Restrictions To Be Imposed On Buildings In Hyderabad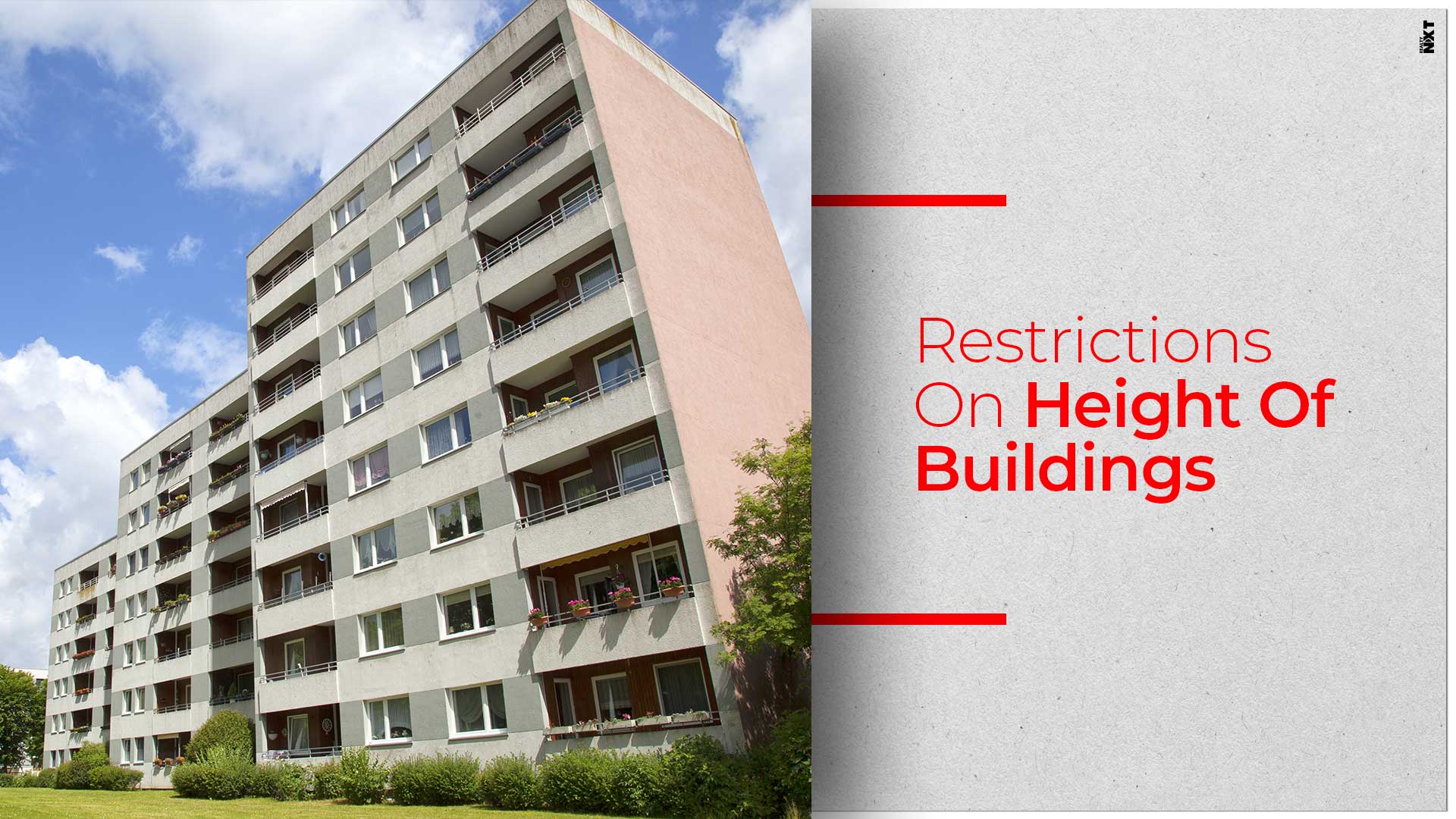 Hyderabad will witness restrictions imposed on building height based on population density and infrastructure among other factors
Disparities in the Greater Hyderabad Municipal Corporation building norms has resulted in a large number of skyscrapers coming up in the western part of the city. The corporation failed to impose restrictions on structures constructed adjacent to 100-feet roads.
The only factor taken into consideration was the size of the land parcel on which the structures are built. Factors such as population density which directly have an impact on traffic and green cover were not reviewed. Population explosion and an increase in number of homes and offices suddenly resulted in traffic snarls. The arrival of monsoon has further added to the woes.
It seems that the civic body has learnt a lesson and is all set to develop the eastern part of the city under the state government's 'Look East' policy. The civic body will keep a check on the height of all constructions and amend the town planning norms of 1970. The sources, referring to the loopholes in the Town Planning Act said that the civi body accorded building permission in the western part without considering the population and vehicle density.
Not just the traffic snarls, the green cover has also reduced by 30 percent over the years. The property value also differed to a very large extent. Sources have strongly insisited on the formation of an indepemdent wing either by the municipal administration and urban development department or the civic body to prevent the growing disparities and ensure focused development. According to sources, if this issue is not attended to at the earliest, the east zone will be no different than the western parts of the city.
The corporation has placed restrictions on floor space index (FSI) or floor area ratio (FAR). in cases where the (Floor Space Index or Floor Area Ratio) FSI/FAR is 1 and the plot area is 2,000 sq. ft., the maximum buildable area must not exceed more than 2,000 sq. ft.
However, these norms were hardly followed and builders violated these with the co-operation of town plannning officials. A senior GHMC official opined that the corporation should allow a maximum of 40 floors in the east part of the city. It should be directly proportional to infrastructure to prevent traffic snarls, water logging and dry taps.
Imposing a limit on the height of the building and the built-up area should be done to protect people from pollution, traffic congestion and unaffordable prices. The official noted that the successive governments had violated the zoning regulations of the Town Planning Act passed in 1920, 1970, 1971 and 1973, which proposed zonal regulations based on population density and infrastructure.
According to him, the city should be divided into zones the depending on the population density. The corporation has put forth some proposals for height restriction, infrastructure and enhancement of green cover.
Source: Deccan Chronicle
ALSO READ: CREDAI Hyderabad Signals Steady Real Estate Growth