Telecommunication Companies Boost The Smart Home Market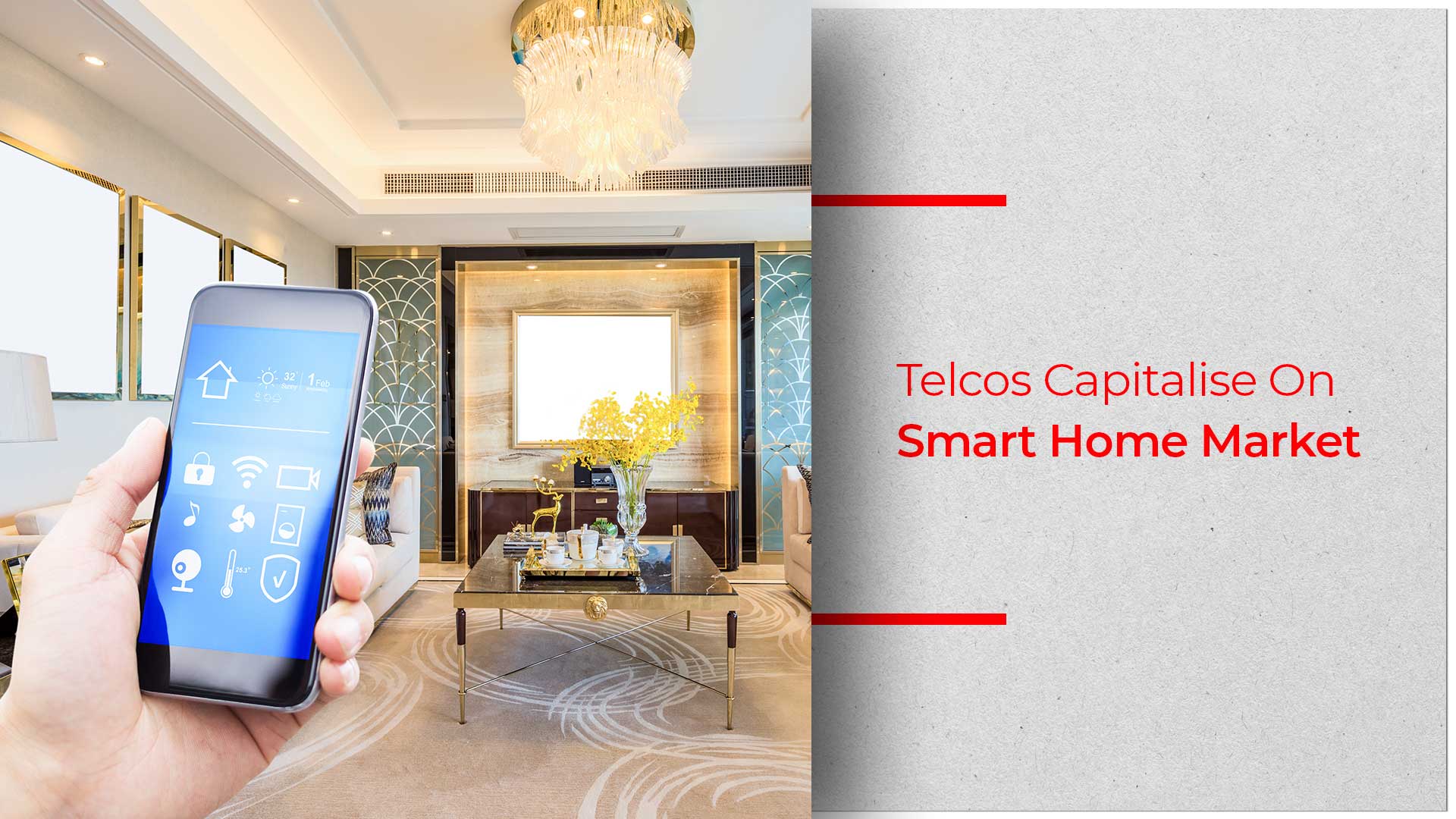 Telecommunication companies think that Indian smart home market holds tremendous potential for growth 
Samsung views the Indian smart home market as one with great potential. The South Korean Conglomerate is all set to introduce more connected appliances and devices to build a complete ecosystem in the country.
Sunggy Koo who is the Vice President of Home IoT, Samsung, told that the entry of telecom service providers into the consumer IoT segment will accelerate the uptake of smart consumer appliances and devices. IoT refers to the interconnection via the Internet of computing devices embedded in everyday objects, enabling them to send and receive data.
Sunggy claimed that this the perfect time for telcos to get into this space. He said that telcos need to resolve the returns on investment. According to him, the Indian market is very different but they could however succeed. Currently, in India,  Reliance Jio Infocomm and Bharti Airtel are working on consumer IoT services.
Reliance had earlier announced the launch of their Jio Smart Home Accessories suite to expand the presence of connected homes in India and enable users to control and monitor every aspect including temperature, lighting, electrical appliances, gas and water leakage, motion detection, and opening and closing of doors and windows. 
Bharti Airtel will also venture into the smart home segment with its IoT solutions with the help of an app-based platform developed by the company. The home automation segment is still in its infancy as far as the Indian market is concerned. 
Sunggy said that the company is striving to deliver a better IoT experience for potential consumers globally and believes that the usage of IoT will increase in countries like India after the introduction of 5G. The company aims to deliver ultra-high-level safety for IoT with an unrivalled on-chip security solution and dedicated software. 
A study by Zion Market Research revealed that the global smart home market is expected to grow at a compounded annual growth rate of 14.5 percent between 2017 and 2022.  By 2022, the market revenue would touch $53.45 billion from $24.10 billion in 2016.
Compared to the global average of 40 percent, only 8.7 percent of homes in South Asia have IoT or connected devices such as internet-enabled TVs or surveillance camera. SmartThings platform by Samsung helps consumers to wirelessly connect with a whole range of smart devices. The company is expanding further with SmartThings camera, SmartThings Wi-Fi plug and SmartThings light bulb. The firm had earlier launched smart QLED TVs with Bixby as a virtual assistant.

Source: ET Telecom