Haryana's Affordable Housing Policy Amended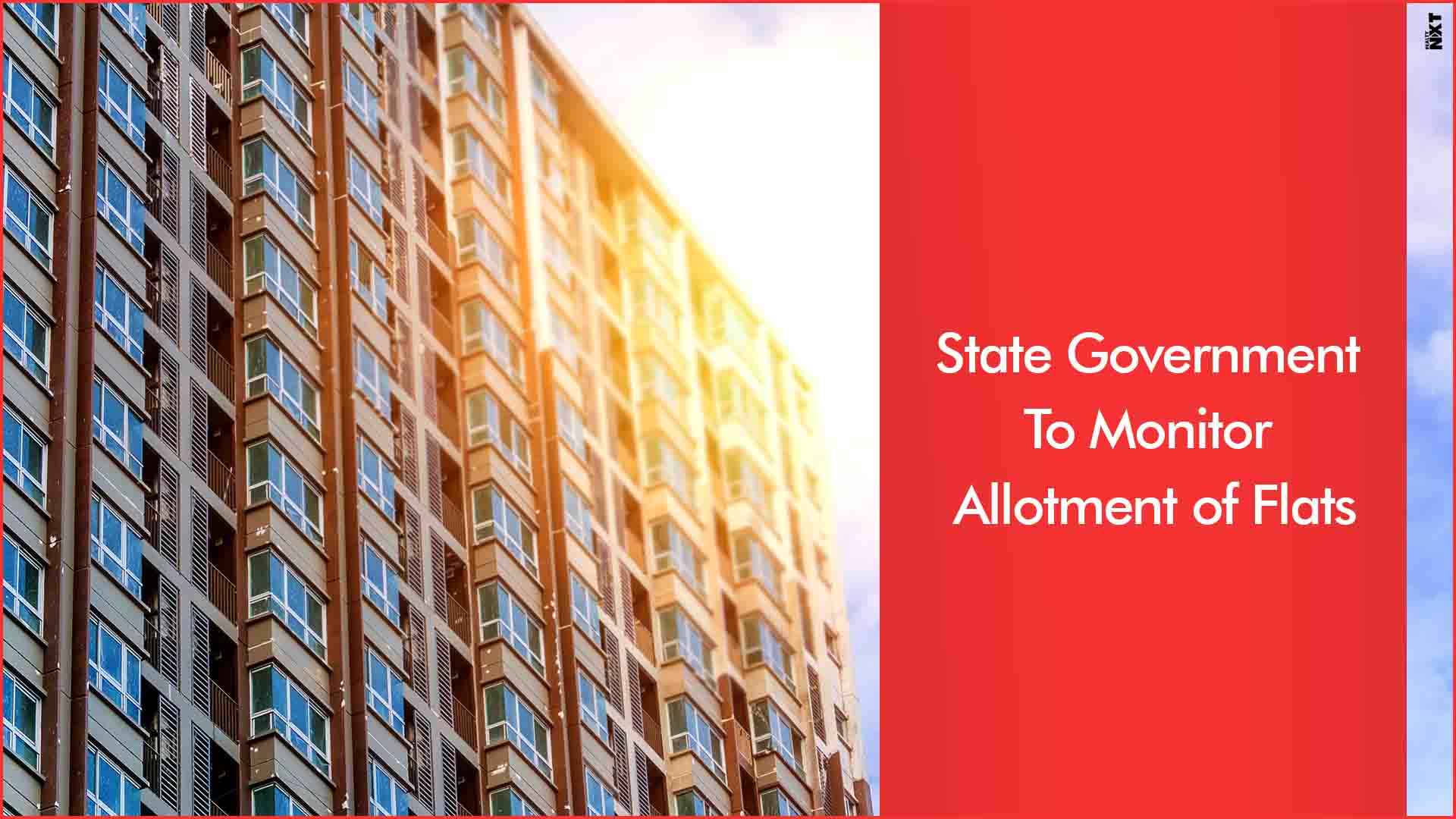 An amendment to the Affordable Housing Policy appoints senior town planners (STPs) as 'nodal officers' for the allotment of dwelling units to the eligible allottees
The Haryana state government will monitor the allotment of flats by builders under the Affordable Housing Policy, 2013. As per the tweaked housing policy notified by AK Singh, Principal Secretary, Town and Country Planning Department on July 5, senior town planners have been appointed as nodal officers for the allotment of dwelling units to the eligible allottees.
The notification stated that the applications for the allotment of the dwelling units shall be invited online by the STPs concerned before allotment by the developers. The allotment will be made on a first-come, first-served basis by the developers at the pre-defined rates
The developers, however, have permit to deduct an amount of Rs 25,000 if the successful applicant surrenders the flat. The new policy has clearly laid down guidelines for the deduction of extra money (besides Rs 25,000) by the builder if the flat is surrendered subsequently.
The builders are prohibited from charging any money if the flat is surrendered before the start of the project. On the other hand, if the person surrenders the flat within one year from the date of commencement of the project, the developers can deduct 1 percent of the cost of the flat. If the dwelling unit is surrendered within two years from the date of the commencement of the project, the deduction amounts to 3 percent of the cost. 5 percent deduction is applicable if the flat is surrendered after two years from the date of the start of the project.
Stringent rules and regulations govern the selling of surrendered and leftover flats in the open market in order to prevent sale at premium rates. "In case of re-allotment resulting after the surrender of flats and allotment of leftover flats, the maximum amount recoverable at the time of such allotment shall be equivalent to the amount payable by other allottees in the project at that stage," it added.
With an intent to encourage projects that made apartments available to deserving beneficiaries at predefined rates within a fixed time-frame, the The state government came out with Affordable Housing Policy-2013.

Source: The Tribune