PMAY-Gramin Gets Major Boost In Union Budget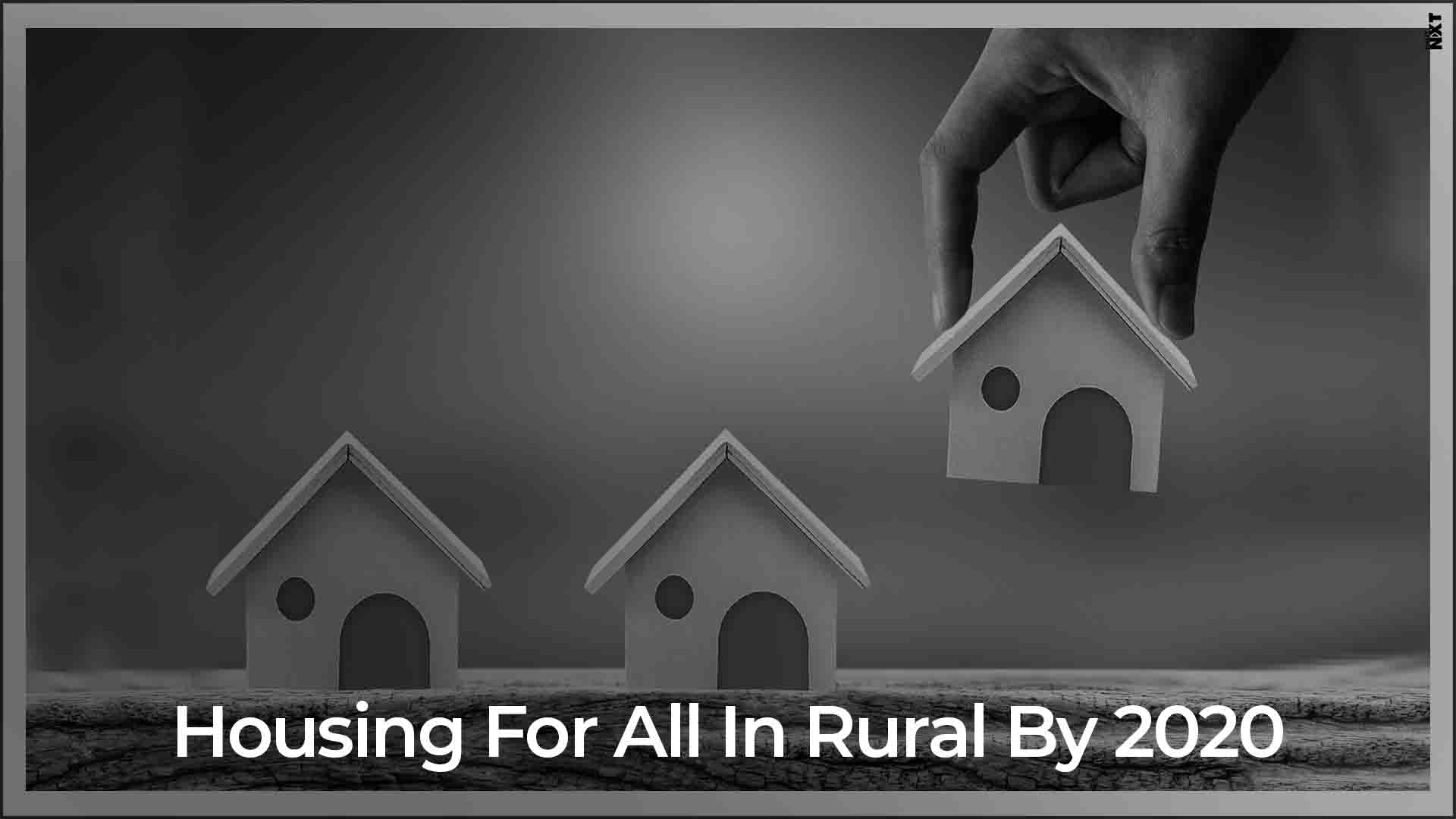 The government of India has stated that it will construct 1.95 crore houses by 2020 under its Pradhan Mantri Awas Yojana Gramin scheme
The Pradhan Mantri Awas Yojana (Gramin) was introduced for the welfare of rural poor.
The Modi 2.0 Union Budget has provided a major boost to rural housing. The Pradhan Mantri Awas Yojana-Gramin (PMAY-G) has extensive plans to achieve the objective of housing for all by 2020. Nirmala Sitharaman asserted that the Modi government keeps Gaon, Garib and Kisan at the centre of its policies.  
The rural department's data indicates that there are a total of 1.54 crore rural homes that have been completed in the last five years.in the second phase of PMAY-G, from 2019-2022, the eligible beneficiaries are proposed to get 1.95 crore houses. The houses will have amenities such as LPG, electricity and toilets.
The Finance Minister also revealed that the time taken to construct houses under the PMAY has reduced from 314 days to 114 days. This has been possible due to the use of direct benefit transfer platform. 
The minister claimed that by 2022, every single rural family except those who are unwilling to take the connection will have electricity and a clean cooking facility.
Connectivity will also improve drastically in rural areas. Good roads in rural areas have been another major focus of the budget. Under the Pradhan Mantri Gram Sadak Yojana, the government aims to upgrade 1,25,000 kms of road length over a period of next five years. The estimated cost would be around 80,250 crore.  
Almost two weeks ago, the Union Housing and Urban Affairs Minister of State Hardeep Singh Puri had said that the government would complete its target of constructing one crore houses by the end of 2020 under its PMAY – Urban scheme.

Source: TOI
ALSO READ: New Demand For Houses Identified Under PMAY Scheme