Urban India Needs Modern Rental Housing Laws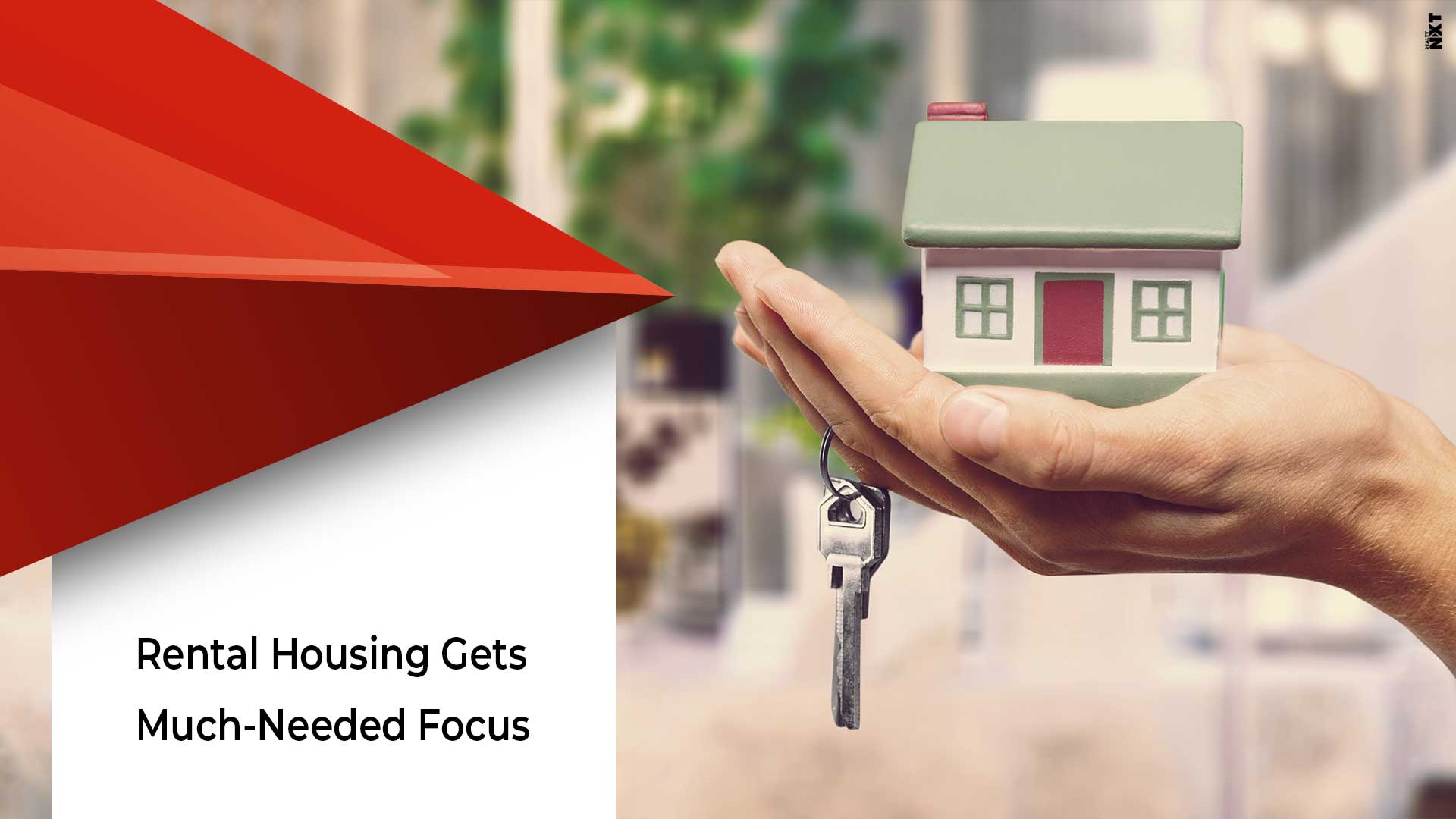 The rental housing market needs to be modernised so as to solve housing problems faced by the migrants 
Rental housing has got due attention in the Union Budget and the reforms to promote rental housing is a welcome move. India is rapidly urbanising and rental housing holds utmost importance. The number of migrants moving to urban areas in search of better opportunities is increasing day by day. For most migrants, buying a home in the new city is not a viable option either because they are financially not stable or they already own a house in their hometown. There is an urgent need to boost housing stock to a level where people are not compelled to spend a large chunk of their money on rent. 
Also, there is a need for sensible rent laws that foster a market for rented accommodation. Some homeowners do not let their empty homes for rent fearing they would lose their possession. This creates a huge gap in demand and supply. On one hand, there is hoarding of empty houses and on the other hand, there is a huge demand for the same. 
Public housing is one way to tackle the problem. In Singapore, public housing shelters 80 percent of the population. Building vertically will bring down the costs in India and accommodate more people. Governments in cities such as Delhi must lift restrictive floor area ratios and encourage vertical urbanisation. These cities are capable of housing denser populations. The rules governing the alter of land use norms should be eased so as to make it simpler to convert rural land to urban land. This will help to eliminate the artificial rationing of land. 
It is necessary to modernise the rental housing market. The government has finally acknowledged that the current rental laws do not appropriately address the relationship between the lessor and the lessee. The irrational provisions in the rental laws have led to a wide gap between urban housing demand and supply. These provisions must be scrapped immediately to make way for new provisions that will address the existing gap.

Source: Economic Times