Delhi-NCR's Real Estate Market Gains Momentum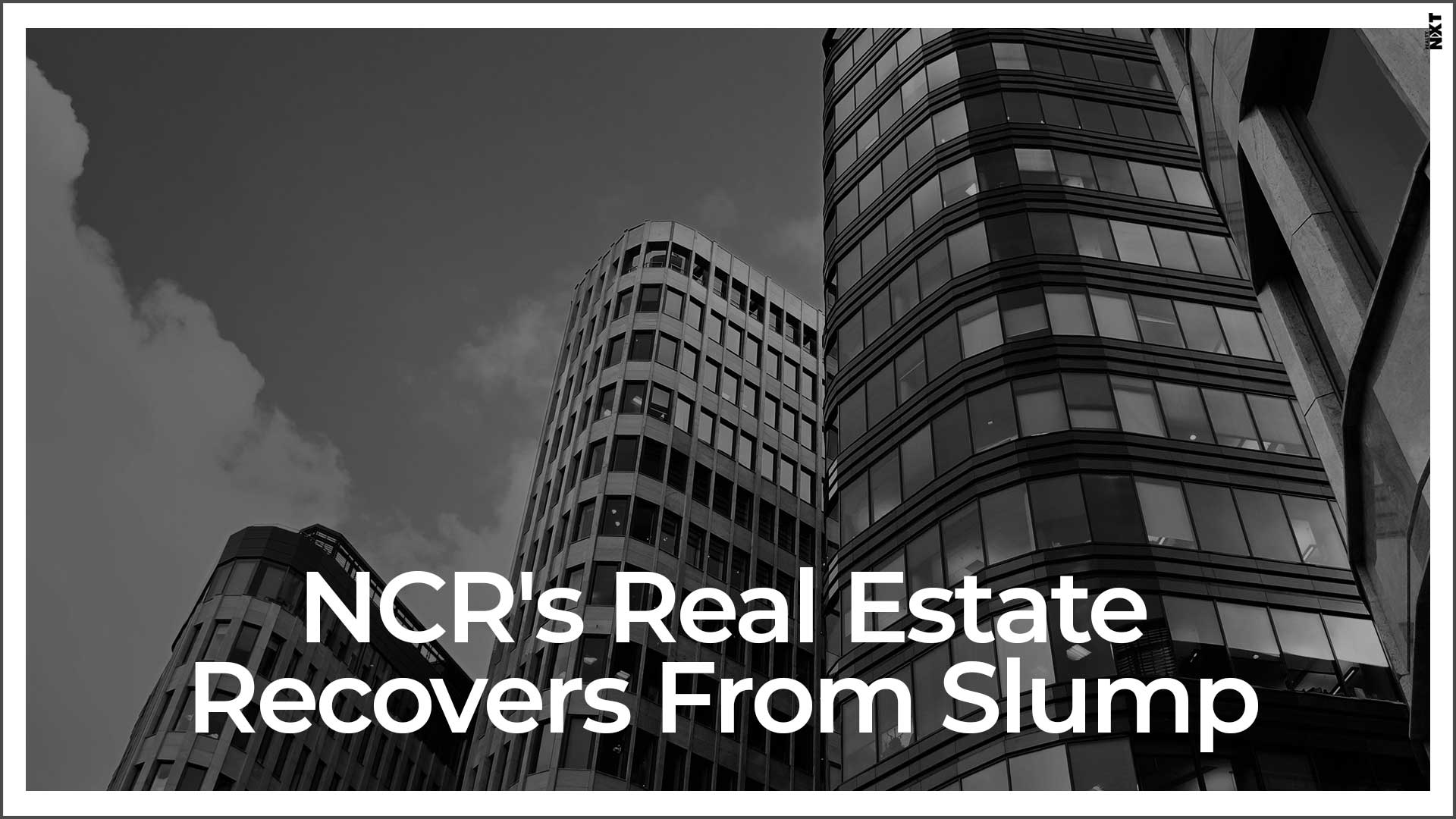 The slump looming over the NCR real estate finally comes to an end as the number of property launches increases
NCR's real estate market is slowly recovering from a multi year-long slump. The latest report released by ANAROCK Property Consultants suggests that there is nearly a 70 percent increase in property launches in the region over the past three months when compared to the first quarter of 2019. Though Gurugram saw the highest launches in the second quarter of this calendar year, Greater Noida saw a large number of homebuyers investing in the region. However, the housing sales in NCR cities collectively witnessed a quarterly decline of 8 percent in Q2. Compared to the first quarter, this was the least amongst all top cities including Mumbai and Pune. 
According to the ANAROCK data, 13,750 flats were launched in NCR during the period between April and June compared to 8,030 units launched between January and March. Gurugram witnessed the maximum number of launches in the last quarter which stood at 7000 units. This is a sharp rise of 36 percent compared to the previous quarter's 5140 units. 
Gurugram was followed by the twin cities of Uttar Pradesh. While Greater Noida witnessed launches of 2270 units in the last quarter as compared to the previous quarter's 590units, Noida saw 1580 units launched in Q2 as against 740 units in the first quarter. Delhi also saw supplies of 1100 units in Q2 as compared to 400 in the first quarter. 
Anuj Puri, Chairman of ANAROCK said that the NCR market is gradually seeing some traction and the current sops offered by the government in the budget may further help the sector to gain momentum in the remaining quarters of 2019. 
Housing sales across the top 7 cities saw a decline on a quarterly basis. But NCR witnessed the least drop in its absorption numbers at about 8 percent. Housing sales in all NCR cities together accounted for 12,640 units in Q2 as against 13,740 units in Q1 of 2019. 
Greater Noida recorded the maximum housing sales in Q2 at 4075 units followed by 3,580 units in Gurugram. Gurugram's unsold stock increased by 10 percent in a year- from 51,357 units in Q2 of 2018 to nearly 56,552 units in the last quarter.
Amit Modi, Vice President of CREDAI NCR, said that the NCR real estate market is showing signs of recovery. He said that they have been predicting this for the past few years and the current scenario reveals that the real estate market in the region has corrected itself and is on a growth path.

Source: TOI
ALSO READ: PMAY-Gramin Gets Major Boost In Union Budget