The Benefits Of Buying A Park-Facing Home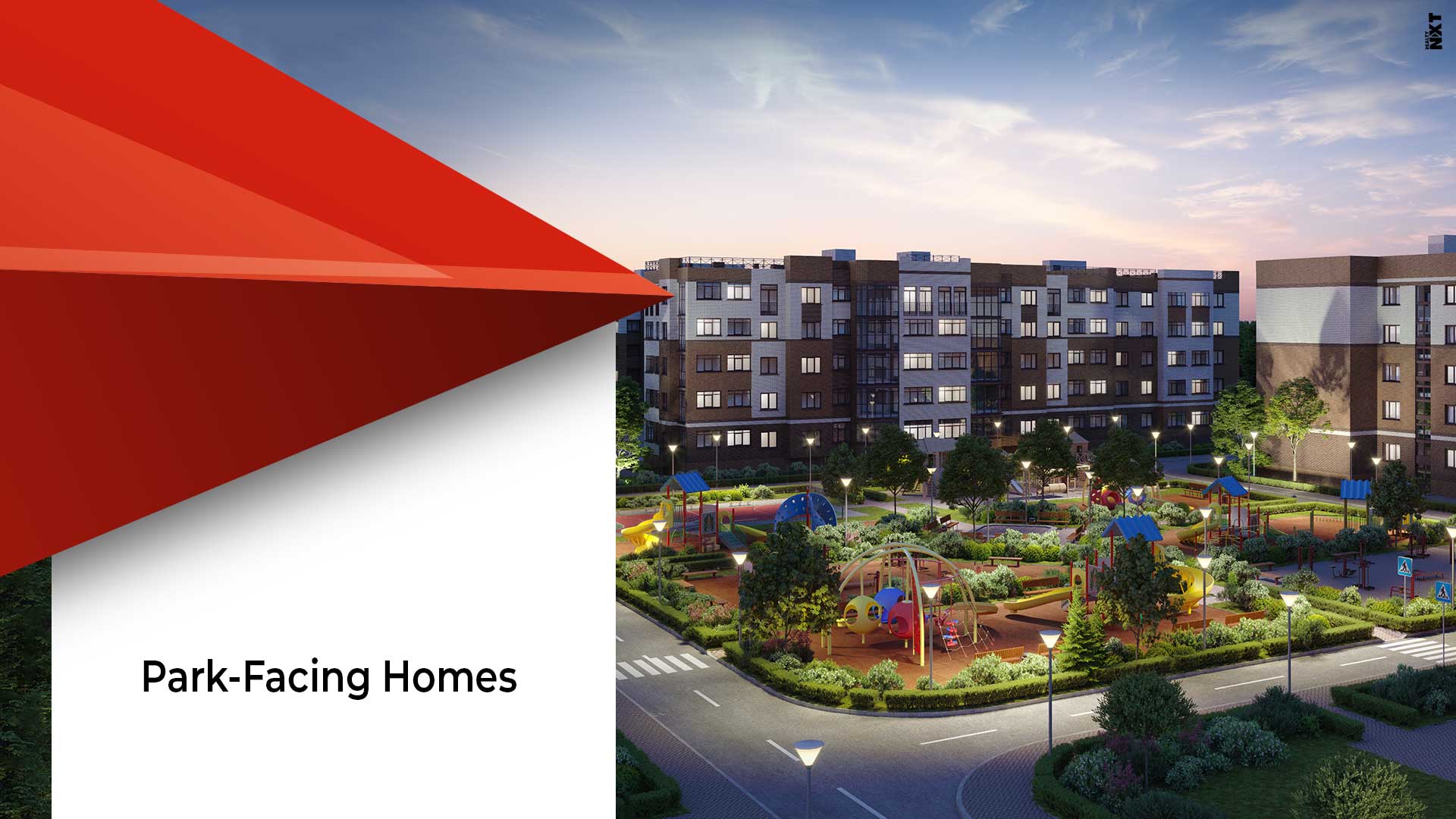 As people in the country are becoming more health conscious than ever before, they are also realising the importance of buying a home that directly or indirectly affects their health
Most home buyers prefer to invest in properties that are located in the city. However, with rapid industrialisation and infrastructural developments that keep happening in the urban areas, the air quality decreases thus leading to various types of health problems. However, a home buyer can opt for park-facing properties that do not only provide a good return of investment but also have several advantages on a person's health.
RealtyNXT lists various reasons why one must invest in park-facing homes as follows.
1. Beneficial For Health
One of the most important benefits of purchasing a park-facing property is that homeowners have easy access to visit these parks. Usually, people living in the city have very little time to exercise as they might be occupied with their work or staying far away from the parks or gardens.
When people buy such properties, there are high chances that they will visit the park for a walk or exercise there. This will ensure better health of the homeowners both mentally and physically.
2. Less Pollution
Areas around a park are comparatively less polluted than those that do not have any greenery around. Trees and plants in a park help remove gaseous air pollutants and thus such locations are ideal to purchase a property. This ensures that the air around such a place is less toxic as the air pollution in cities is already very high.
Also, areas located near parks are comparatively cooler than the other areas. Studies suggest a drop of one to two degree celsius of places near the park than the chaotic areas of the city.
3. View
Park-facing properties offer great views. Some homeowners regret buying homes in an apartment due to the lack of scenic views that are offered. This is because all that they can see from their balconies will be other tall buildings and structures.
A park-facing apartment, therefore, gives a great view from the top floors and also provides better ventilation of air.
4. Value
If a homeowner wants to sell his park-facing property, he will get a much higher value for his property than the one that does not offer such a view. This means that if someone wants to sell their 2 BHK park-facing property, they can sell it at a higher rate than any other 2 BHK property that does not face a park. Thus, buying a park-facing property assures that the property can be sold at a higher price in the future.
5. Better Interactivity
A park is a place for people from different communities to meet and interact with each other. Residents living near the park have better chances of interacting with people from different communities and engage in several activities together. Kids, the elderly and parents get to spend time with people of their age and thus feel a sense of togetherness with each other.
ALSO READ: 5 Tips To Negotiate Rent Increase With Your Landlord