The Interesting Concept Of 'Container Homes'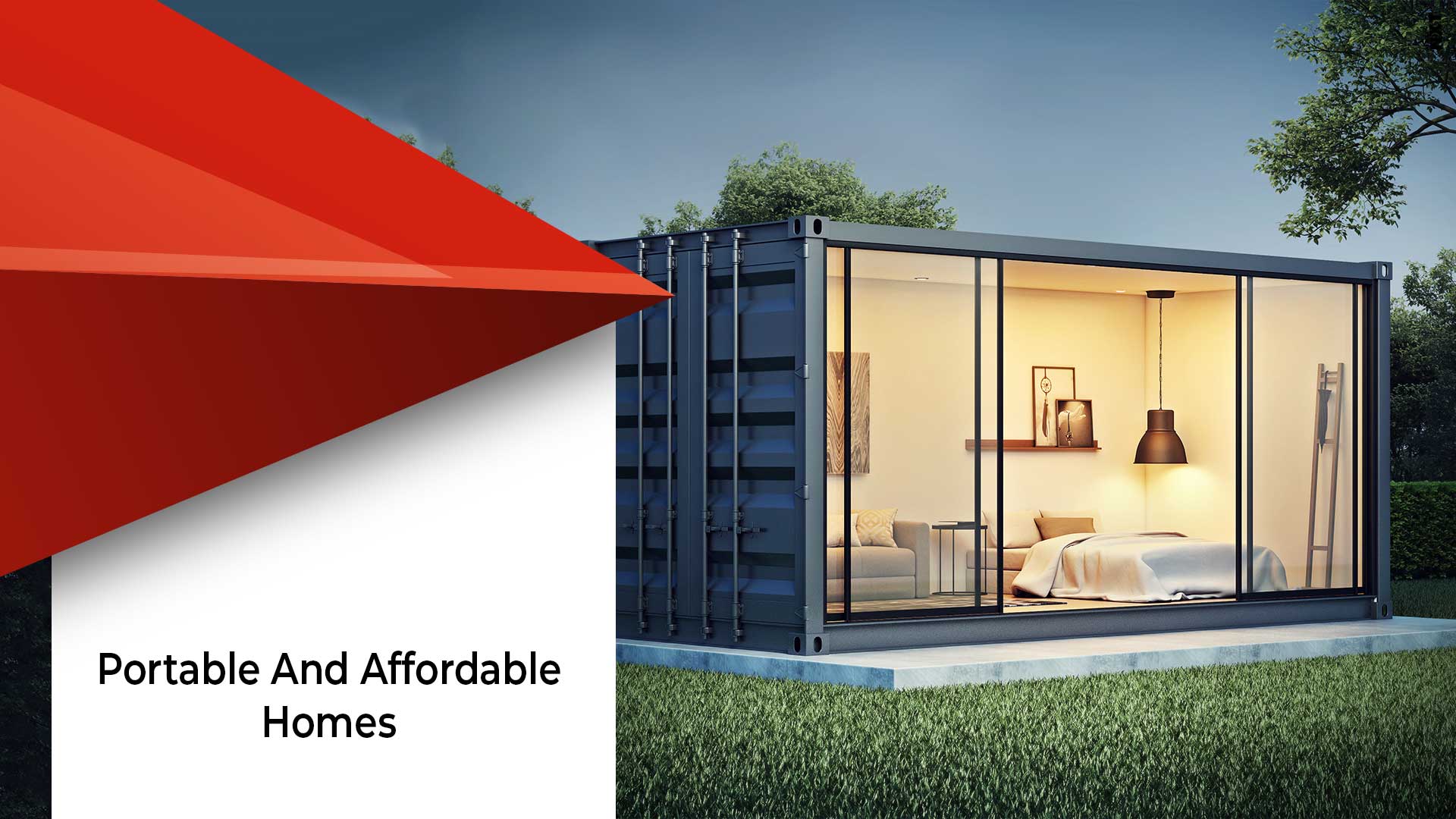 Bengaluru was the first city in India to introduce the concept of container homes 
Even though the concept of container homes is widely popular in western countries, it is gradually gaining popularity due to its portability and low cost of maintenance. As the population has been rising in the country, the need to have more homes that can accommodate the entire family comfortably is also necessary. Container homes come with a lot of features and advantages.
RealtyNXT lists some of the important things that one must know about container homes.
1. What Are Container Homes?
Container homes refer to homes that have been constructed using the steel shipping containers that are used to carry goods on trains, trucks and ships. These shipping containers are transformed in a way so that it can be used as a living room, bedroom or bathroom. Usually, containers of two standard sizes – 20×8 ft and 40×8 ft are used to make the container homes. For a multistorey container house, the steel containers can be stacked on top of each other. 
2. Recycled Home
One of the most appealing features of a container home is that it is constructed by recycling. This is because the shipping containers that are of no use are recycled to make the container homes. Thus, instead of throwing away these non-biodegradable materials, it is used to make homes that are not just affordable but comfortable to stay in. 
3. Portable
Container homes are portable. This means that these homes can be moved from one place to another, unlike traditional houses or apartments. This makes it easier for container homeowners to move to different locations along with their homes. With proper permits, a container homeowner can put his home as per his convenience on a suitable plot of land. 
4. Affordable
Unlike other types of homes, container homes are one of the most affordable ways to build a home. The steel that is used to build these container homes are not just strong but they last for years. The cost of assembling the materials required to construct is also cheaper. As its construction does not require too much investment, container homeowners spend a good amount on its interiors to make it look vibrant and elegant. 
5. Fast to Build
Usually, it takes years to construct a house or an apartment. Container homes, on the other hand, can be constructed within a few days. As the container used to build these homes are already available in a variety of sizes, they are easy to set up and one can quickly add the necessary amenities that are required inside the house.  

ALSO READ: What Are Bank Approved Real Estate Projects?