What To Know Before Purchasing A Heritage House?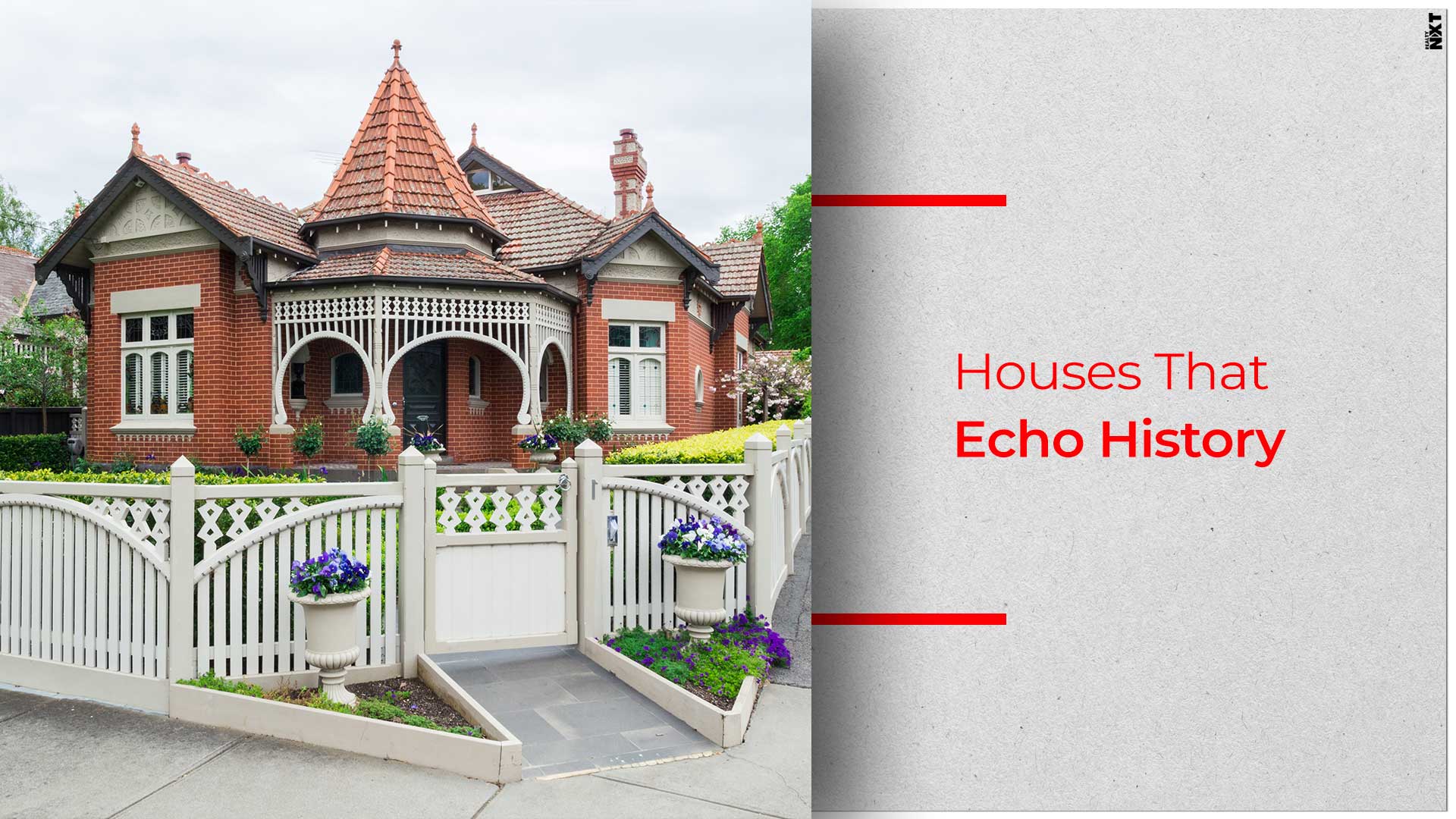 Even though smart homes are gaining a lot of importance these days, there is also a good percentage of people in the country who like to invest in heritage homes
The rich cultural and geographical diversity in the country has impacted a lot of things including the houses that are built by the people. There are houses that have been passed on for generations but are still standing strong. There are many people who are interested to purchase heritage homes as a place for them to stay or just as an investment to sell it later with a greater value. However, there are still some myths and doubts regarding the same.
RealtyNXT explains the concept of heritage homes and what must be kept in mind before purchasing one.
1. Concept Of Heritage Homes
A heritage home can be identified as a house that was built many years ago and various generations of people have owned the property. These homes might have been built during the colonial rule in India and have been used by families for decades. The architecture of some of these heritage homes may have been influenced by various schools of art movements. Some of the heritage homes that belonged to prominent personalities of the county are now open for tourists, historians or the general public to explore.
Some of the well-known heritage homes in India are Patwon Ki Haveli in Jaisalmer, Tambekar Wada in Baroda and The Heritage Home of Old Ahmedabad.
2. Cost
Even though heritage homes might be years old, they are not available at very low rates. Instead, as some heritage homes are of historic importance to the area in which they are situated, they can be expensive. Thus investors must be prepared to pay a hefty amount on such properties. The location and size of the area are other factors that determine its cost.
3. Making Repairs
One of the most important things to consider before buying a heritage home is that the investor or the home buyer may have to spend some money on repairing a few things inside the house. As heritage homes are years old, the fittings and fixtures inside it may require repairing. Thus one may have to spend some money for repairing any damages inside the house or installing fixtures in the bathroom or kitchen.
4. Exterior Of The House
Those interested to purchase a heritage house must make sure if there are any restrictions on changing the exterior of the house. As heritage homes are usually admired for their external look and its architecture may be influenced by other factors like art movements or certain philosophies, the home buyer needs to know if he can change the external look of the building after purchasing it.
5. Availability Of Water
Sometimes, heritage homes stay vacant for a long period, even years. This means that no attention must have been paid on the availability of necessities like water. A home buyer must thus make sure that water or drainage facilities are available otherwise he will have to work on these necessities and arrange its availability in the property.
ALSO READ: Tips To Add Value To Your Property Through Renovation