Developers Show Interest In Rental Housing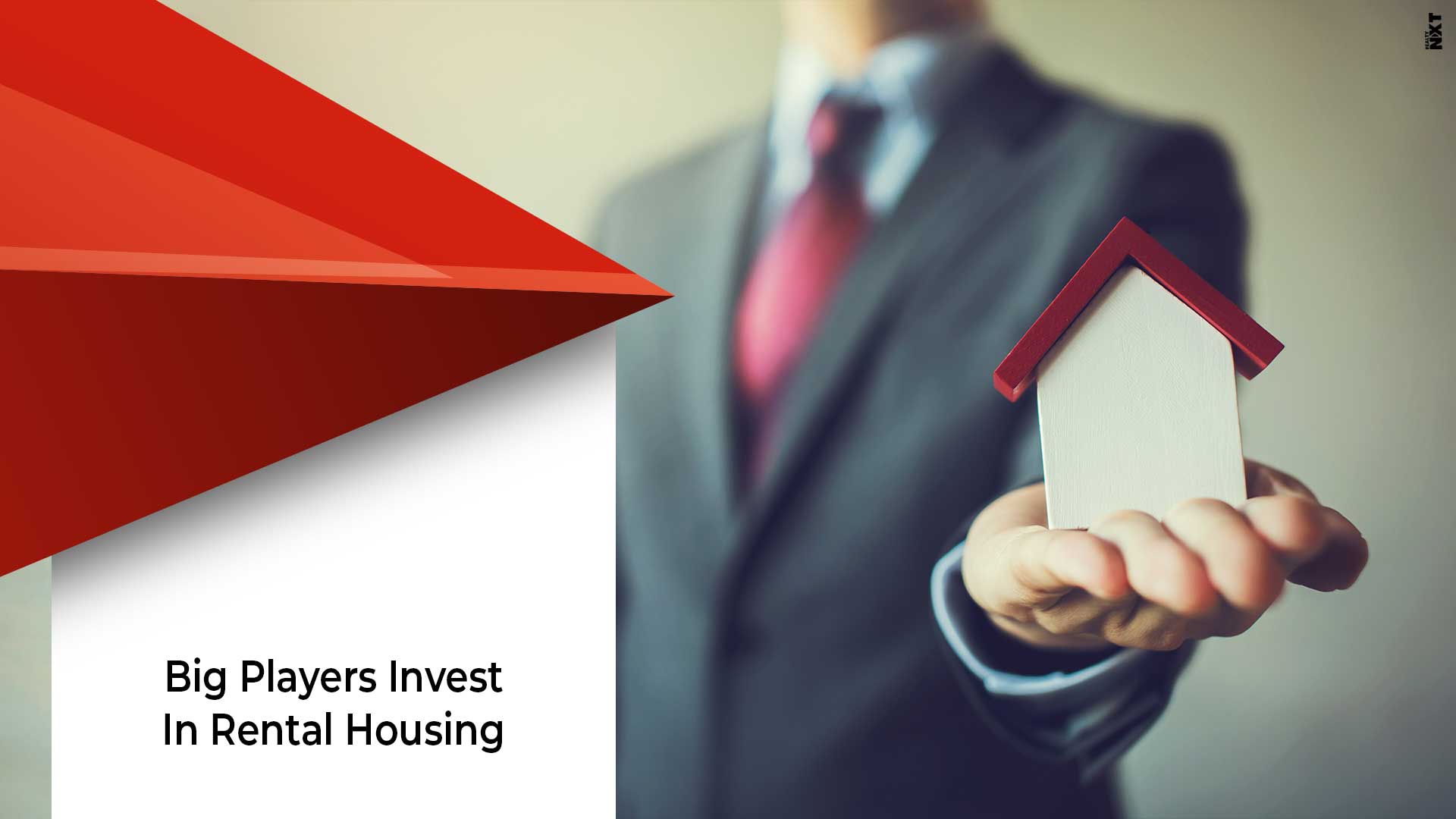 Developers are keen to invest in rental housing as a huge number of startups are minting money from co-living and student housing projects
The big players in the real estate industry are slowly entering the rental housing segment as an extension of their existing residential business. Shared accommodation and co-living platforms led by startups such as Nestaway and OYO Living are rapidly advancing to capture the market share. 
While some players are expanding their portfolio by investing in student housing projects, others are pumping money into co-living startups. For instance, Shapoorji Pallonji Real Estate and Brigade Group are planning to build student housing projects. Mahindra Lifespaces, Godrej Properties, and Lodha Group are investing in co-living startups.
Tejas Patil, Co-head, (real estate), Sanctum Wealth Advisors, said that many developers are evaluating and studying the rental housing market and some of them are already investing in these co-living startups passively to figure out the market and then take the plunge. The idea is to enter the co-living market place without actively getting involved in it. 
SD Corp also plans to build a dedicated residential tower for student housing as part of a 55 acre integrated township called Sarova in Kandivali East. SD Corp is a joint venture between Shapoorji Pallonji and Dilip Thacker group. 
Rajeeb Dash, Vice President, Sales and Marketing, SD Corp said that they are finalising the details. He confirmed that the team is talking to multiple operators and doing the primary research work on its demand. Pavitra Shankar, Executive Director of Brigade Enterprises said that Brigade Group is evaluating opportunities to set up a rental housing portfolio. 
Shankar also added that they are analysing how to make rental housing feasible.
"Potentially, rentals can only happen if we are offering some amount of services. However, most importantly, it has to make economic sense to us," Shankar concluded. 
Rental housing is an unorganised segment and has been dominated by tier II builders and personal homeowners who rent out their spaces. The Indian housing market has a supply shortage even though the number of vacant residential units continue to rise mainly because of diminishing affordability, according to real estate experts.
Traditional developers have been sceptical about rental housing due to the low rental yields and lack of clarity on rules and regulations. Currently, investors and homeowners earn a rental yield of around 2 to 3.5 percent which is not enough to lure developers into this segment. However, a report by JLL India suggests that in the case of modern co-living or shared accommodation setups, yields can double or even increase to 2.5-3 times.
Source: Livemint
ALSO READ: Urban India Needs Modern Rental Housing Laws