Digital Twin Technology, A Boon For Real Estate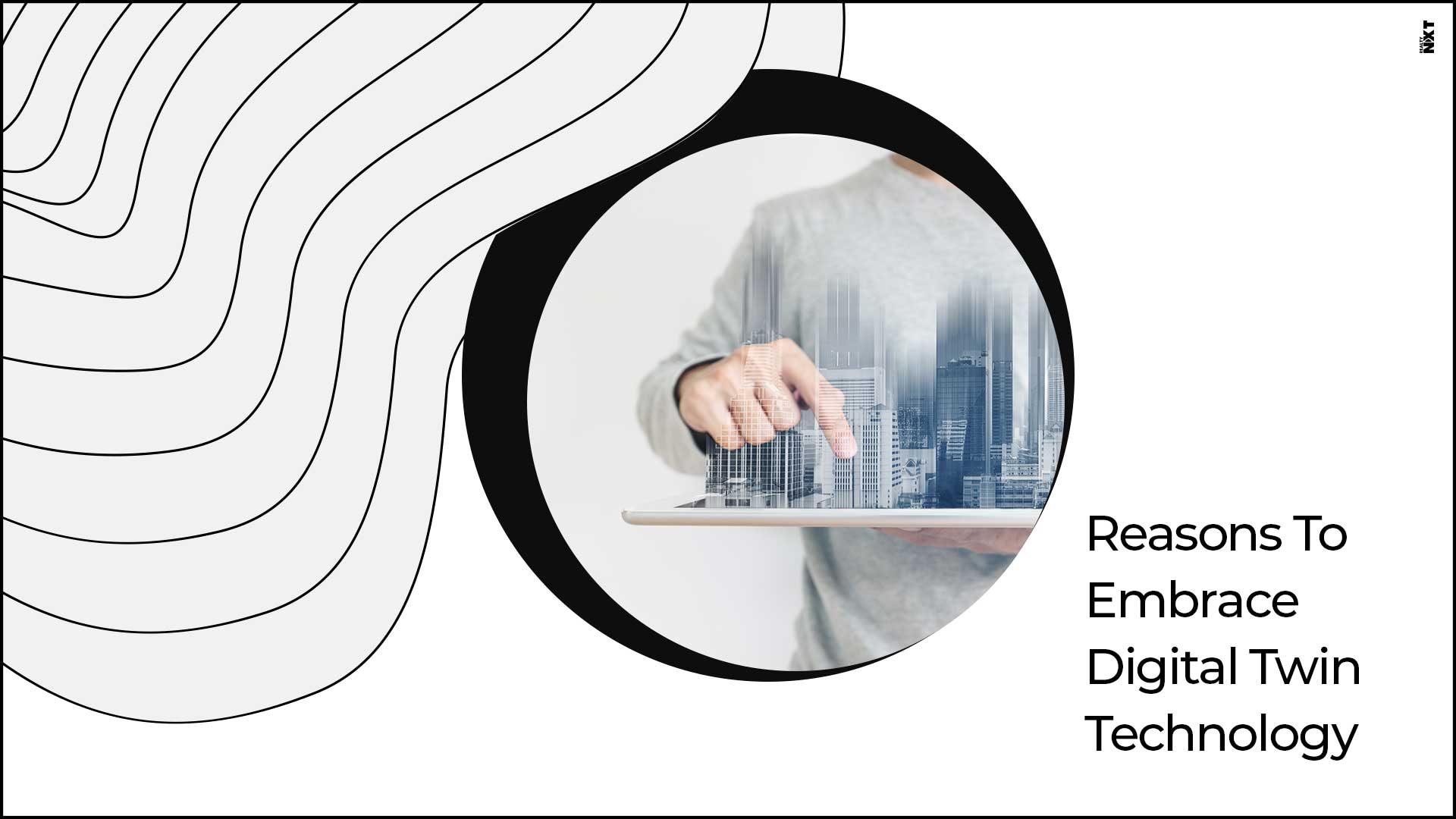 Digital twin technology is a futuristic yet extremely viable reality for the real estate industry. Once fully accepted, it has the power to enhance the industry by leaps and bounds
It is 2019 and what was impossible a decade ago is now a reality. Like all sectors, real estate is no exception. It too has evolved and adapted to the latest and greatest technological advancements. The future is playing out right in front of our eyes and one such innovative piece of technology is a digital twin.
RealtyNXT lists reasons why digital twin technology is a boon for real estate.
Decoding Digital Twin Technology
A strong digital representation of the physical real estate asset is known as a digital twin. It enables a developer to get a better understanding and better prediction power. It also opens up avenues for revenue from the performance of this asset. The developer's real estate company's performance is enhanced thus strengthening its position in the realty market.
A digital twin comprises of a 3D BIM (Building Information Modelling) model, Internet of Things (IoT) and data analytics. It joins the entire physical data entry and digital model processes which are vital to any company. It makes the performance of activities super easy. 
1) Speeds things up
These days, speed is the biggest asset and need in any sector. It is especially vital for growth within the real estate industry. Because digital twin technology uses real-time and cloud-based solutions, it enhances the speed of its users. Its flawless back up of previous data is very helpful in quickly creating a unique real estate portfolio.
2) Enhances customer experience
Real estate ultimately boils down to attracting as many customers as possible. A digital twin, thanks to its unique service offerings, makes it a customer's delight. It allows an array of customisations as per the specific needs of consumers.
3) Increases efficiency
Because of the infinite possibilities it offers via IoT, they can make accurate recommendations about the life span or reliability of an asset. The processes of service and maintenance can be optimised thus making everything smooth and efficient. 
4) Eases maintenance of the property
As it helps achieve maximum efficiency in any property, it helps users to acquire in-depth information about the past and predictive and prescriptive future. Merging user patterns with Machine Learning (ML) helps create an excellent cost-effective maintenance plan. Its predictive power helps curb any damage before it takes place which makes it a dream for those looking for world-class maintenance of the projects.
5) Promotes eco-friendly processes
As we have become more environmentally conscious, the real estate industry is also taking steps towards an eco-friendly approach. A digital twin plays a vital role in the design, manufacturing and operation of a project. It influences environmentally sustainable choices which include the ecological, social and economic aspects.
These are just a few of the infinite possibilities which come along with incorporating digital twin technology. Though still in an infancy stage, it is already making its presence felt in the real estate industry across the globe including India.

ALSO READ: Top 5 PropTech Questions You Must Know Answers To