Making The Right Choice For Your Property Location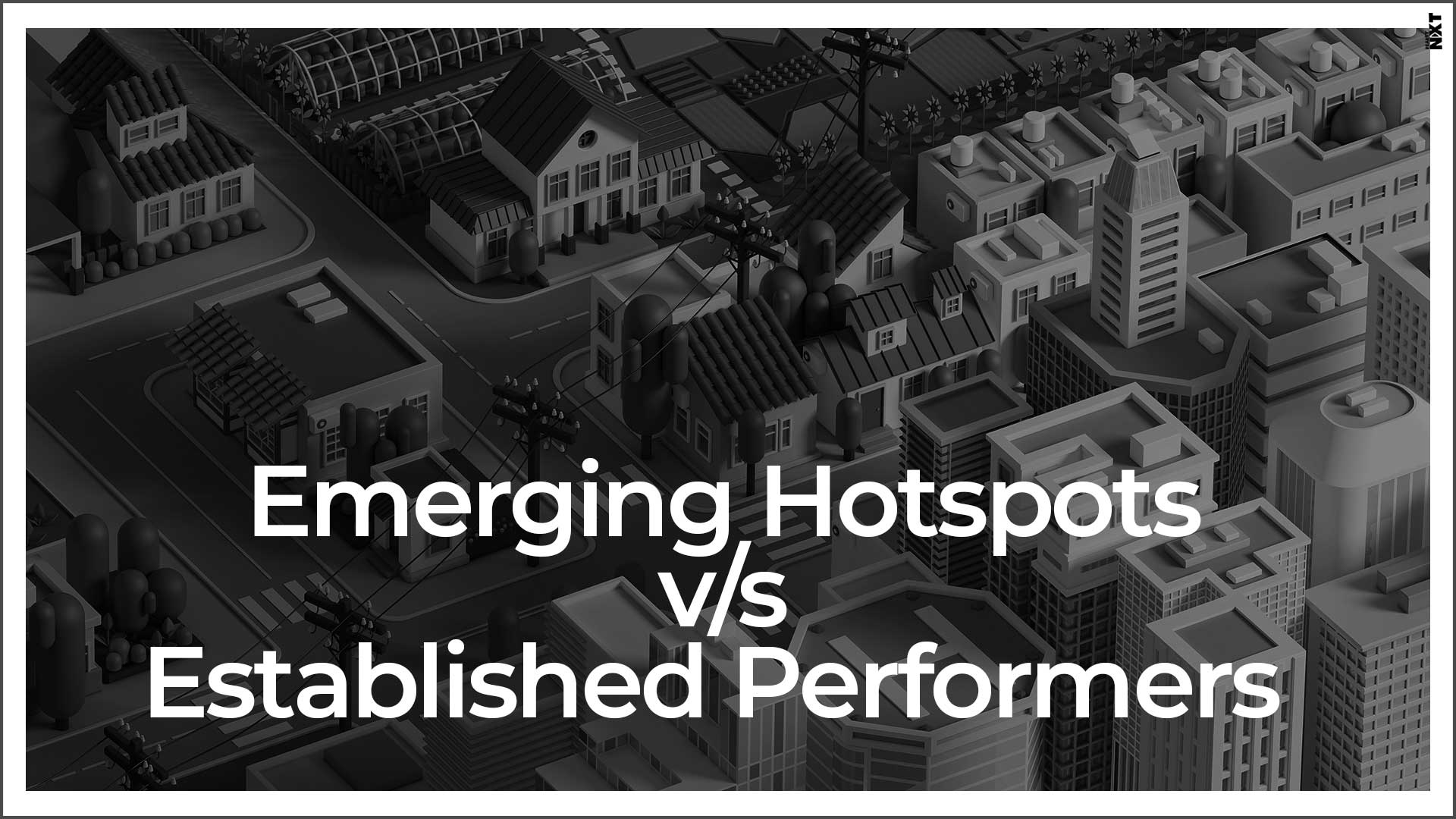 As the percentage of home buyers is growing in the country, various housing projects are being developed both in and around the urban areas
One of the most important reasons for investing in a property is to get a high return of investment in the future. One of the main factors that determine the valuation of a property is its location. Many real estate investors and home buyers get confused if they must invest in a well-known location in the city or a realty hotspot. 
RealtyNXT summarises the various things that will help home buyers and investors to understand which location is the best to invest in.
1. Affordability
Home buyers and investors must know that as emerging realty hotspots are still witnessing several developments, the cost of purchasing a property in a realty hotspot is much lower than the prices in an urban area.
Therefore in terms of affordability, it is much easier to purchase a property in a realty hotspot than an area that is already a well-established city. 
2. Infrastructure Developments
One of the most important things to consider while investing in a realty hotspot is that the area is still undergoing various infrastructure developments. There might be cases when these developments may be delayed and it might take years for the realty hotspot to become a full-fledged established performer. If the area does not see good infrastructure development, the investment made on a property could suffer huge losses.
On the other hand, as the infrastructure is already developed in the urban area, the property is already valued at a higher rate. This is because of the superior infrastructure developments that are present in the city which adds value to the property.
3. Connectivity
Homebuyers who need to travel long and short distances regularly must know that in terms of connectivity, realty hotspots may not be the best choice as this area is still developing its connectivity network like roadways and means of public transportation and thus there can be instances when it may not always be feasible to travel. However, if the home buyer has the means to use personal vehicles regularly, then commuting across the entire area is not a major problem.
A developed city whereas provides the best connectivity as all means of transportation are available and thus travelling long distances to and from the city is not a major problem.
4. Returns
It must be kept in mind that investing in a realty hotspot means that the home buyer or the real estate investor will have to wait for some years to get the maximum profit and return of investment from his property. This is due to the fact that developments are still ongoing for this area and thus it takes some time for it to emerge as an established location.
Those looking for a quicker return must note that purchasing a property in the urban area will ensure that they gain faster profit as these areas can determine the value of the property at a higher rate due to the better and faster growth and development of the area.
5. Growth
In terms of growth, a realty hotspot may or may not witness the growth that is expected from it. Growth in terms of the market value of a property, commercial developments and employment opportunities are some of the most important factors that can help determine if an individual must invest in a property. All home buyers and investors must keep a check on the various developments that are happening in this area and the overall market growth it is currently witnessing.
A well-developed city is a hub of opportunities and thus the risk associated in terms of the market growth is lower than that of a realty hotspot. Thus such areas assure a more stable growth of the market.