Model Tenancy Act To Strengthen Rental Housing In India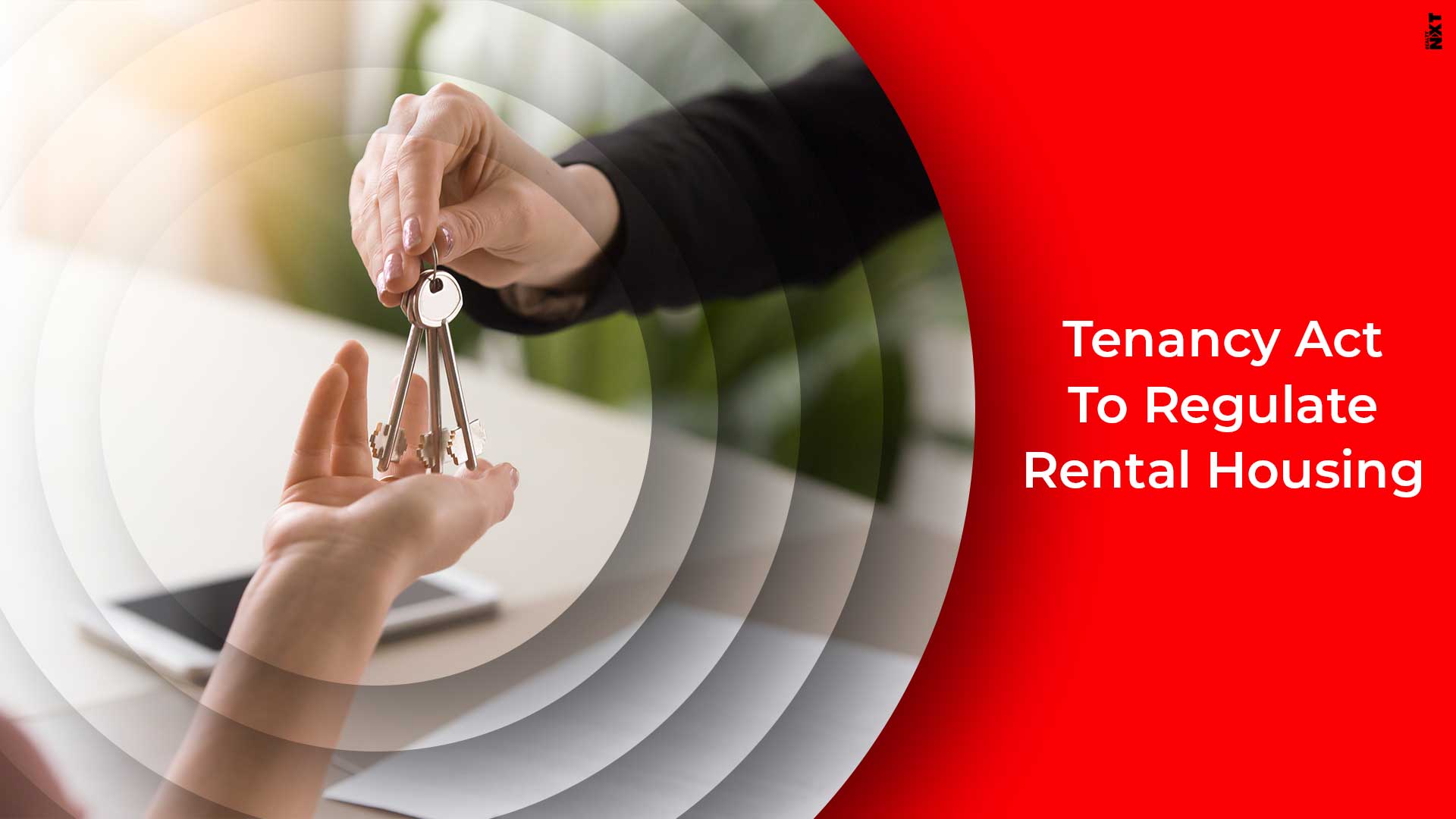 With the government proposing a Model Tenancy Act, the policy is set to boost the rental housing segment of India
The Centre released the Model Tenancy Act and the real estate experts are of the opinion that the draft will lay a roadmap for national rental housing. A conducive policy framework will attract corporate players to provide service apartments for their employees.
The experts believe that the government needs to strengthen rental contract enforcement and property rights. The government has tried to protect both landlords and tenants through the new draft Model Tenancy Act.
The draft proposes to cap the security deposit to a maximum of two months' rent in case of residential property and a minimum of one month's rent in the case of non-residential property.
Also, the draft prohibits the landlord from indulging in a mid-term hike in rentals and the landlord cannot cut-off or withhold essential supplies or services like electricity and water. The tenant also cannot sublet the property. 
National Real Estate Development Council (NAREDCO) President Niranjan Hiranandani feels that the new policy will promote and regulate rental housing platform. As a result, individuals as well as corporate players will consider investing in this emerging segment. 
He said that the rental housing policy gives a lucrative proposition for real estate investment trust (REITs) and Foreign Direct Investment (FDI) players with a steady income as well as appreciation in the property value. He added that this will boost co-living and student housing to provide additional housing to create ready services apartments as a new business model.
ANAROCK Property Consultants, Chairman Anuj Puri, said that the cap on the security deposit can become a pain-point for many landlords in cities like Bengaluru where a ten-month security deposit is the accepted norm. In case the tenant defaults or causes damage to the property, a two-month security deposit will fail to cover the expenses. 
Puri warned that if states do not follow the basic guidelines of the Model Tenancy Act, the policy may lose its real purpose as we saw in the case of RERA. According to Puri, distorted property rights (in the absence of a sound rental policy), weak rental contract implementation and low rental yields are some of the major factors that prompt homeowners to leave their houses vacant rather than rent them out.
On the other hand, the Builders Association of India spokesman argued that with the Act in place, in a city like Mumbai, the landlord can charge fair rent in commensurate with the market conditions. "This will enable the landlord to increase existing rent and use that money for repairs and maintenance of buildings which is urgently needed in most cases," he claimed.

Source: DNA
ALSO READ: Developers Show Interest In Rental Housing