Noida Authority Imposes Stringent Construction Norms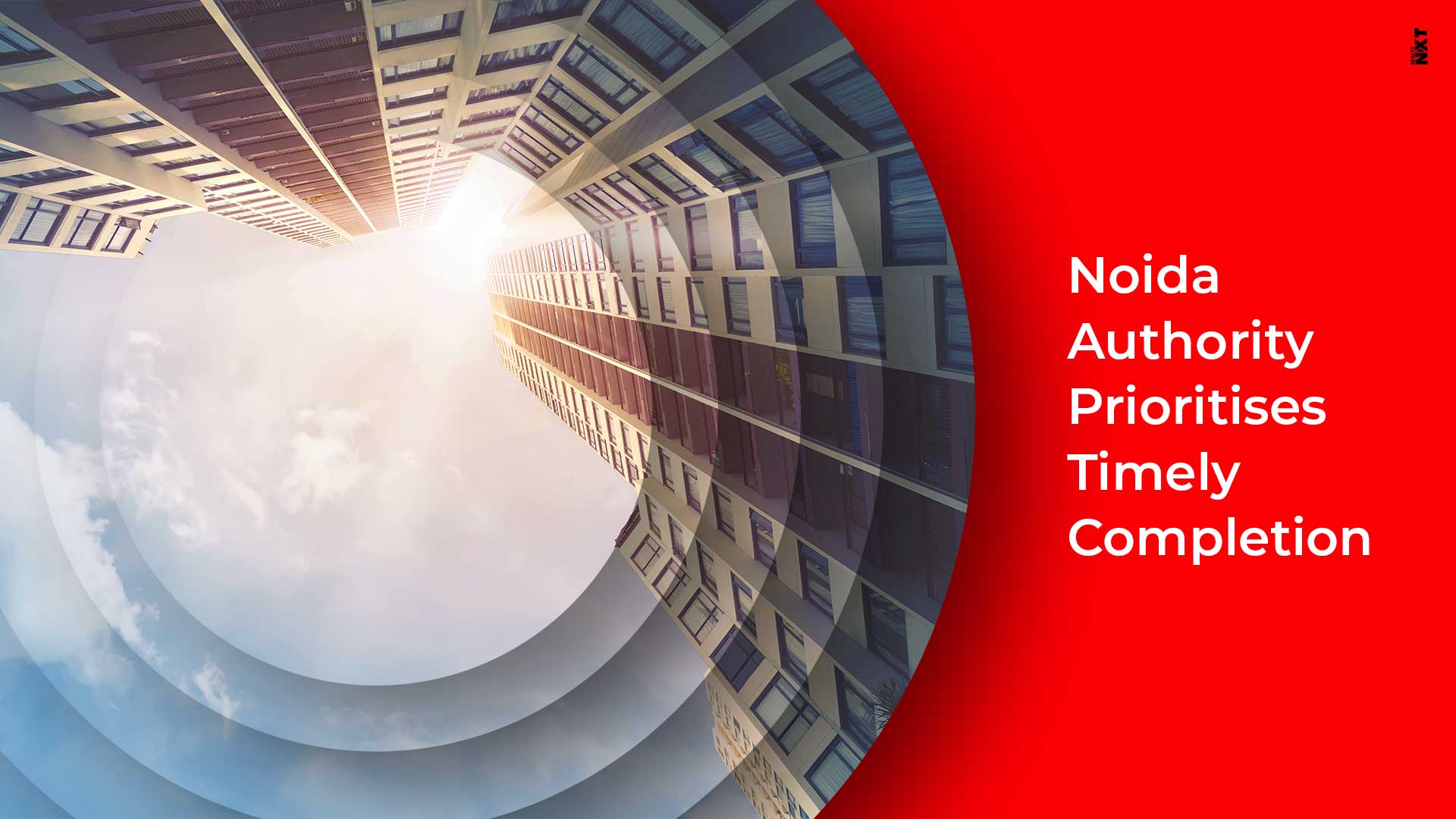 Under the able leadership of CEO Ritu Maheshwari, Noida Authority is all set to stop illegal constructions, ensure timely delivery of flats and focus on water conservation measures
Ritu Maheshwari, the new CEO of Noida Authority, said that the Noida Authority will focus on the timely completion of projects. The authority will ensure that the construction takes place as per the norms and the dues are recovered. 
Maheshwari asserted that their priority will be to ensure that delayed real estate projects are completed and handed over on time and construction takes place as per norms. She said that there are many issues that can be sorted at their level. She is planning to put in place a weekly monitoring system. She claimed to put efforts so that the authority's dues are recovered on time. 
When it comes to quality checks for apartments that are delivered, she said that the maps are approved only after assessing safety conditions, ensuring that the building meets fire and building construction norms. 
She warned that strict actions will be taken against those who fail to adhere to the norms. With the promise of tough rules and regulations, Ritu Maheshwari said that she is committed to curbing illegal constructions. She emphasised that mapping will be undertaken and all illegal constructions would be sealed. Ritu Maheshwari and her team are working round the clock to ensure that no new construction is illegal. 
Othe focus areas include converting Noida into a modern smart city by upgrading infrastructure and water conservation measures. She said that efforts will be directed towards making Noida a model smart city and to see that infrastructure works are completed on time. Clean and green Noida also tops the authority's priority list. 
As far as water conservation measures are concerned, the authority has taken a survey of the number of buildings that have water harvesting facilities in place.
"That data is yet to be compiled. We must have a plan in place to ensure that all buildings – government, private and residential have functional rainwater harvesting structures. All parks should also have rainwater harvesting and composting facilities," she said.
The government intends to restore ponds, ensure that rainwater harvesting systems are installed at all government buildings, private structures and in residential societies.

Source: Moneycontrol
ALSO READ: Top 5 Tips For Homebuyers In Case Of Construction Delay