Real Estate Developers Still Struggle With Fund Crisis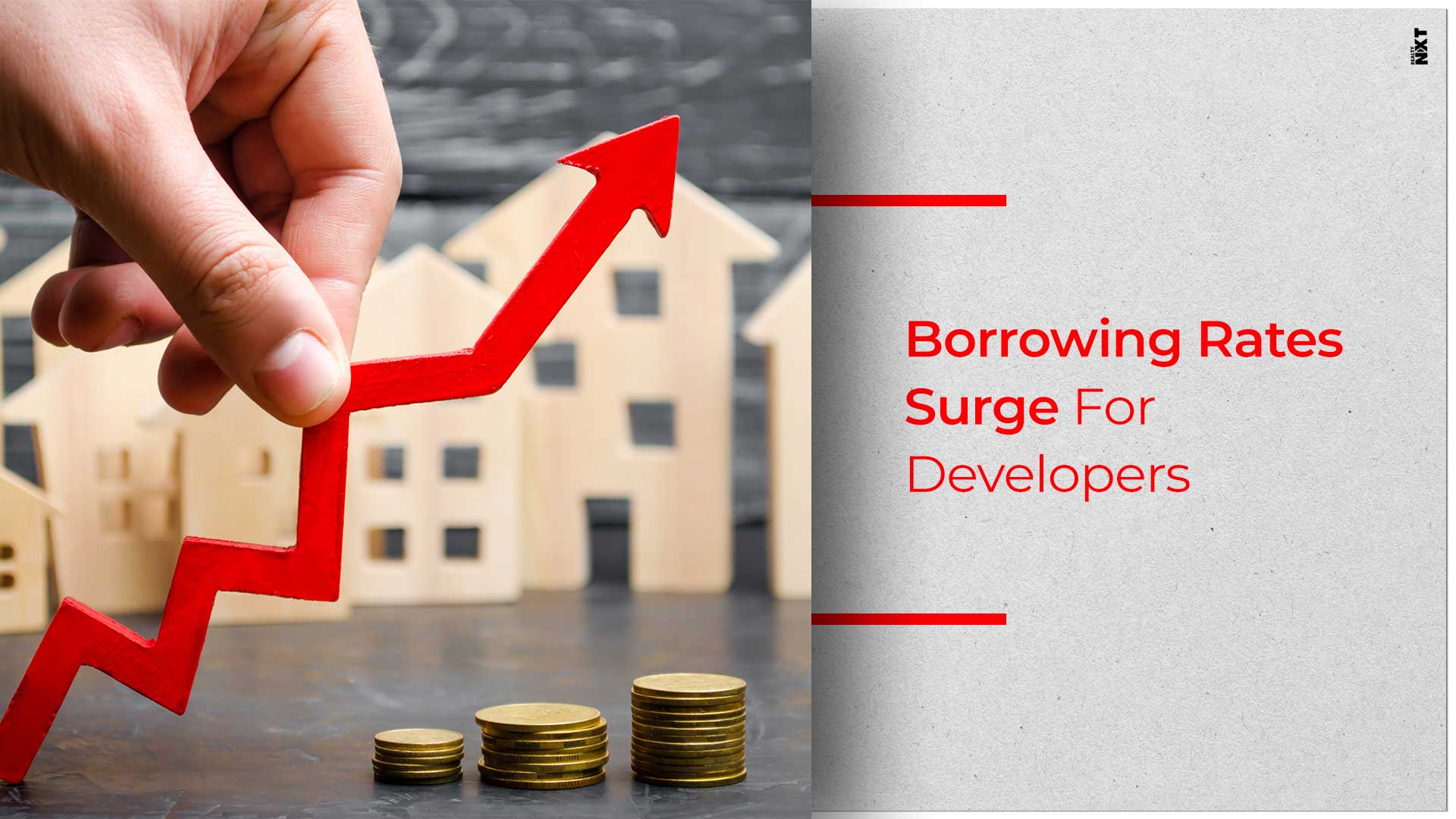 Real estate developers are in a financial predicament as the fund crunch still continues to linger
The developers are in a dilemma as the stressed credit market has created funding woes. Even developers willing to pay whopping interest rates are in a fix. Amit Goenka, Managing Director of Nisus Finance Services Co, which lends to developers, said that due to the worsening shadow-banking crisis, borrowing rates for developers have surged to the highest in more than a decade. In some cases, the rates have surged to 20 percent. He claims that even at that cost, capital availability is limited.
It has been a year since the nation has been grappling with credit woes. It all started with the default by the IL&FS Group. Many mortgage lenders are struggling to roll over debt amid downgrades in their credit ratings. 
Shadow banks are the worst victims of the liquidity crisis as the housing sales are still reviving. Goenka said that the Borrowing costs have increased by about four percentage points over the past year and the funds pool for developers is one-fifth of the previous year's average. Goldman Sachs Group said in a note last week that the cash crunch has raised questions around solvency of real estate companies and threatens to push 70 per cent of them out of business in the next two years. 
On the other hand, India Ratings Analysts, in a note earlier this month, said that the challenges to paying debt obligations amid a slump in apartment sales might force developers to sell assets. Lenders may face haircuts and exposure losses. 
Parth Mehta who serves as the Managing Director at Paradigm Realty said that there are pre-sanctioned limits on their projects, but disbursal is not happening according to the committed amount. Paradigm Realty is a Mumbai-based mid-sized developer. He said that the decision-making at lenders is taking long with negotiation time doubling to 90 days. 

Source: Business Standard
ALSO READ: NBFC Crisis To Impact The Recovery Of Real Estate