5 Tips To Identify An Emerging Hotspot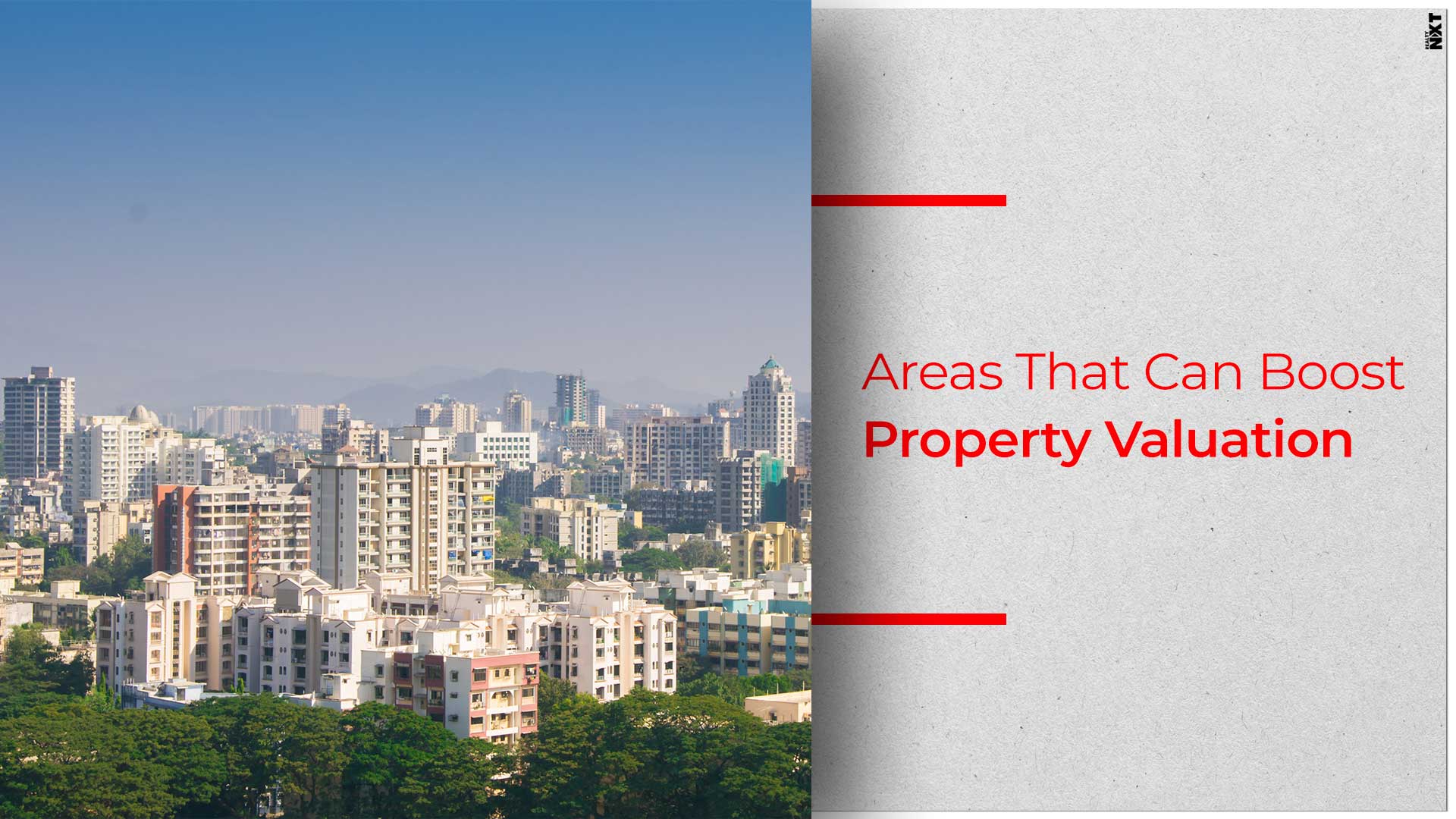 The rise in technological and infrastructural developments has led to the emergence of various realty hotspot in the country
The country is presently witnessing a massive growth of real estate investments. Various developers are coming up with projects that assure to provide a world-class lifestyle to its residents by integrating the latest technology and design.
However, one of the most crucial things that every home buyer must know about is the potential of the locality in which they are investing. Presently, there are various emerging hotspots in the country that every investor and homebuyer must know about.
RealtyNXT explains what is a realty hotspot and how one can identify it.
1. Understanding A Realty Hotspot
 A realty hotspot can be defined as a place that is currently undergoing major development to provide its population with all the facilities that one gets in an urban area. These places are usually located near suburban areas and are being developed to become a new metropolitan city. Realty hotspots are always under the watch of investors as these are excellent locations for property investments for residential or commercial developments. 
2. Commercial Developments
An emerging realty hotspot can be identified by observing and understanding the growth of commercial developments in the area. This may include the establishment of various multinational companies or retail spaces there. This is because commercial development leads to employment opportunities and thus attract job holders to settle in such a locality. With more employment opportunities, more people migrate to this area and thus the hotspot becomes a good place to invest in.
3. Population
A realty hotspot must witness a growth in its population. An area with less population count is not as favourable as the places where the population is higher. As more and more people start coming into the area, various types of recreational as well as necessary institutions like schools, colleges and hospitals also start emerging. All of these contribute to understanding if the area is a potential hotspot for real estate investment or not.
4. Expanding Infrastructure
A home buyer or investor needs to research on the current and emerging infrastructure of the area to understand if it is a realty hotspot. Infrastructural developments lead to better connectivity and thus people will be convinced to migrate to such areas that are highly accessible.
Infrastructural developments, therefore, significantly contribute to the emergence of a realty hotspot.
5. Price
Another major factor that determines if a place is an emerging hotspot is how much the property prices have increased in the last few years. Investors and homebuyers must keep track and research on the last three to five years' performance of the residential properties and how much growth it has recorded in its price. This is important because it provides an idea of what an investor or a homeowner can expect in terms of the increase of the valuation of his property in the realty hotspot in the future.

ALSO READ: A Guide For Home Buyers While Visiting Properties