Brazil Registers First Blockchain Real Estate Sale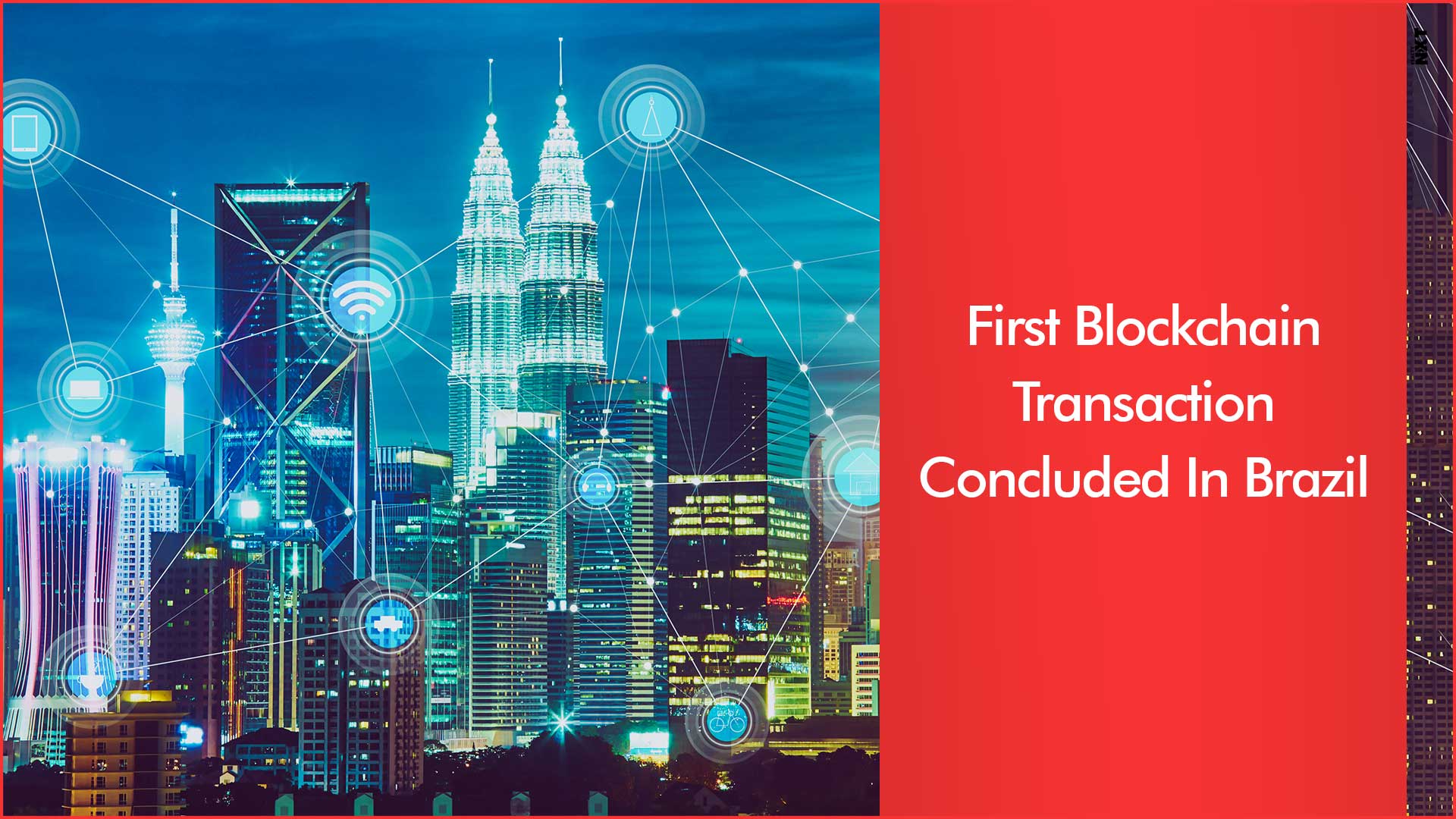 Brazil has successfully completed the first real estate transaction aided by blockchain technology
The first real estate transaction facilitated by blockchain technology was completed in Brazil. Local construction giant Cyrela and startup Growth Tech had carried out the sale under the project Notary Ledgers. Notary Ledgers is a solution developed by Growth Tech in partnership with IBM which allows the execution of services in virtual environments.
The property sale process which usually takes a month was reduced to a mere 20 minutes process, all thanks to the blockchain technology. Blockchain technology has the power to reduce timescales drastically.
Legal Affairs Director at Cyrela, Rafaella Carvalho, said that they had been looking for blockchain applications for the legal market. The completion of this transaction reinforces our openness to using technology to improve the real estate business environment in the country.
Once the regulation allows Brazilian notary offices to conduct operations in full swing via technology, individuals and businesses will be able to use the Notary Ledgers platform to issue other documents such as birth, death and civil partnership certificates.
Growth Tech Founder Hugo Pierre said that the current practices operational in Brazil should shift to a blockchain-based digital service.
Pierre claimed that a digitally signed document through their platform is equal to a manually signed one at a notary office. The notary network validates the transaction. At the same time, transparency and security are not compromised at any level. This will help tackle fraud and improve service delivery timescales.
In the last month, France successfully completed the first blockchain real estate transaction in Europe. The transaction was initiated by the local firm Equisafe selling a luxury building in Paris for $7.37 million via the Ethereum blockchain.
Source: ZDNet
ALSO READ: YAO Network: An Outlier Set to Disrupt the Blockchain Status Quo