Differences Between Serviced Office And Coworking Space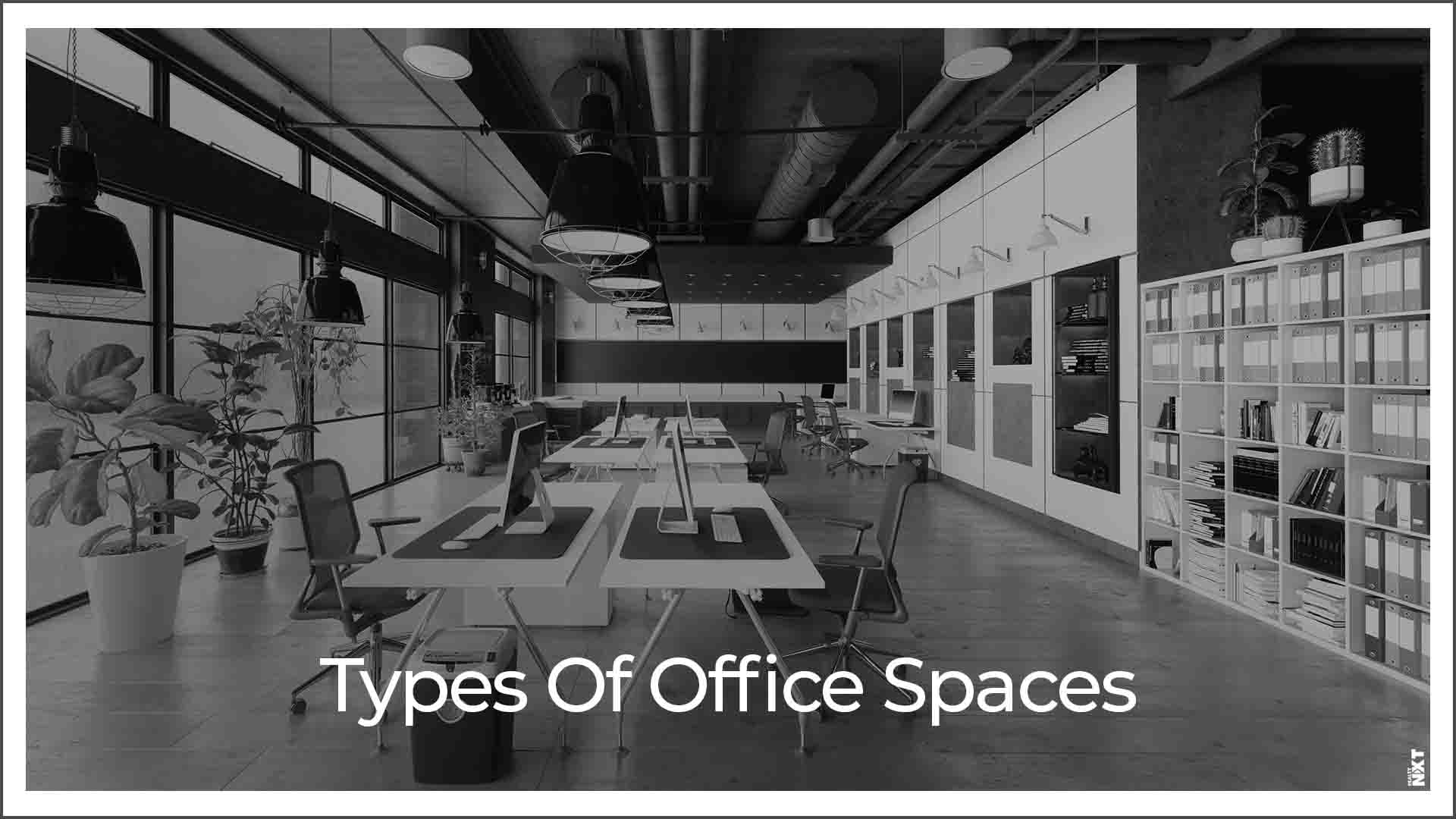 With the growing demand for shared working spaces across the country, it is expected that around 13 million people will work out of a coworking space in India by 2020
With more and more entrepreneurs and business hubs rising in the country, the need to have flexible working spaces are also growing. Though start-ups were the early adopters of shared working spaces, now larger corporations are also switching to these concepts of providing comfortable working places for their employees. Two of the most popular shared office space concepts are serviced offices and coworking spaces.
RealtyNXT lists how one can differentiate between these two formats of office spaces below.
1. Understanding The Concept
One of the easiest ways in which one can understand the difference between a coworking space and a serviced office is by knowing its basic definition.
A coworking space refers to an office space that can be used by entrepreneurs, freelancers, businessmen or a team who want to work outside the isolation of a home office or a regular office space. This workspace also offers various types of facilities and services to these people who are looking for a more flexible work environment. Some of the best coworking spaces in India are Playce, 91Springboard, The Mesh and Awfis.
Serviced offices, on the other hand, refer to those office buildings where different companies take individual floors or offices on rent. These buildings are looked by a facility management company. Serviced offices are also known as business centres or executive suites. In India, one of the best providers of serviced offices is DBS Business Centre. This company was started in the 1980s and has its projects in Mumbai, Bengaluru, Kolkata, Chennai and Delhi. 
2. Privacy
In a coworking space, the privacy of a company or an entrepreneur may be compromised. This is because, in a coworking office, there will be people walking around the entire space and discussing their projects. As everyone is provided with a common space to work without any individual rooms, those working in a coworking space will have to respect and maintain the decorum for everyone to work peacefully.
In a serviced office space, each company has the liberty to work inside their respective office. As everyone has the advantage of working inside their own setup, the privacy of every start-up or company is maintained and thus they have the liberty to follow their own set of rules and regulations.
3. Community Events
Coworking spaces usually organise various types of community events from time to time. Such events help those working in the office space relax in between their work. At times, such events also let entrepreneurs, freelancers and teams interact with each other which may lead to the creation of bigger ideas or collaborations.
In serviced offices, such community events are not held as every company operates from their individual office. Therefore, the scope of interaction with other companies or organisations is very rare, unlike a coworking space.
4. Agreement
Coworking spaces offer a lot of flexibility in terms of booking the office space. Freelancers, entrepreneurs or companies can book the coworking space according to the number of people who will use the space and for how long they will require it. A coworking space can be booked for a day, a week or even a month. Usually, it is booked for a shorter period.
Companies using serviced offices need to pay rent every month. Unlike coworking spaces, the offices in these business centres are leased for a longer period. Companies may stay on rent for months or years. However, the rent in the serviced office is much higher than the coworking spaces.
5. Extra Space And Services
In a coworking space, the provision for extra spaces is usually available. As some freelancers or entrepreneurs work at a stretch, extra spaces like a nap room or indoor games are available so that it can help reduce stress and provide a comfortable space.
In a serviced office, as every company has its own designated space, the provision for extra rooms are usually not available. Every company is provided an office space with the same layout and it depends on these individual companies how they want to plan their interiors. However, unlike a coworking space, in serviced offices, there are managed reception and administrative support, security services and maintenance facilities.

ALSO READ: 5 Reasons Why Co-Working Spaces Are The Best