HomeGate Gives Residual Income For Real Estate Agents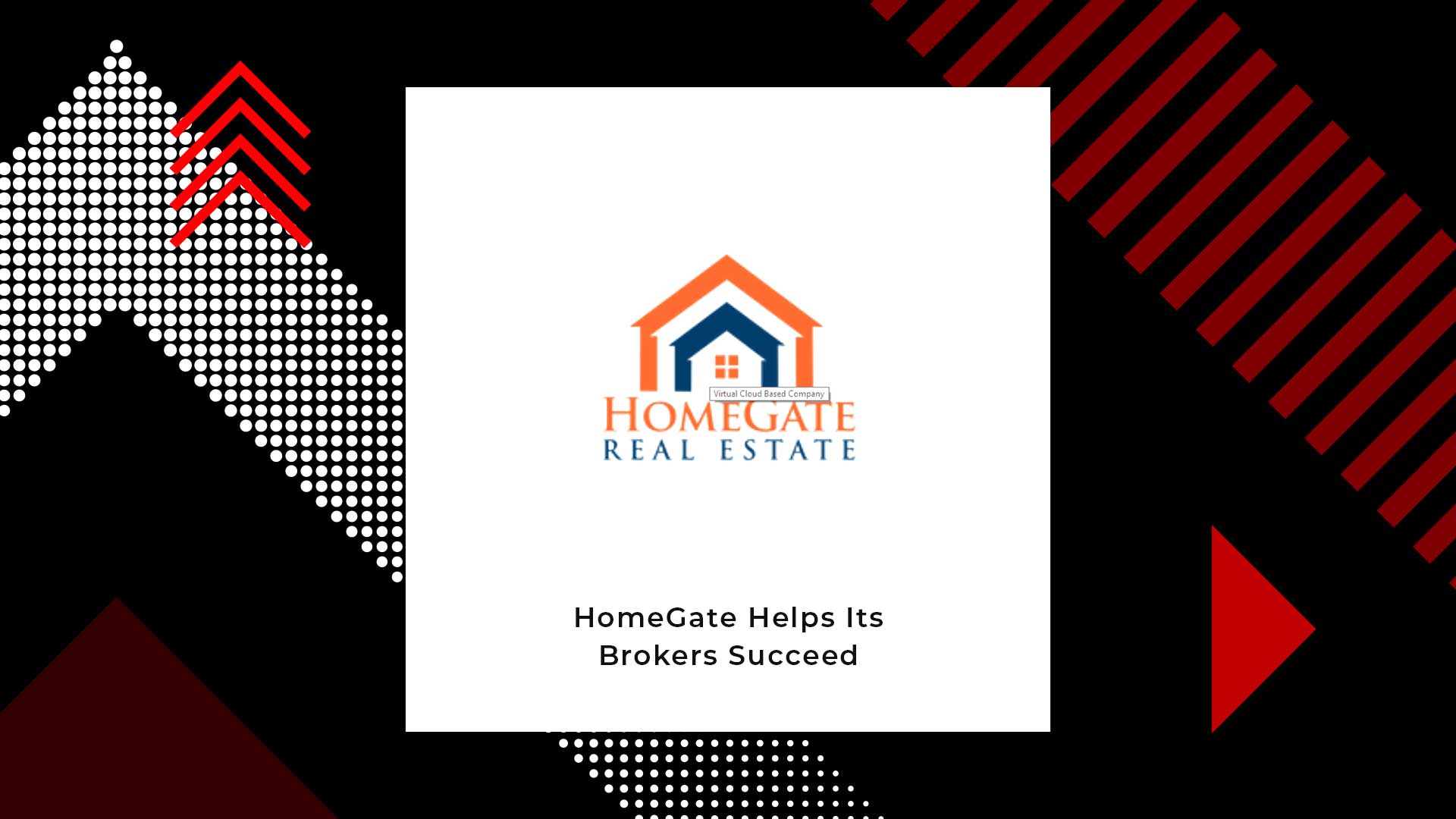 From launching a business with minimal operating costs to giving real estate agents opportunities to earn residual income, HomeGate has set itself apart from other businesses
HomeGate Real Estate is based in Charleston, South Carolina and is different in many ways compared to other real estate offices in the country. The main highlight of this virtual cloud-based company is that it gives its agents more money, innovative technology services, and the freedom to work from wherever they want.
HomeGate helps residents to buy, sell and market their homes. On the other hand, it helps real estate agents with residual income opportunities. Founder and CEO of HomeGate, Paul Tippets, said that agents and brokers normally only create income when they make a sale. With HomeGate, agents and brokers can recruit other agents and brokers to the company. By doing so, they can earn 4 percent on every transaction from whom they sponsor into the company. This is unlimited and uncapped as long as both agents keep their real estate license active.
HomeGate extensively focusses on supporting brokers. According to Trippets, with over 23 years in business, the owners have created a structure that they would want as an agent or broker opening their own brokerage.
HomeGate, though based in Charleston, is experiencing tremendous growth and the team is optimistic about future expansion. Tripppets says that they currently have 6 offices in 4 states and believes that more exposure and market share comes with continuous growth. 
However, Trippets noted that had the current brokers not co-operated with the change, they would have had to start over from scratch. 
One thing that HomeGate has learned during the course of its journey is to hire experienced agents right away. Trippets is of the view that experienced agents attract other experienced producing agents. He claims that this makes it easier to provide residual income for real estate agents. 
When asked how they would spend an extra $100,00, Trippets asserted that technology and expansion would be their key focus. The amount would help them scale their business nationwide faster. Also, they can pay enough attention to improving technology. At present, the company is growing by word of mouth. The company does not rely on loans and is growing organically. 
HomeGate is not just committed to driving business but also strives to give back to the community. The company is involved in various activities like donating to charities and actively participating and volunteering to clean up beaches as a step to protect the environment. 
Source: Small Business Trends
ALSO READ: Brazil Registers First Blockchain Real Estate Sal