Fifth Wall Attracted Funds From Global Investors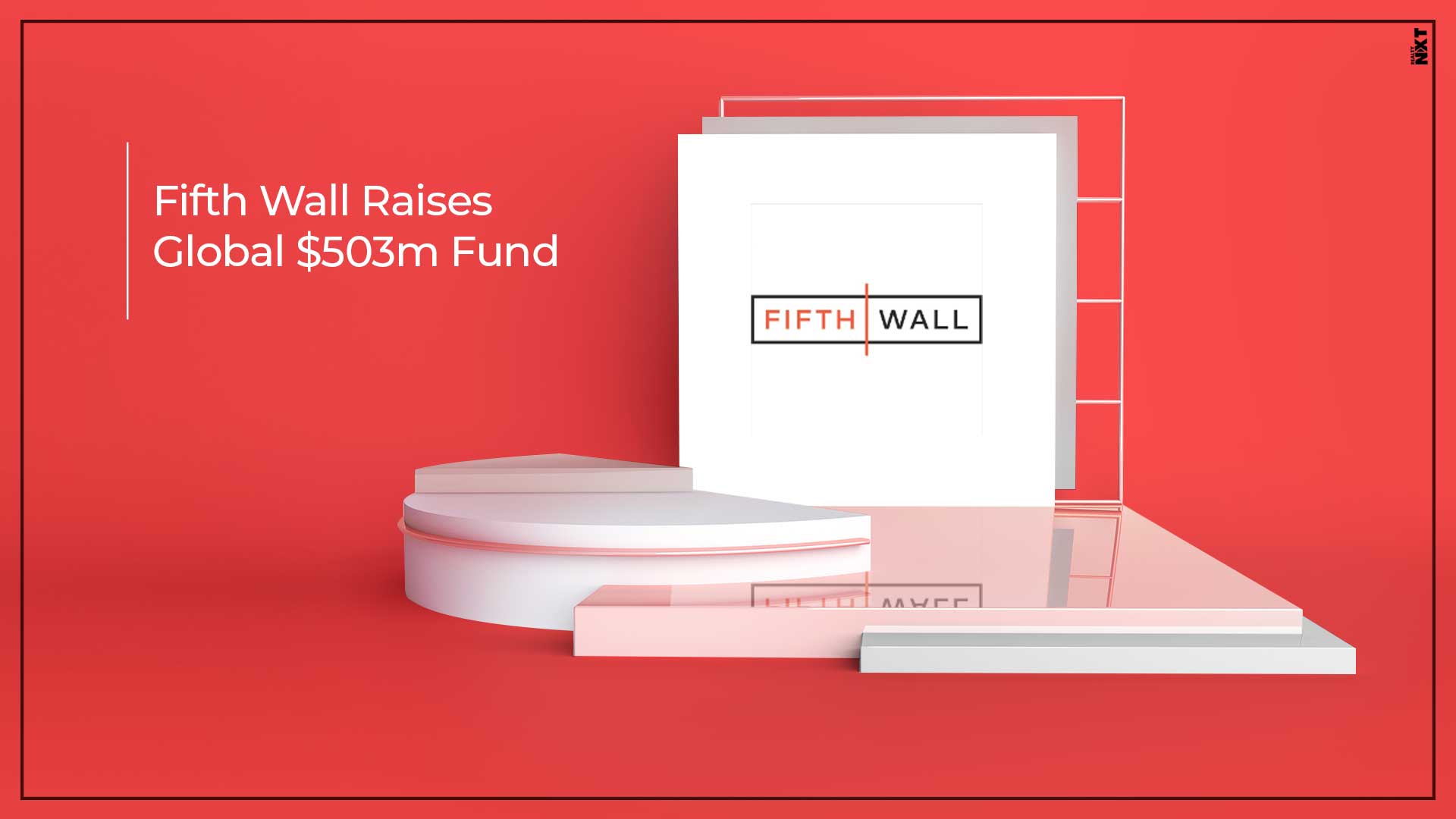 With an aim to expand its investments to more proptech companies, Fifth Wall Ventures raised a second round of funding
Fifth Wall Ventures, based in the U.S announced its second fund of $503 m which is the largest proptech investment fund to date. The company's first funding closed at $212m in May 2017 and was limited only to the US. The company was founded in the year 2016 by Brendan Wallace and Brad Greiwe.
This time, Fifth Wall raised funds from global investors like REIT Gecina in France, MERLIN Properties in Spain, British Land and SEGRO in the UK, Kenedix and Mitsubishi Estate in Japan, Keppel Corporation in Singapore. In the US, CBRE, Cushman + Wakefield, Hines, Marriott International, Starwood Capital, and more.
The company's total assets under management have touched $1 billion. Brendan Wallace, Co-founder and Managing Partner at Fifth Wall, said that the firm had become central to the convergence of real estate and technology and has fostered a level of strategic collaboration that had never before characterised.
He added that Fifth Wall efficiently opens distribution channels for their products to more than 50 corporate strategic investors globally. The company also has a dedicated team to support the success of those partnerships and integrations.
Brett White who serves as the CEO of Cushman+Wakefield said that with Fifth Wall as a partner, he can help put Cushman+Wakefield's clients at the centre of some of the most innovative technology solutions in our industry.
While Méka Brunel, CEO of Gecina, said that the firm partnered with Fifth Wall to help it anticipate what is ahead and connect with ideal partners and technologies so they can deliver the best solutions for their customers.
Fifth Wall claims that Fund II is by far the largest active venture capital fund in the Los Angeles area with over $1 bn capital under management. At the time of its initial fund close, the firm had just 8 employees. Today, the company boasts of 30 employees.
Fifth Wall has invested in instant home purchasing platform Opendoor, e-scooter firm Lime, smart home insurance provider Hippo, asset management platform VTS, and workspace platform Industrious.
Sally Jones, Head of Strategy at British Land, elaborated the reason behind its motivation to invest in Fifth Wall. Jones said, "Recognising that we're not a tech company and there's lots of money pouring in to the space by VC, we want to leverage that investment which means we're thinking a lot about how we partner with people in different ways, how we share value from shared knowledge and…it is why we have invested $20m in Fifth Wall because we think they're the smartest people around in that space."
Source: PlaceTech