Earn From Your Home By House Hacking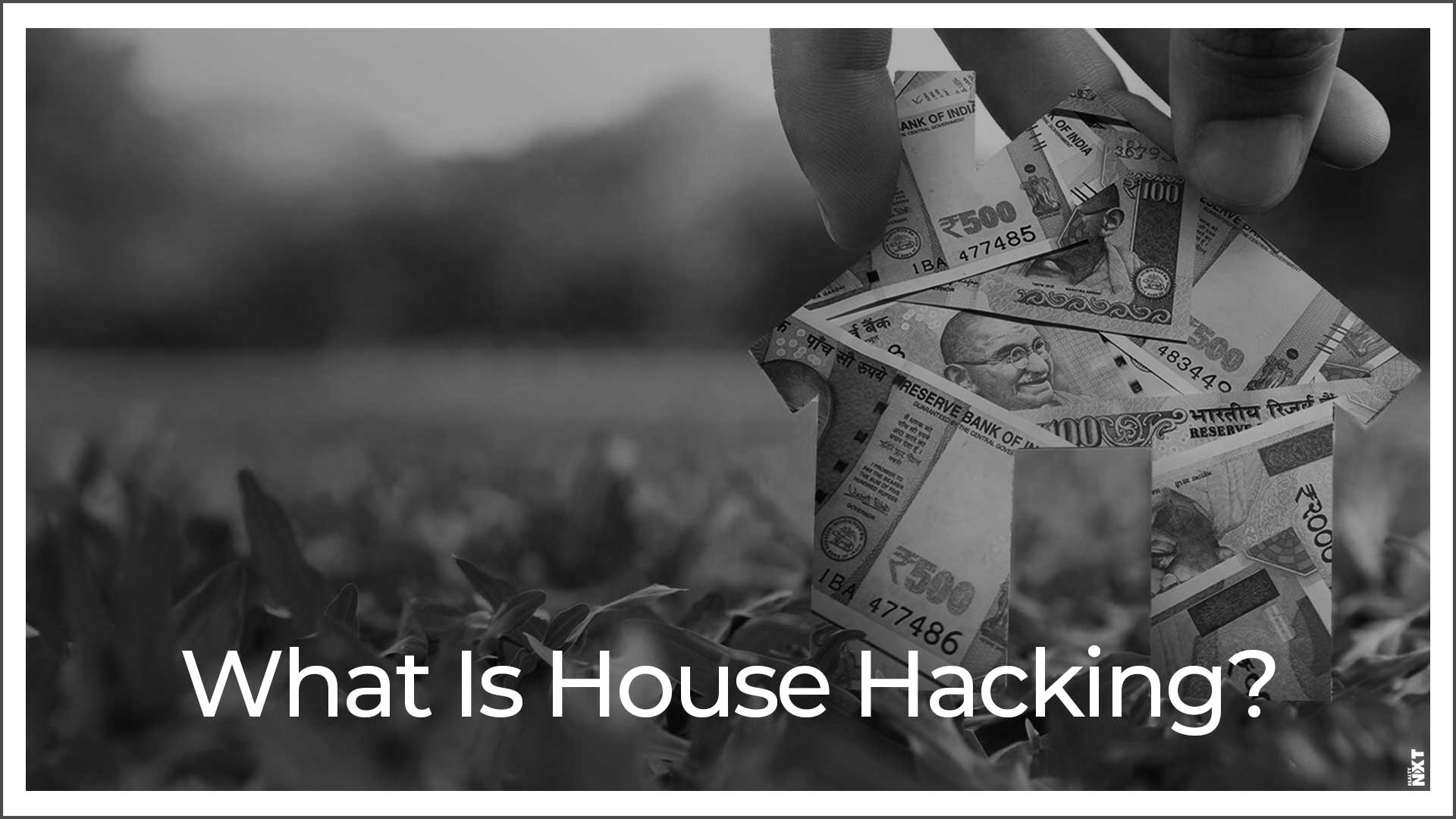 It is estimated that around 40 percent of India's population will be living in the cities by 2030 which will lead to higher prices of homes in the coming years
Buying a house in the city is one of the most difficult things to achieve due to the high price. While most homebuyers take a loan to buy a home, others keep saving for years to have enough funds to buy the house of their dreams. There are also people who buy a house and lease it to others to earn some extra money. But very few are aware of the concept of house hacking and how it can help fulfil the dream of buying a house at a young age. 
RealtyNXT explains everything that one must know about house hacking below.
1. What Is It?
House hacking refers to a situation when a person purchases an expensive home, usually located at a prime location of the city and puts a portion of his house on rent while living in the other portion. It is a popular concept in the western part of the world but is also gaining popularity slowly in our country. It is considered as one of the smartest ways by which a person can invest in a property early in his life and also afford to live in it comfortably. 
2. How Does It Work?
The concept of house hacking works on the principle that first, a home buyer purchases a property that might slightly be heavier in his pocket with the help of a loan. The EMI that he pays every month to the lending institution is covered by the rent that is paid to him by the tenant who lives on his property. Now, as the property is situated at a good location, the chance of deriving higher rent is possible. Therefore, the rent he receives is usually higher than the EMIs that he needs to pay. Thus, he gets left with some extra money in hand and can live in his dream home comfortably.
3. What To Keep In Mind?
There are a few things that need to be kept in mind before house hacking. As the home buyer is going to invest a good sum of money on the property, it must be kept in mind that even though the location of the property is important, it must also be such that it is not too far away from places that the home buyer needs to travel to every day like office, schools or colleges. Time must not be wasted while commuting to these important places.
Another thing to be kept in mind is that since there will be tenants living in the property, to protect the privacy of both the homeowner and the tenant, there must be the facility to have two different doors that lead outdoors. It is usually suggested that those looking forward to using the concept of house hacking purchase a duplex house so that there is enough space for everyone to live comfortably at the comfort of their privacy and do not disturb each other.
4. How To Manage?
As the homeowner of expensive property, it is important to make sure that tenants are present throughout the year for the assurance that every month, rent will be received. As the rent will help the homeowner to pay for his monthly EMIs, its absense can be unfortunate. Therefore, homeowners need to make sure that they provide a comfortable stay and maintain a harmonious relationship with their tenants.
One more important thing to keep in mind is that the property must be such that there are separate bathrooms and kitchen so that both the homeowner and the tenant can stay hassle free.
5. What Else?
The concept of house hacking does not just let one purchase their dream homes but even aspire for more. As the rent earned through house hacking is usually on the higher side due to the various features of the property like a good location, multiple rooms and amenities, the homeowner can not only use this money to pay his EMI but also pay for his other miscellaneous expenses. Therefore, whatever is his regular earning like the salary or revenue generated from a business, can be used to invest in other things like another property or to accomplish other goals in life which might be an expensive affair like buying a car or some expensive collectable. 

ALSO READ: A Guide For Home Sellers During Home Staging