Things To Know About Investing In A Houseboat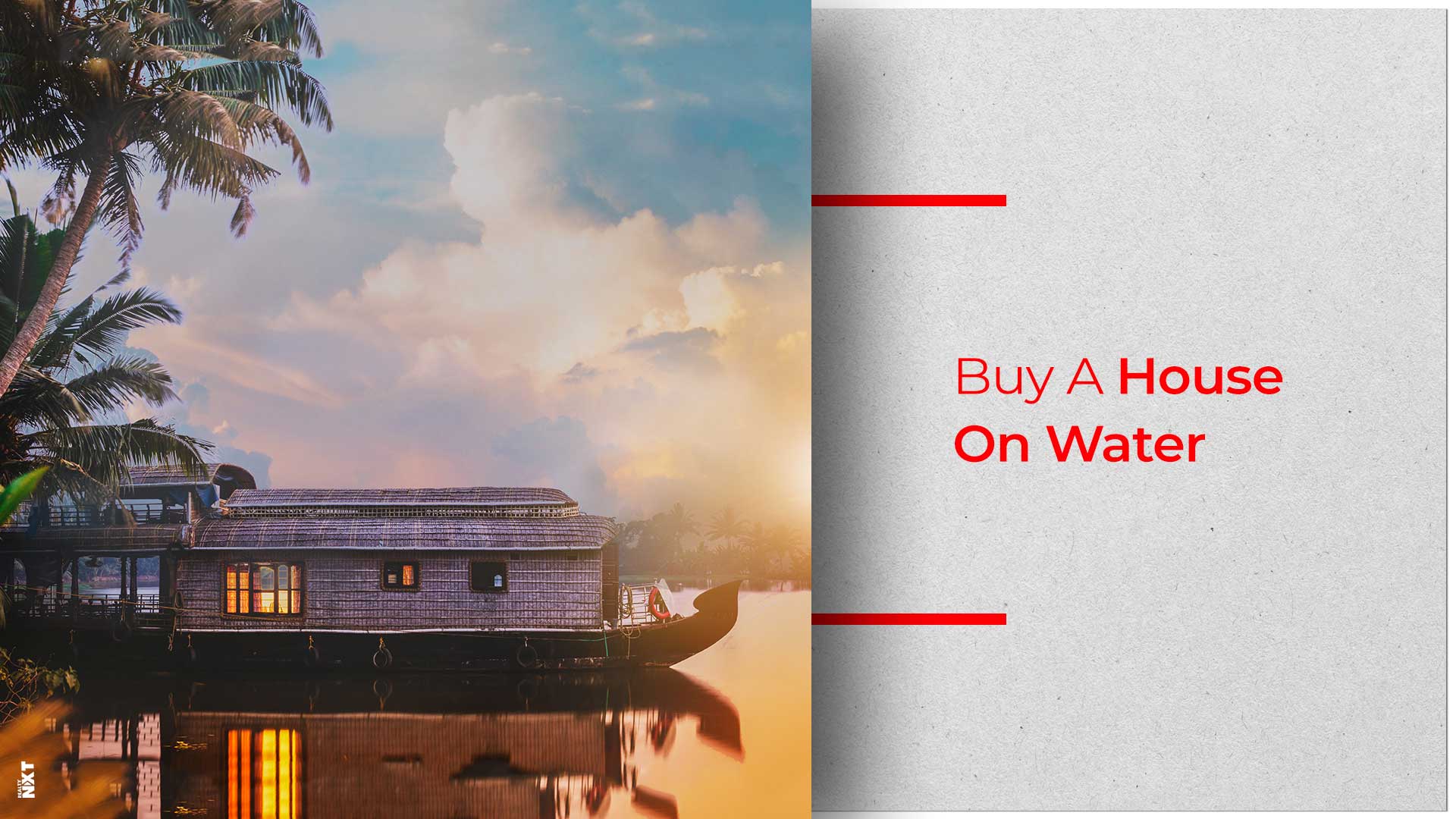 Even though living on a houseboat is a popular concept in the western side of the world, it is gradually becoming popular in our country as an accommodation for tourists or for families on weekend getaways
The concept of living in water has always thrilled mankind. There is a high percentage of people in western countries who are living on houseboats rather than the eastern side of the world. In India, the trend of living on a houseboat is relatively new as houseboats in the country have majorly been used by tourists. 
With the advent of technological developments and innovative solutions to include world-class amenities in a houseboat, it is expected that a few years from now, there will be a higher number of investors willing to experience living in a houseboat and the various benefits it offers to the resident as well the environment.
RealtyNXT lists everything that one needs to know before investing in a houseboat.
1. Understanding A Houseboat
The most important thing before investing in a houseboat is to understand what it is. In simple terms, a houseboat refers to a boat that has been made and transformed in such a way that people can live in it. Unlike traditional boats, houseboats these days offer various types of facilities so that residents living in it feel comfortable just as they would living in a traditional home.
These days, by integrating more technology and quality materials, houseboats have become stronger and more durable so that they can stand strong against natural calamities. In India, houseboats are popular in Kerala and near Srinagar in Jammu and Kashmir.
2. Inspection
Before starting to live in a houseboat, it is important to do a complete inspection of the various corners of the houseboat. All vessels in it must undergo a marine survey. Sometimes, the owner of the houseboat may have to pay for such surveys and inspection but it is advisable to spend money on it so that people living in it can live hassle-free and avoid any problems later. 
3. Experience
Before purchasing a houseboat, it is important to know if someone in the family of the owner has prior experience of using the various tools in a houseboat. The knowledge of the various parts of the houseboat and its mechanical parts is important so that the owner can repair any small damages or solve problems in the houseboat during an emergency.
4. Repairing
While investing in a houseboat, one needs to know it from before that repairing any damages on the houseboat is an expensive affair. While some tasks like changing the oil, belts or hoses may be easy for the owner, other major damages will need mechanical expertise and thus the charges for such repairs are going to cost a hefty amount. 
5. Keep It Light
While living on the houseboat it is important to know that heavy furniture or goods cannot be brought inside. It is better to keep the decor contemporary but minimal at the same time to be on the safer side. Also, it is always better to avoid clutter and include only those things inside the houseboat which are necessary. It is also easier to maintain houseboats that have minimal furniture. 
ALSO READ: Spectacular Architecture Of The Leaf House