Things To Know About Cloud Property Management System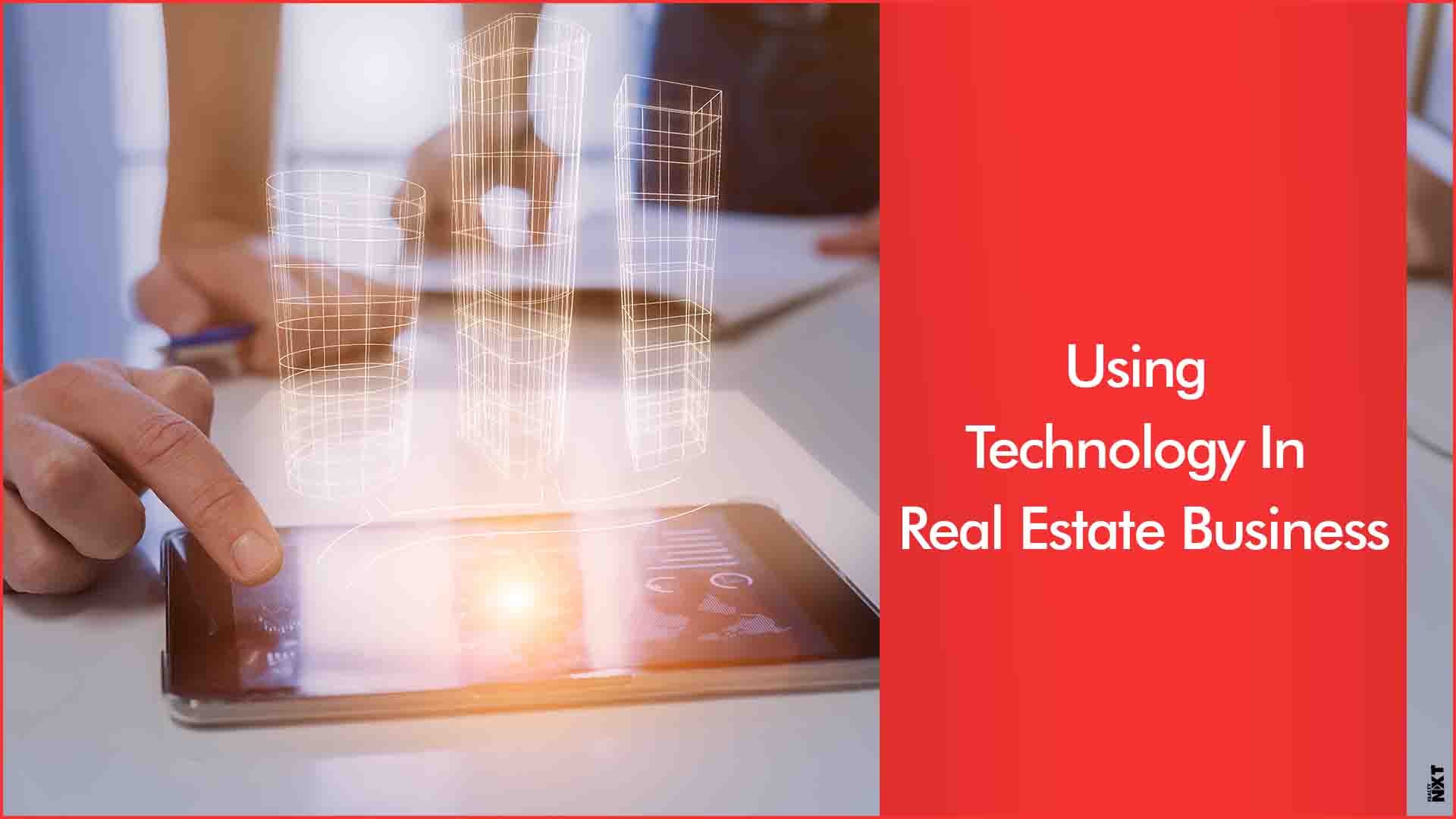 With technology becoming an important aspect of business activities, the method of handling property management in the real estate industry is also transforming
The real estate industry is witnessing massive developments over the last few years. In terms of the amenities that are being provided by the developers to their clients as well as the way the real estate business is functioning, technology has played a crucial role in changing the way people are living. Homebuyers are always looking for places that can provide them with ample facilities at the ease of their doorstep.
As the competition amongst real estate developers and brokers is increasing every day, technology is helping them to increase their sales as well as make the management of their work easier. One of the key things that they can use is the cloud property management system which can help people associated with the real estate business especially developers and agents to a great extent. 
RealtyNXT explains a cloud property management system and the various benefits it offers.
1. Understanding The Concept
A cloud property management system helps real estate companies or associated people to centrally keep a store of the important data, track information and documentation of the properties, tenants, homeowners, rental agreements, transaction history and other information related to their business. It helps to streamline the entire functioning of the business and makes it more convenient for the real estate developers, homeowners, home buyers and tenants to deal with their business and domestic affairs respectively.
2. Security
As opposed to traditional management of property-related information, the cloud property management system offers a more secure platform to store data and avoid any chances of losing any of this information. These systems make sure that stored data is encrypted and layers of security are attached to it so that there are no instances of important data being misused. Thus such systems are far better in terms of security than traditional management of property-related data.
3. Reduced Cost
Such a system allows real estate companies to cut down a lot of costs because the cloud property management system can handle a large amount of data without the need for a large physical space or the supervision of a large workforce. This means that this system can single-handedly store a large amount of data without the need to constantly keep a manual check thus reducing the need to invest in a large workforce. Therefore, such systems reduce the expenses of the company to a great extent. 
4. Better Access
A cloud property management system provides greater and easier access to information anytime and anywhere for both the real estate companies and their clients in real-time. Unlike the traditional way of searching for information or documents which consumes a lot of time, these systems make sure that the users do not have to invest a lot of time to search for relevant information and can access it anytime they want.
5. Better Recovery
One of the most important things that real estate companies need to take care of is to never lose out on any important information. This is taken care of by the cloud property management system. This system automatically syncs data to cloud computing and makes sure that there are no chances of deleting any important information and if any, then it can be recovered easily.

ALSO READ: Artificial Intelligence Picks Pace In Indian Real Estate