Special Panels Introduced By MahaRERA To Help Buyers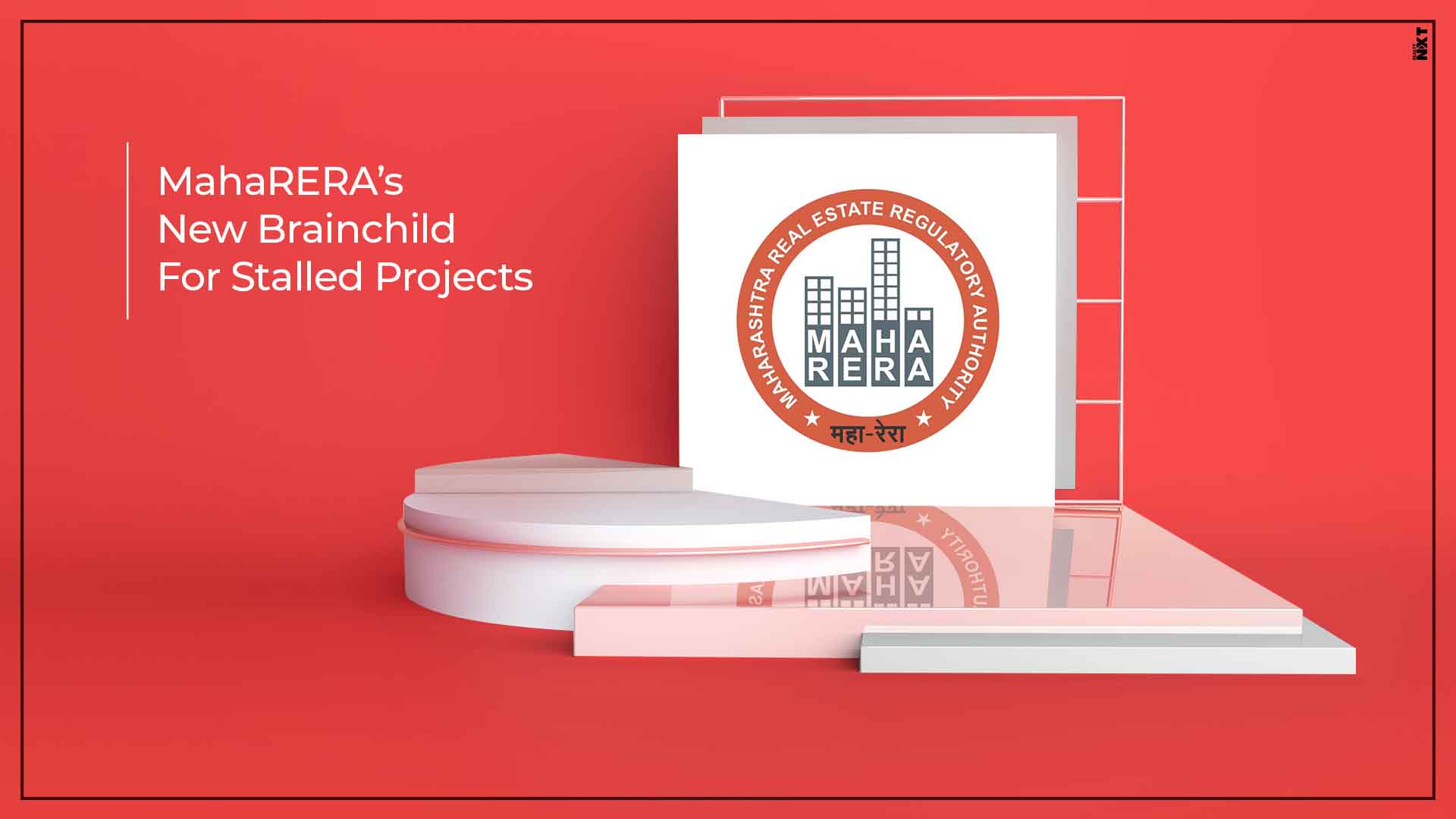 MahaRERA sets up panels to ensure homebuyers either get the right monetary payback or their projects are completed on time by a new developer 
Over the years, officials of MahaRERA (Maharashtra Real Estate Regulatory Authority) noticed that despite the strict guidelines of RERA, quite a few residential projects in Maharashtra have been delayed or stalled. To tackle this problem and ease the worries of hassled homebuyers, the housing regulatory body has come up with special resolution panels.
The Chairman of MahaRERA Gautam Chatterjee confirmed the news. He added that such panels are the first of their kind in the state. They consist of a consumer representative and a developer representative.
"This panel will interact with banks, homebuyers and builders who could potentially take over the project to complete it on time," Chatterjee stated.
In the beginning of July, MahaRERA took a big decision by issuing the seizure and auction of 253 incomplete projects. It further ordered the developers of these projects to refund the homebuyers. The market value of their homes was reducing with passing time and they seized the opportunity provided by RERA. Officially, this move will ensure that buyers do not experience any losses as they will not only get the amount they paid the builders but also an additional amount (interest) as decided by RERA. However, Chatterjee feels that the auction will not prove beneficial to the buyers as they will have to make do with a "cut on their investment" and its time frame could be quite lengthy.
The auction is going to take place under IBC (Insolvency and Bankruptcy Code) rules. According to Chatterjee, the buyers of the 253 projects opted out of them because the developer did not have the monetary resources to complete work on them.
The new panel would empower each and every homebuyer and not let the demands of one or two homebuyers create any issues for the others. 
As per information shared by Chatterjee, MahaRERA has previously rescued two homebuyer groups by assigning a new developer to finish the stuck projects. It also made sure the project was wrapped up on time by including experts to monitor its progress and ensuring complete transparency throughout every level including monetary transactions.
Source: The Hindu BusinessLine
ALSO READ: UPRERA Likely To Have Stress Fund For Stalled Projects