Inside Singapore's Tallest Building, Guoco Tower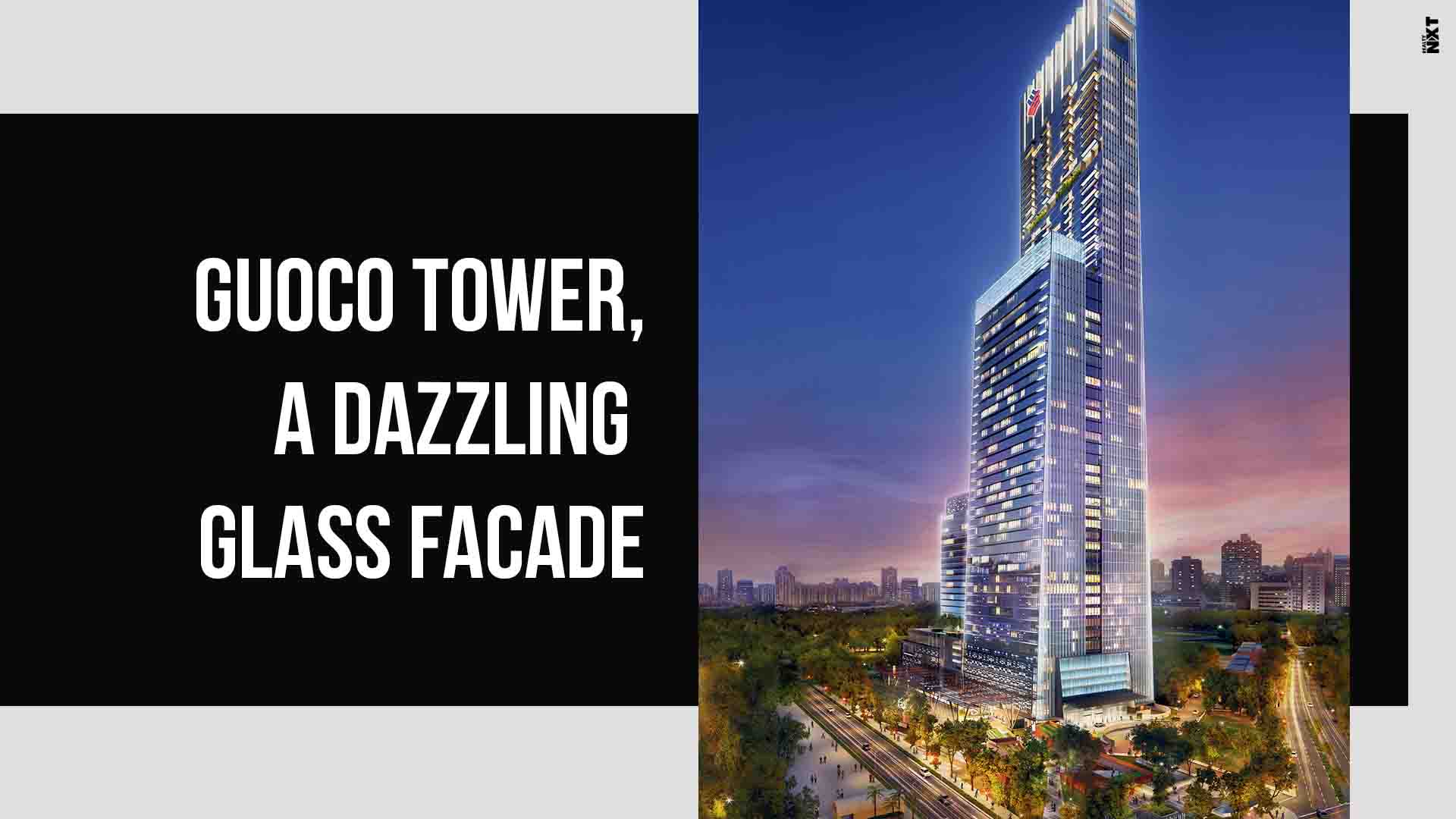 Singapore's most expensive penthouse in Guoco Tower sold for a staggering $54.2 million
Singapore is known for its architectural marvels. From gorgeous skyscrapers to spectacular villas the country has it all. Last year, Singapore added a new milestone in its real estate in the form of its tallest building, Guoco Tower. While its construction began in 2014, it opened for public use in 2018. 
Recently, the country witnessed its most expensive residential real estate deal. In the heart of Singapore's Central Business District lies the stunning Guoco Tower. Built as a mixed-use glass facade it is staggering is 931 feet tall.
In the 64-storey Guoco Tower, a whopping 890,000 square feet of area has been allotted for commercial use. A mammoth 100,000 square feet is dedicated for retail therapy and fine dining and the remaining space for super luxurious homes. These exclusive 181 residences also include a 150,000-square-foot park, and a five-star hotel.
The super luxury apartments have been named as Wallich Residence. They are situated between the 39th and 64th floor. The most expensive penthouse in Singapore is located here and was bought by British billionaire Sir James Dyson. The three storey penthouse was sold for $54.2 million. It has its own private lift and has a carpet area of 21,000 square feet. It includes five bedrooms, a 600-bottle wine cellar, pool, jacuzzi and a private garden with the windows overlooking the gorgeous Marina Bay Sands. The previous costliest residential record deal in Singapore was in 2015. Sun Tongyu, the co-founder of Alibaba, had shelled out S$51 million for a 13,874 square feet penthouse at Le Nouvel Ardmore.

The tower was designed by American architectural giant Skidmore, Owings & Merrill LLP and opened in 2018. They have also designed landmark structures in India like Chhatrapati Shivaji International Airport Terminal 2, Godrej BKC, TRIL Infopark and many famous international projects like Burj Khalifa, Olympia and One World Trade Center among others.
What makes Guoco Tower even more special is that it has dethroned the previous buildings which jointly held the record of being Singapore's tallest for the past 20 years! The trio of the former tallest buildings in Singapore are UOB Plaza, One Raffles Place and Republic Plaza. Guoco Tower has won several awards. It most recently won the 2019 Urban Land Institute (ULI) Asia Pacific Award for Excellence.
ALSO READ: Apartments In World's Tallest Residential Building Go On Sale