$250 Million Invested By PE Players In Pune's Real Estate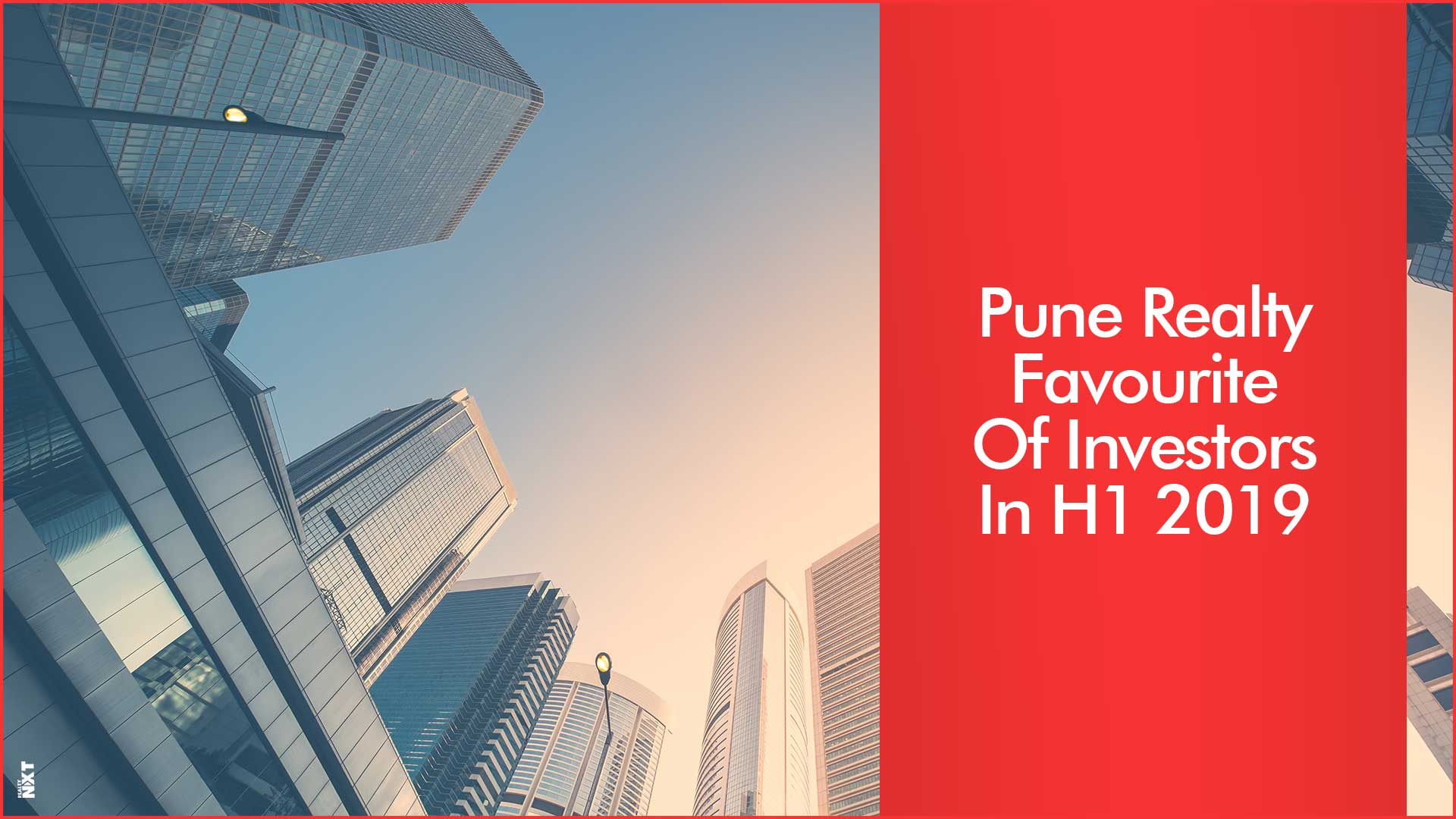 As per findings by Anarock, Pune's realty market witnessed an investment of $250 million during the first half of 2019
Mumbai's sister city Pune has emerged as a favourite of private equity (PE) players. These investors have come as a huge respite for Pune's realty market which had been struggling to place its feet firmly on the ground in the wake of the massive liquidity crisis due to the non-banking financial companies (NBFCs) and banks.
As per research by property consultants Anarock, investors have poured in approximately $250 million into Pune's real estate projects. Investments have not only been made in the immensely popular commercial realty market but also in residential projects as well. 
Shobhit Agarwal, MD and CEO, Anarock Capital confirmed the news.
"PE entities are cashing on the literal monopoly in lending funds to the sector after doing their due diligence. Hence, to this effect any amount will be good enough for realty players to carry on with their construction activity," Agarwal said. 
If one takes into account the combined percentage of foreign investment in India, Mumbai and Pune show an impressive 37 percent of inflow in the first half of 2019. Anarock's report broke down the $250 million worth of investments in Pune and showed that there were five major deals. These deals were executed by both foreign and Indian investing companies. It added that in the past five years, PE players earned a profit of 30-40 percent. 
As per information by Knight Frank, there were specific international countries that keenly invested in India's real estate. The trio of another property Singapore, Canada and the US have brought in regular investors.
While a lion's share of the investment was directed towards office spaces, international investors have softened up towards investing in residential projects as well.  
Anarock gave credit to the government's proactive initiatives for this change in the investment attitude of international investors. The government's efforts to push affordable housing along with a system and transparency brought about by RERA has played a huge role in making India's residential real estate market a lucrative place to invest.

Source: TOI
ALSO READ: End User v/s Investment: What Works Best?