Effective Use Of Big Data Helps Build Smart Cities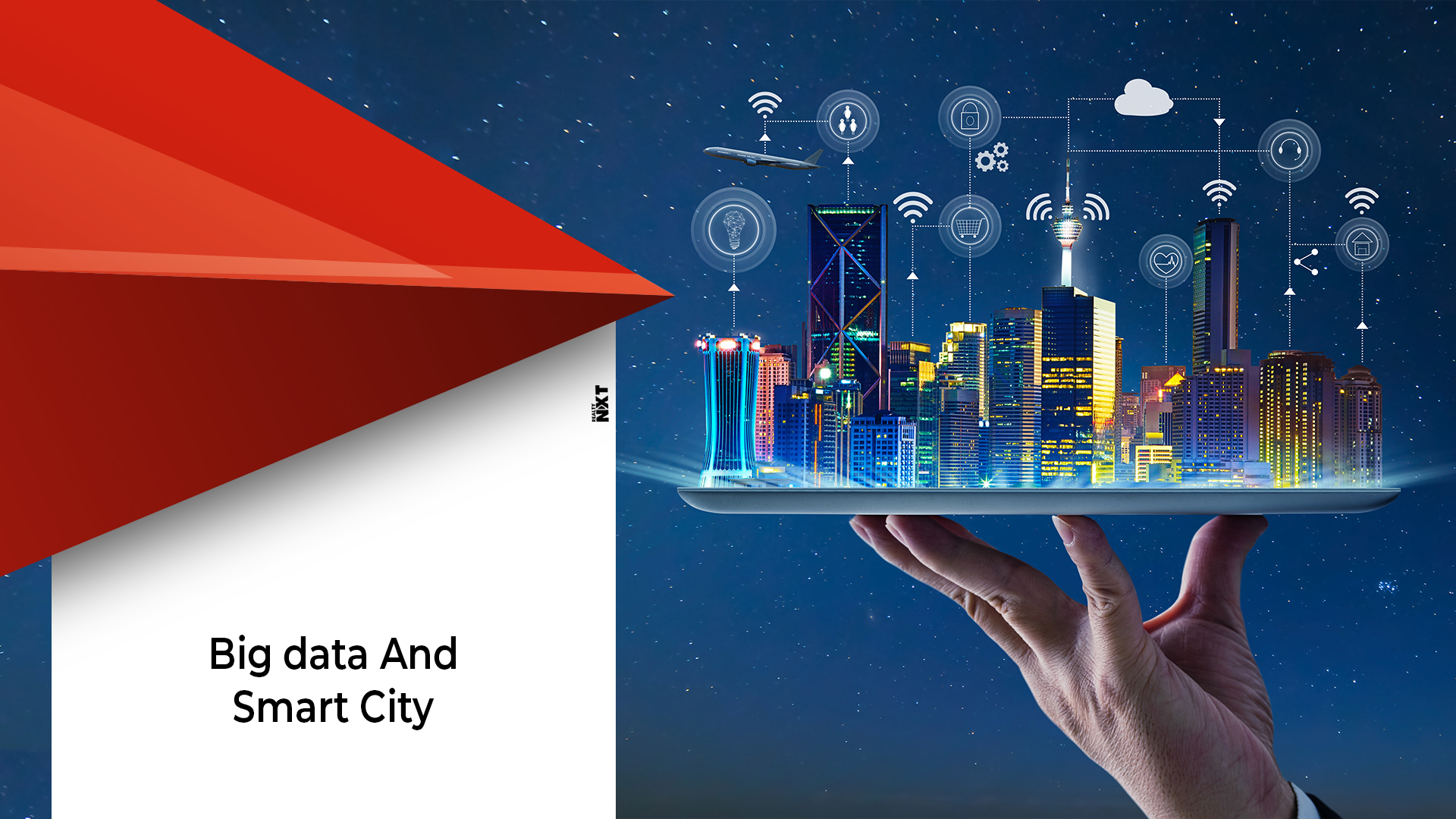 Big data can help create perfect smart cities with a host of benefits for citizens
By 2050, 68 percent of the global population would be in urban areas if United Nations estimates are to be believed. Big data is crucial for smart city innovation. Amassing data from connected devices, public agencies, private citizens will enable cities to optimise their operations and effectively manage change. 
According to The McKinsey Global Institute, smart city technologies are capable of boosting the key urban quality of life indicators by 10 to 30 percent. Traffic management, public safety, and infrastructure maintenance prove why data-driven innovation is important to the future of urban life. 
Data collected by IoT sensors and CCTV cameras can help city planners address bottlenecks, make traffic flow more efficient and reduce congestion. Commuters can also plan their journeys and avoid congestion with real-time access to traffic information.   
Traffic management platforms are already operational that combine data from public agencies, connected cars, camera feeds, IoT sensors, mobility apps, and many other sources. Monitoring parking availability and facilitating more efficient traffic flow is possible with big data. City officials, municipal planners along with ordinary citizens are the biggest beneficiaries.
Big data plays a crucial role in public safety as well. McKinsey states that smart city public safety solutions can reduce fatalities by up to 10 percent, crime incidences by up to 40 percent, and emergency response times by up to 35 per cent.
Big data can also help city planners to tackle the environment. Infrastructure repair and maintenance can be efficiently handled by deploying drones that generate data. Smart data helps in checking vulnerabilities and ensures that infrastructure is sound and perfect. 
Governments can utilise data to ensure smooth functioning of supply chains that depend on roads, bridges and well-functioning trains. Any city aspiring to be a smart city needs to use big data and must take a holistic approach to data collection and sharing. This will entail public-private collaboration and continued investments in analytics capabilities.
Source: ITProPortal
ALSO READ: Real Estate Digitisation To Help Manage Resources