Real Estate Digitisation To Help Manage Resources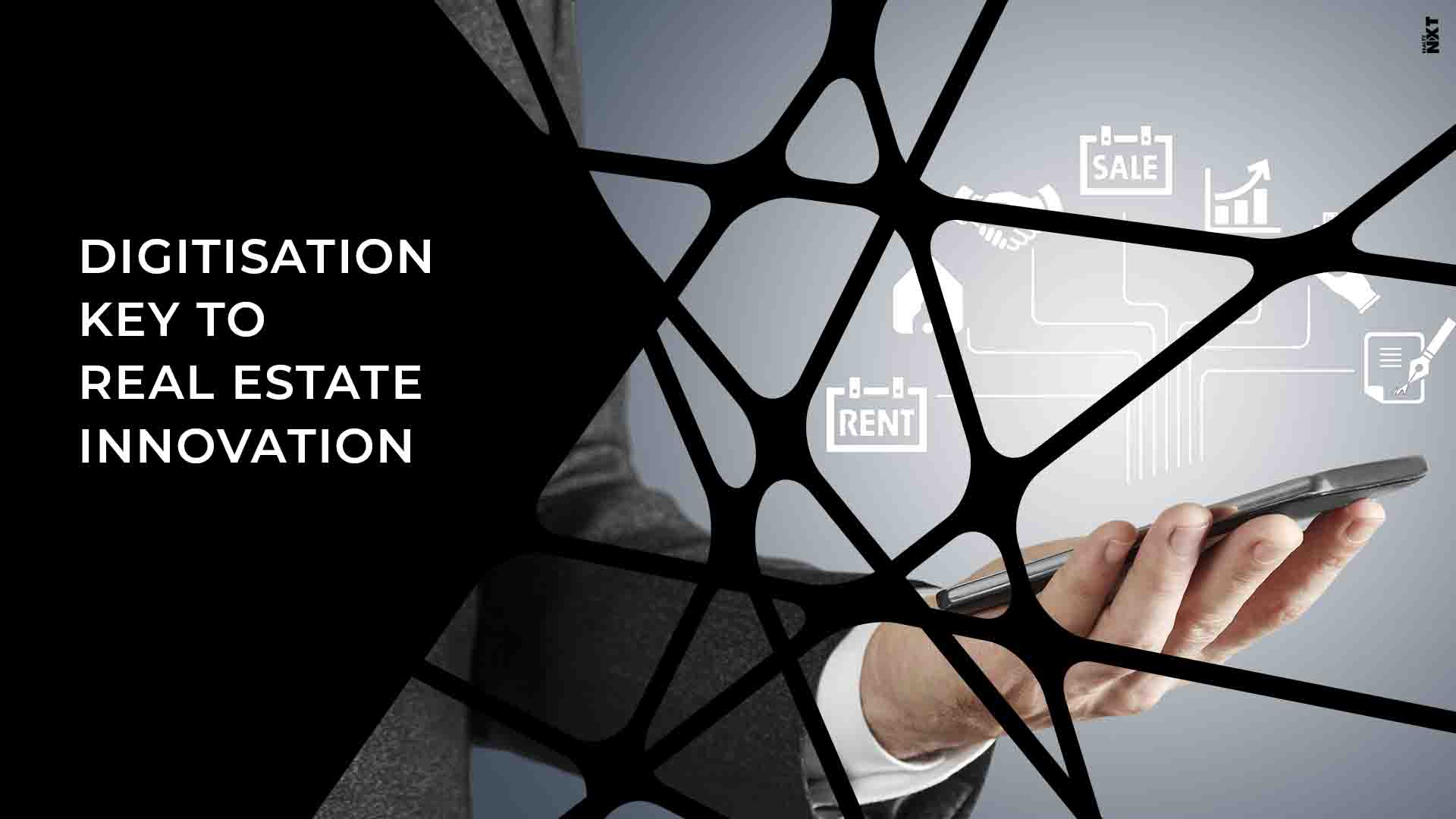 Digitisation can help propel the growth of real estate sector by aiding in optimum utilisation of resources
India is projected to become the third largest real estate market in the world by 2030. However, Indian real estate sector is yet to adopt technology on a wide scale. According to real estate experts, digitisation in real estate sector can help tackle two of the biggest problems facing urban and rural habitations – water and waste management.
CBRE India and Nasscom together had organised Disruptech to encourage the growth of technology in real estate. It identifies, mentors and supports startups for developing best technological solutions. 
CBRE's Chairman and CEO (India, South East Asia, Middle East and Africa), Anshuman Magazine said that waste and water management are the next big things in real estate development. He is of the opinion that there should be mandatory water harvesting in every household. Also, a report report of consumption of water is needed. Office buildings consume about 35-40 litres of water per person and shortage of water is going to be a global issue in the coming years. 
He firmly believes that digitisation will immensely benefit construction and maintenance streams. Magazine told that government is planning to invest Rs 1 lakh crore in infrastructure. Efficient project management is crucial in this context. IT can help industry gain efficiencies of sale and through optimisation of resources reduce costs in today's time when raising investment is a pain. 
Real estate is a multifaceted industry. There is no denying that technology and innovation is the key to elevate the sector to new heights. There are several areas within the real estate sector that can perform exceptionally with the right use of technology. Human skills combined with the right use of technology can lead the growth of proptech in the right direction.

Source: Financial Express