TNRERA Registration Not Needed For Rental Homes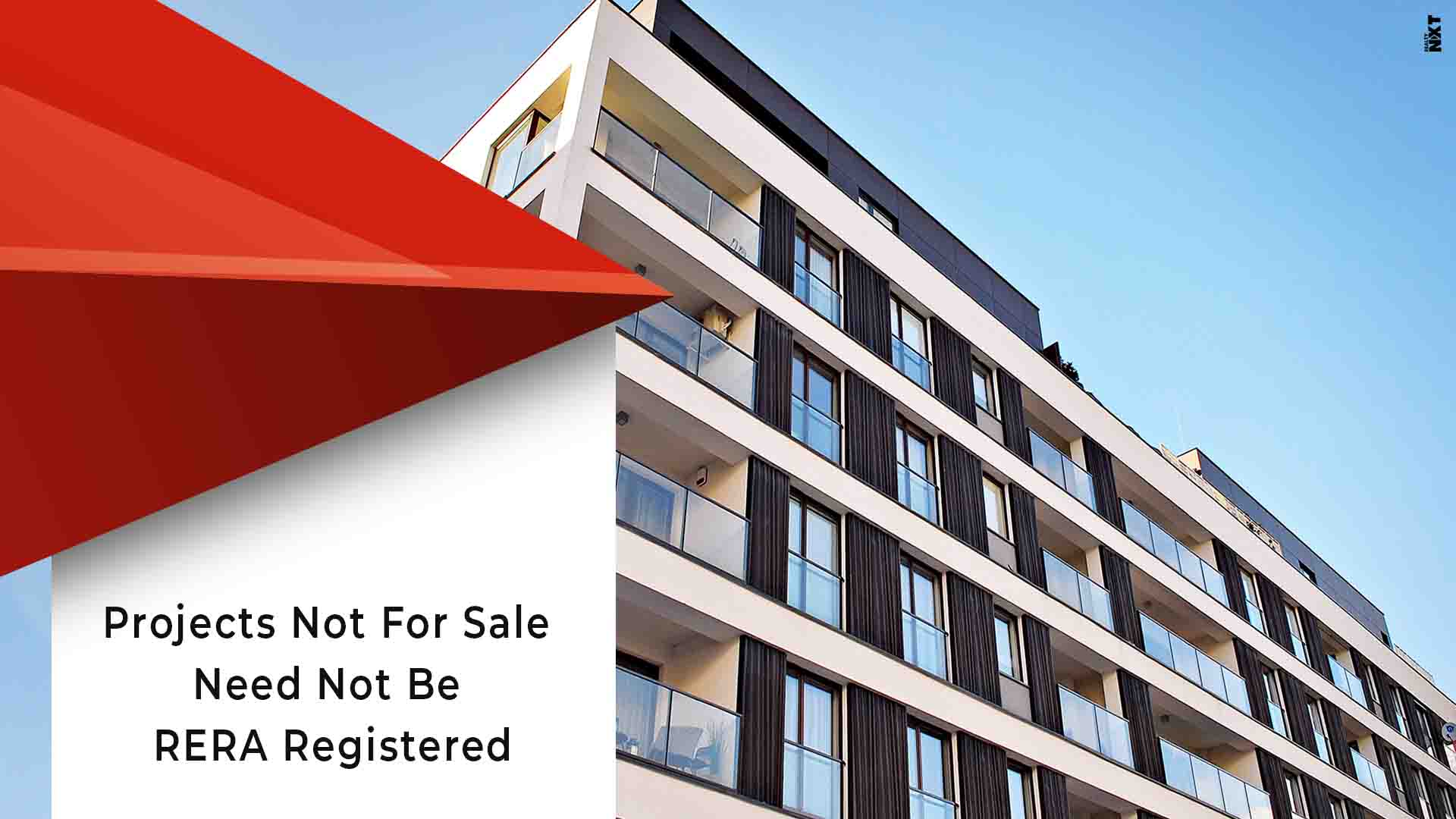 Tamil Nadu RERA officials clear the air about project registration for developers who build homes specifically for renting purposes or for their personal use
Earlier this year, RERA registration department officials in Tamil Nadu's  Kancheepuram district did not greenlight the registration of a rental agreement. The reason? The said property was not registered with the housing regulatory authority. This gave rise to even more confusion among developers regarding the RERA act.
To clear the air once and for all, officials of the Tamil Nadu Real Estate Regulatory Authority (TNRERA) and the Department of registration recently made an announcement. If any project of the projects are meant for personal use of promoters/developers or solely for renting, there is no need for them to be registered under RERA. 
What the law says?
It is mandatory for a residential building which measures more than 500 square metres or consists of eight or more flats to be registered under RERA.
Developers have been registering their  rental agreements with the Registration Department for years. However, quite a few of them had a tough time in obtaining a registration as their properties had not been registered under TNRERA. 
Shedding more light on the issue, K. Gnanadesikan, chairperson of TNRERA stated that only when a property is being sold does it need to be RERA registered. He added that in case if personal use or leasing purposes, it does not matter how many flats would the project have. 
In a step to further aid developers, the Directorate of Town and Country Planning recently gave a go ahead to field offices all over the State to set up information and counselling centres. The deadline for the officials to complete the task is August 16. The purpose of these centres will be to solve any doubts and provide the best guidance regarding planning permission in submitting the requisite forms, provide information regarding plots and buildings which can be bought. As of now, the office of Chennai Metropolitan Development Authority has such a centre. 
Source: The Hindu
ALSO READ: TNRERA Wants Builders To Be Ready With Financial Plan