Usage Of Voice Assistants To Soar In China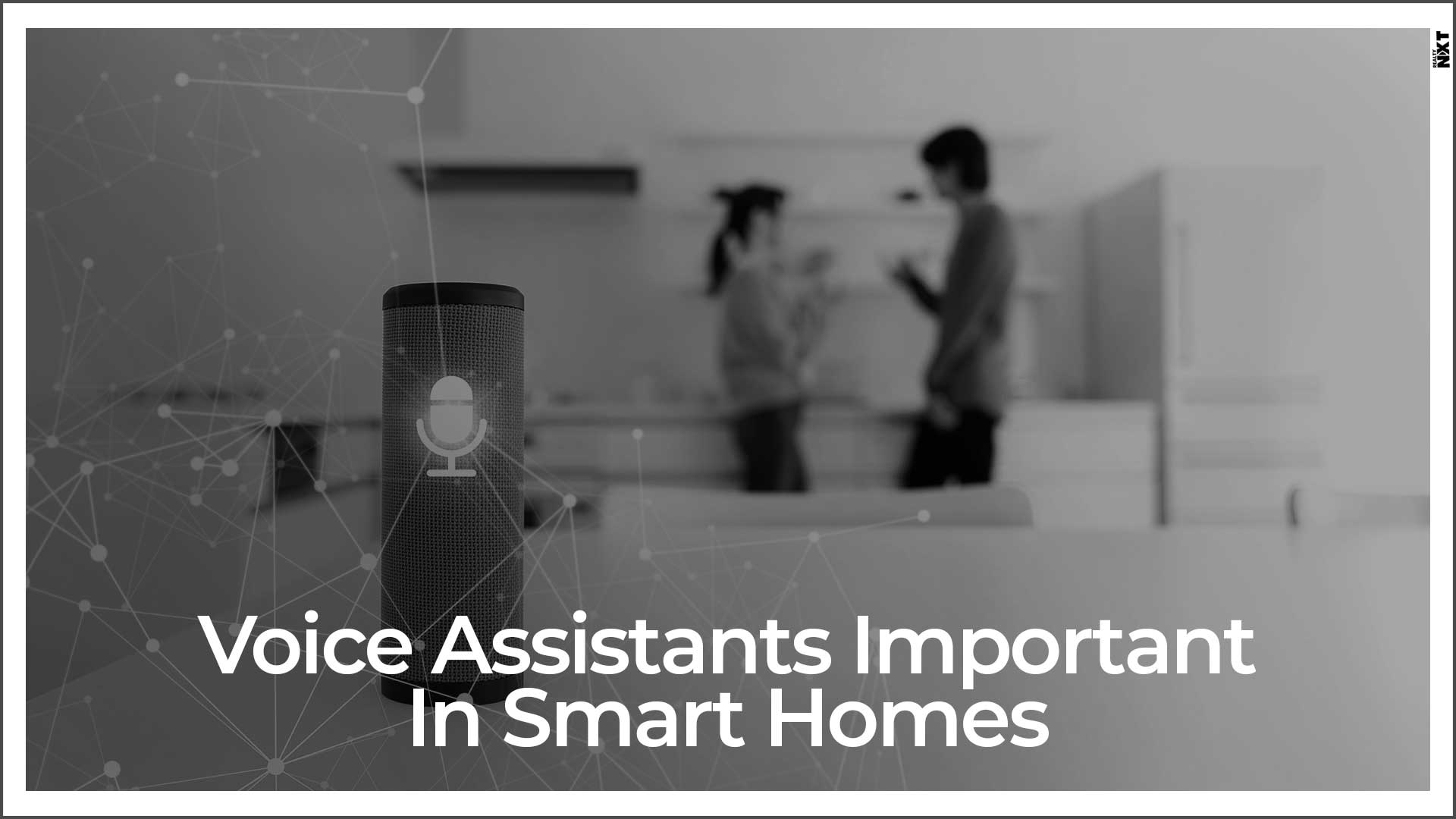 Voice assistants to form an integral part of smart homes in China
Juniper Research released research findings that predict a considerable increase in the use of voice assistants across smart homes in China. The usage of voice assistants would reach 100 million by 2024 from just 4 million in 2019.
According to Juniper research, the increase in the use of voice assistants is due to the low cost of smart speakers. Another major reason contributing to the popularity of voice assistants is the low cost of smart speakers.
iFlytek, Baidu and Huawei are the Chinese manufacturers that are producing more advanced voice assistants. The statement said that Chinese influence will be limited to the domestic market due to the security concerns around Huawei in the US. "The sensitive role of voice assistants mean they will become a centrepiece of concerns if launched in Western markets – limiting their overall potential.
According to the new research Smart Homes: Strategic Opportunities, Business Models & Competitive Landscape 2019-2024, voice assistants are a crucial element in the smart home. It helps to have seamless control over the entire smart home.
Amazon is the leader in the voice assistants market. Advanced hub features included in the Echo Plus, heavy investment from its Alexa Fund, and Alexa Skills access; enabling a vast third-party app ecosystem have helped Amazon to emerge as the leader.
Amazon's high profile acquisitions that include Blink, Ring and Eero will further scale its innovation across the smart home market.
Google will gain from its acquisition of Nest by introducing Assistant in a new range of devices such as the Google Nest Hub Max. this will help improve its proposition in the smart home market.
"We believe that Google's investment in AI will enable it to add more intelligent and autonomous functions; providing a compelling differentiator. It should bolster this with heavy investment in partnerships to further build out its ecosystem," the Juniper statement said.
Source: FUTUREiOT
ALSO READ: 4 PropTech Innovations To Enhance Physical Spaces