Punjab RERA Greenlights Group To Study Realty Laws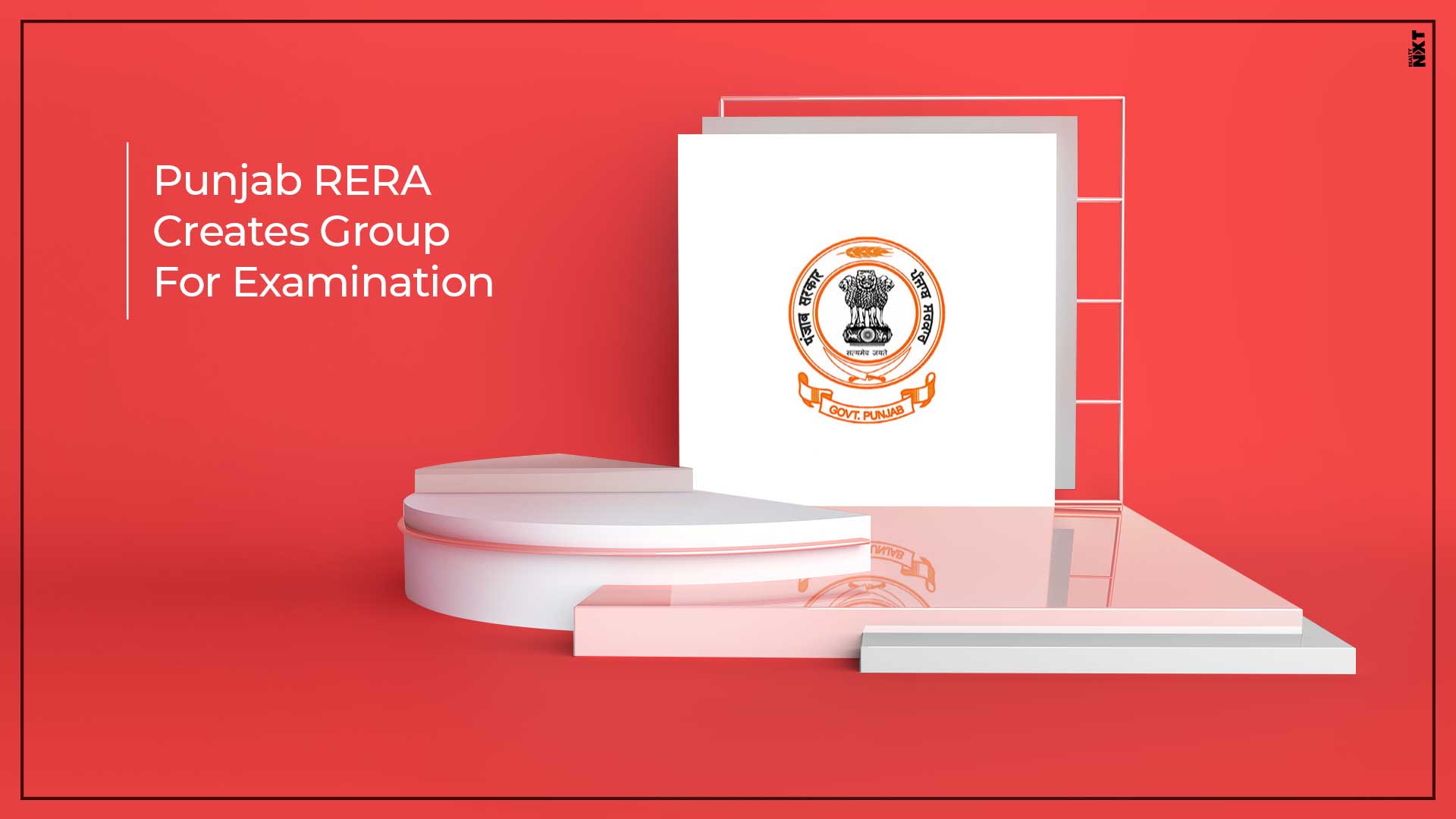 Two member group will scrutinise old real estate laws in Punjab and suggest amendments so that they are more in sync with RERA
With the intention to further enhance its efficiency, Punjab's Real Estate Regulatory Authority (RERA) created a group to examine all real estate laws. They wish to bring in transparency and harmonise every real estate law in Punjab.  
This news was confirmed by a spokesperson of the Housing and Urban Development Department. He further added that the special group will comprise of two members and they will study laws like Punjab Regional and Town Planning and Development Act, 1995; Punjab Apartment and Property Regulation Act and Punjab Apartment Ownership Act, 1995 among others.
Once that is done, the expert group will give its suggestions if any changes or amendments are required. These will be recommended keeping in mind that they will get harmonised with the provisions of The Real Estate (Regulation & Development) Act, 2016.
It will be carried forward only once the state government will greenlight the suggested changes. Punjab RERA rules were notified by Punjab Housing and Urban Development Department in 2017. The spokesperson said, "To bring the prevalent laws in conformity with the provisions of RERA, it was felt there is a need to examine and amend the old laws."
A while ago, the Housing and Urban Development Department had met up with RERA officials so that this special group came into existence. The spokesperson added, "Their job will be to scrutinise and examine the laws and identify necessary changes."
As per RERA rules, every state and union territory has its own regulatory authority. Officials under these authorities frame regulations and rules in compliance with RERA.
RERA officials in Punjab believe that this move will further protect homebuyers and instil confidence in investors which will ultimately lead to a boost in the real estate industry.
Under RERA, upcoming projects as well as current ones are to be registered. Developers who fail to register their projects face strict financial penalties and even jail term in extreme cases.

Source: ET Realty