Blackstone To Buy Remaining 50% Of Indiabulls Real Estate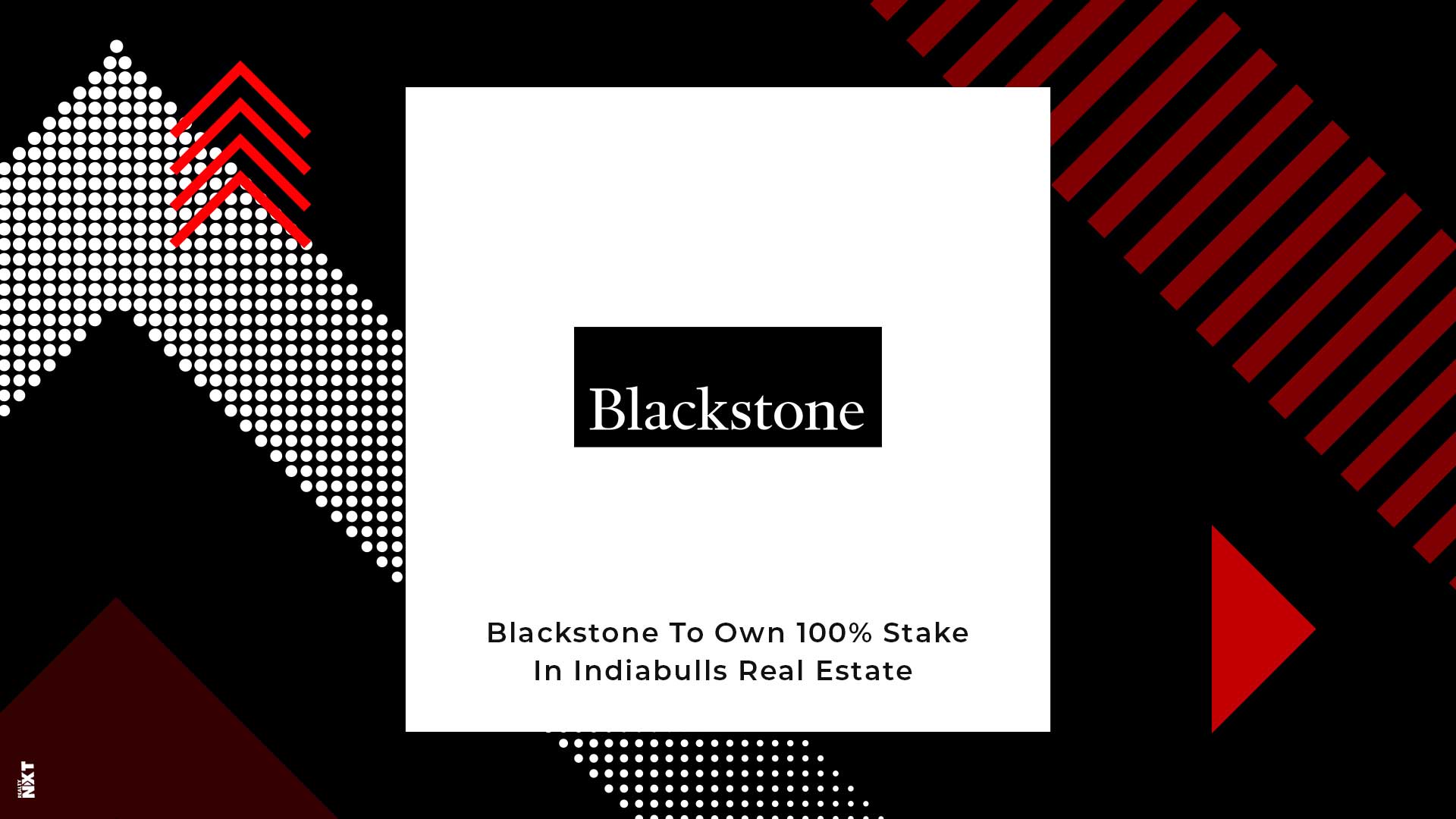 Indiabulls Real Estate to sell off the remainder of their commercial portfolio to Blackstone Group for Rs 4,800 crore
It seems like American private equity giant Blackstone Group is set to cement itself as the biggest international player in India's commercial real estate industry. Last year, Blackstone Group had bought half of the stake in Indiabulls Real Estate's commercial properties and now, it is all set to purchase the remaining 50 percent. 
The landmark deal, which will make Blackstone Group the owner of Indiabulls Real Estate's commercial properties, will cost a whopping Rs 4,800 crore. Last year's deal between Blackstone Group and Indiabulls Real Estate had taken place in March and had cost Rs 50 crore less. Sources claim that the current deal will be India's biggest real estate portfolio transaction. The total area of this commercial asset 5-million sq. ft.  
The deal comes at a time when Indiabulls Group is bidding adieu to the real estate industry. It will soon focus on financial services and collaborate with Lakshmi Vilas Bank. It is going to use its earnings from this transaction to pay off its debt of Rs 4,590 crore.
The source stated that the deal will be cemented in the next few weeks.
"Both the parties have agreed in principle to conclude the deal. Indiabulls is expected to present the transaction to its board soon," the source added.
Last year, Blackstone had also bought 100 percent stake in Indiabulls commercial property located in  Chennai for approximately Rs 900 crore. Experts in the know suggest that the newly acquired assets will be added to the portfolio of Embassy Office Parks Real Estate Investment Trust (REIT). It is Blackstone Group's joint venture with Bengaluru-based developer Embassy Group.
Out of all the international investors Blackstone Group has invested the most in Indian realty. So far, it has invested capital worth $10.6 billion in private equity and real estate across more than 50 Indian companies.

Source: ETRealty