CREDAI Predicts Bright Future For Indian Real Estate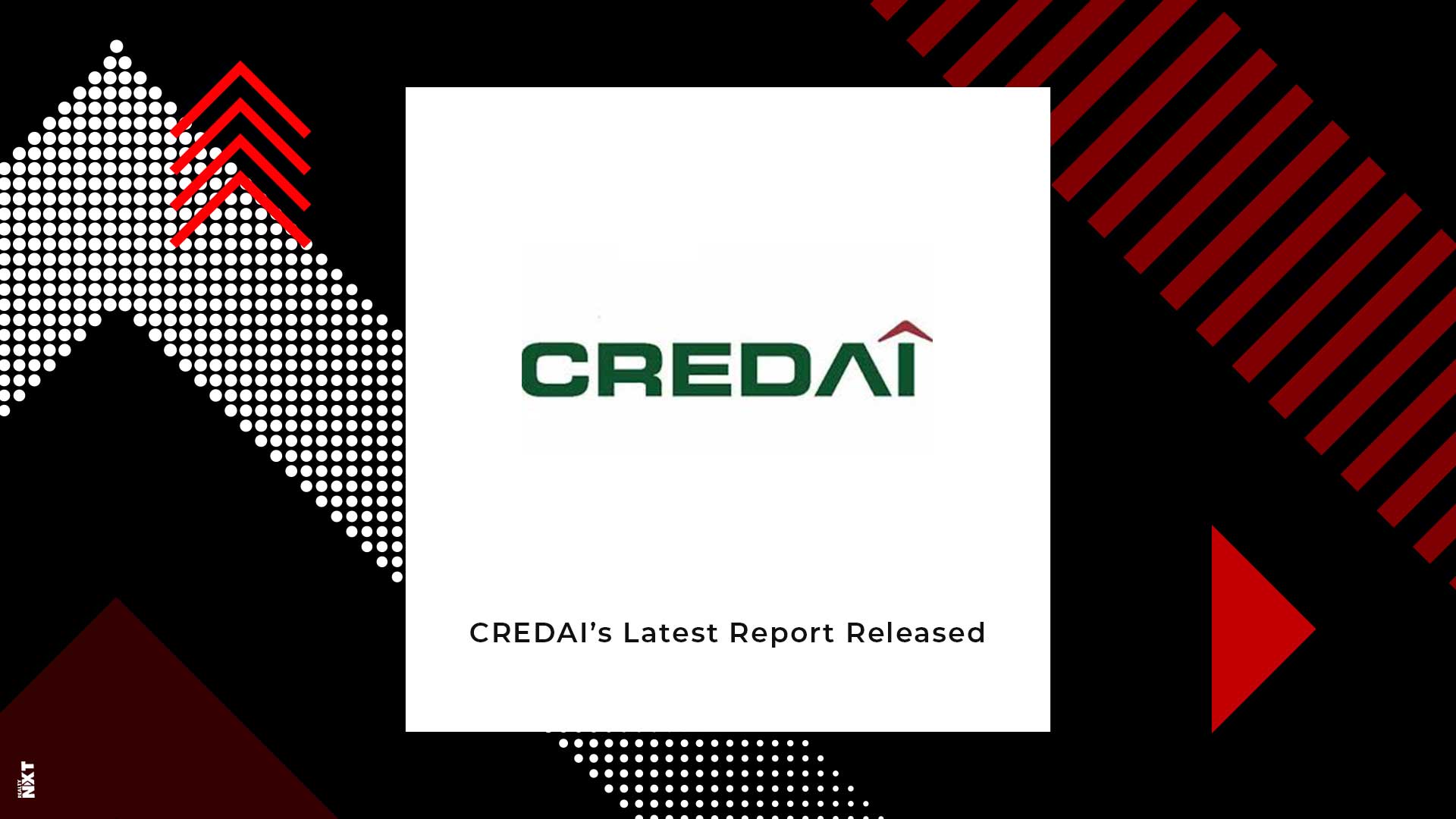 CREDAI's report India 2030 – Exploring the Future paints a realistic picture of the current scenario but is all praise for the future possibilities of India's real estate 
One look at India's real estate market and the situation looks grim. While unsold inventory is a massive problem, developers are also battling an acute financial crisis. CREDAI (Confederation of Real Estate Developers Association of India) recently released a report titled India 2030 – Exploring the Future. The report was released during the apex body's 19th annual international convention NATCON 2019. The event is being held in Tel Aviv in Israel.
The landmark report was jointly released by CREDAI and its knowledge partner CBRE (Coldwell Banker Richard Ellis). It shows the huge growth in store for India's economy by the year 2030 and how it will impact the country's realty industry. It says that India will have a $9-trillion economic opportunity by 2030. The per capita income will approximately be $5,625. It also added that the yearly spending on India's infrastructure will go as high as 7-8 percent of the GDP.
Jaxay Shah, Chairman of CREDAI confirmed the news.  According to Shah, it is a known fact that there is a direct relationship between the rise of some of the most developed economies and realty. He further praised the current government's initiatives which could lead to progressive growth for businesses, home buyers and the community at large.
"We at CREDAI are committed to transforming realty to achieve that," Shah added.
Shah's views were echoed by CREDAI's President Satish Magar.
"The government's $5-trillion mission and vision of a 'New India' imply that top industries contributing to our economy like real estate need to usher in transformative measures which can help shape these goals," Magar said.
Speaking highly of the policy reforms by the government, Anshuman Magazine, CBRE's Chairman and CEO, India, South-East Asia, Middle East and Africa said that they will contribute to India's economic growth by 2030.  
India is touted to lead a more urban centric lifestyle by the beginning of the next decade. Real estate will no longer have standalone buildings. Developers will shift towards integrated townships, theme-based townships, developments linked to economic activity and even self-sustaining mini townships/cities. Steps towards this direction have already begun to take shape in the industry.

Source: HinduBusinessline
ALSO READ: CREDAI Hyderabad Signals Steady Real Estate Growth