NAR Annual Convention To Be Held On August 24 and 25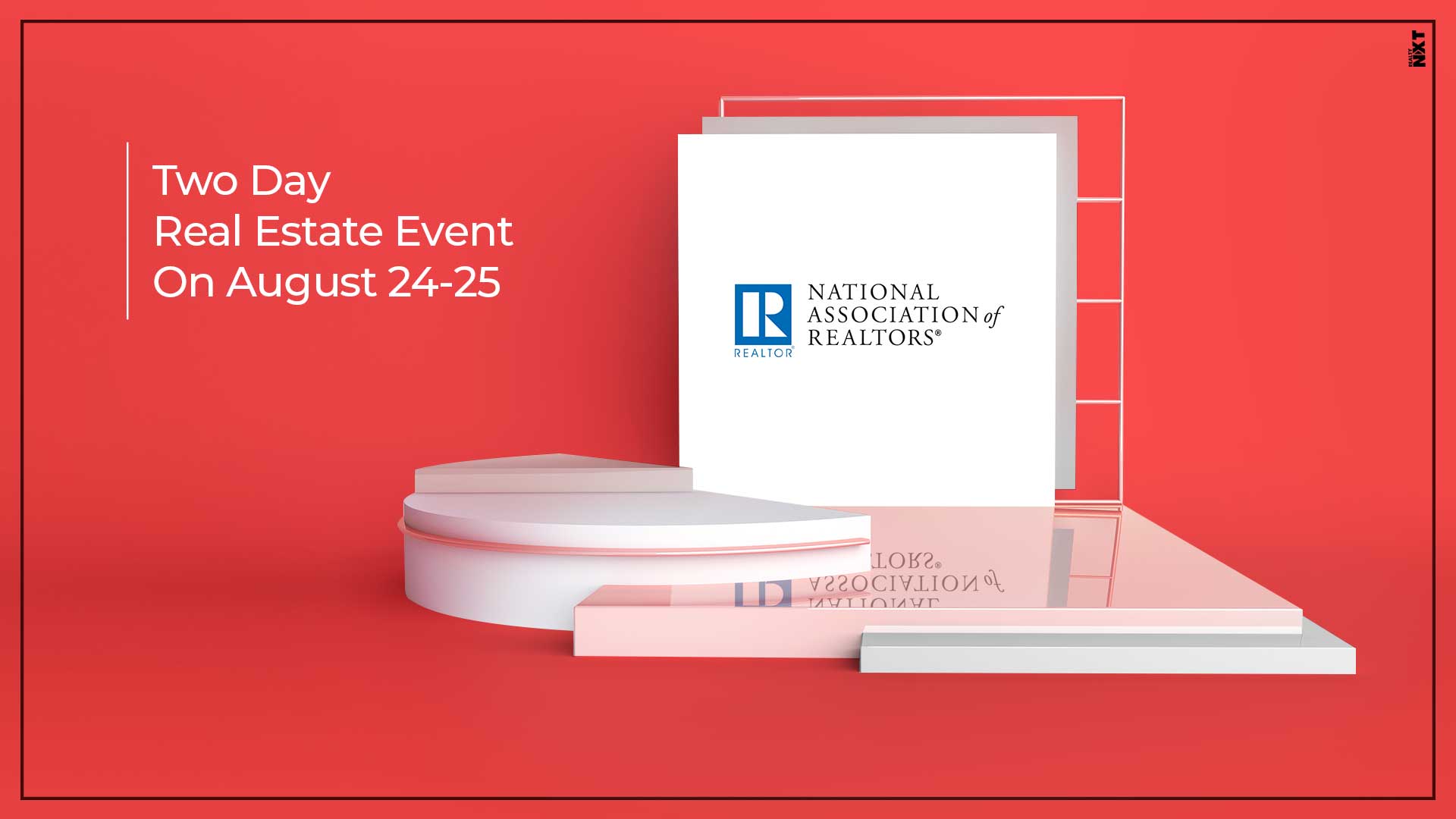 The National Association of Realtors will be conducting the 11th Annual Convention on August 24 and 25
The 11th National Association of Realtors (NAR) India Convention and Expo will be held on August 24 and 25 at the HICC, Madhapur. The objective is to streamline the profession of real estate to achieve transparency, accountability and ethical practices. 
The theme of the convention as addressed at a press conference is "Game Changers". A. Sumanth Reddy, President of Hyderabad Realtors Association (HRA) and president-elect of NAR, Shailendra Singh, Chairman of the convention and J.Sarith who is the Honorary Secretary revealed the theme.
1,500 delegates comprising of realtors, developers, investors and other stakeholders in the real estate industry would participate in the convention. The convention is an opportunity for the delegates to interact, learn and create meaningful business connections.
The participants of the convention will gain rich insights on the market growth and economic factors affecting the industry. 
The organisers said that the introduction of the RERA Act has significantly changed the dynamics of the sector. Everyone including property agents needs to upgrade their skills. 
There is a huge scarcity of grade A commercial space in the capital city. However, it is on the rise at 8 million sq. ft. and is inching closer to Bengaluru's 13 million sq. ft.
According to the organisers, the government's thrust on urban development and infrastructure development is a boost to the realtor community. 
On the other hand, HRA Vice President A. Jagdish said that personalities like celebrity chef Sanjeev Kapoor, author Devdutt Patnaik, ISB Dean Rajendra Srivastav and Cyient Chairman B.V.R Mohan Reddy will address the convention supported by CREDAI and National Real Estate Development Council. 
Indian School of Business (ISB) and School of Planning and Architecture, Delhi (SPA) are the knowledge partners of the convention.

Source: The Hindu
ALSO READ: CREDAI Predicts Bright Future For Indian Real Estate