Understanding The Different Types Of Roofing Materials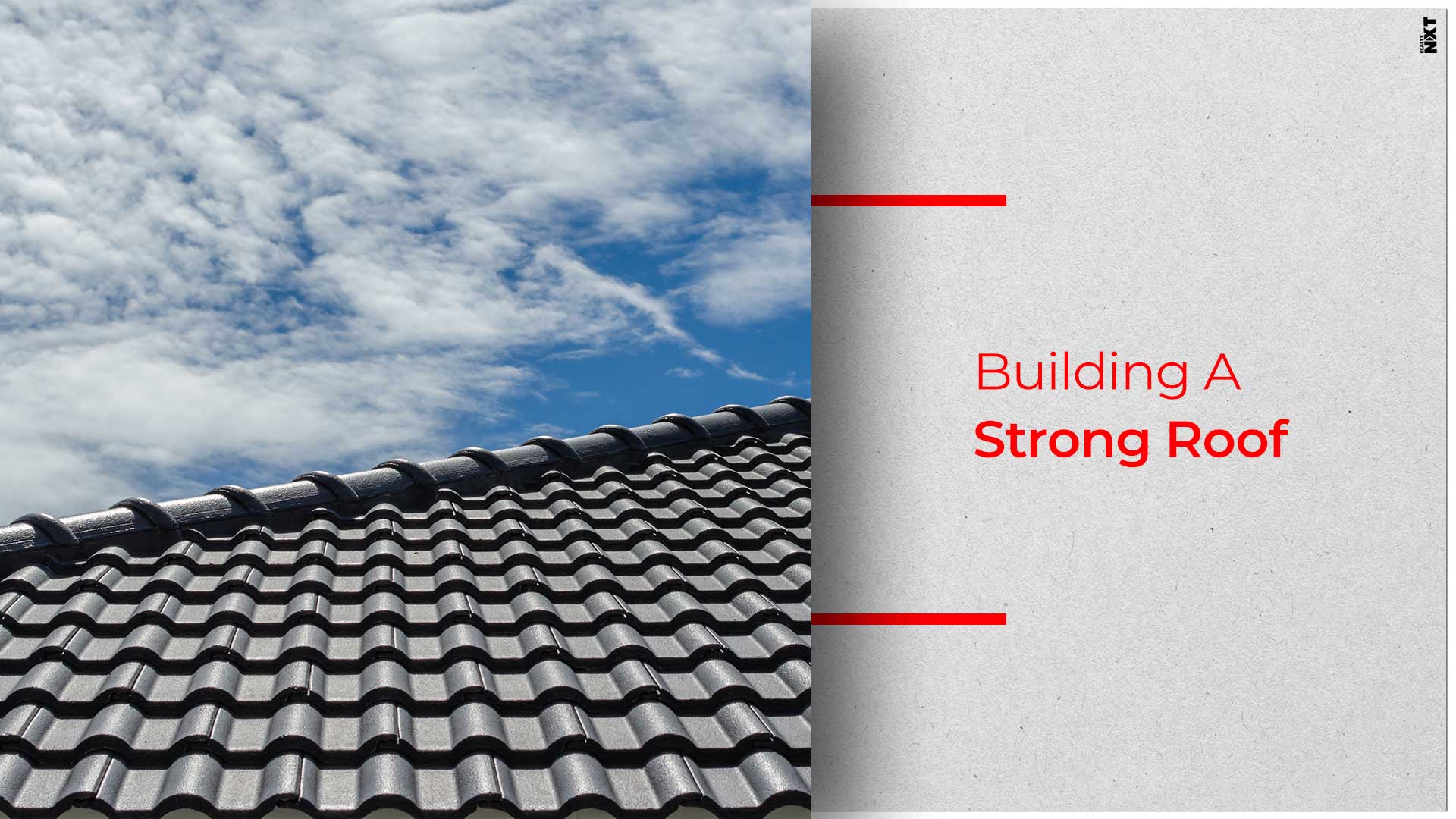 As climatic conditions around the world are changing very rapidly, it is important to know about the different types of roofing materials that are available to protect a property during all seasons
Constructing a home is one of the most difficult tasks especially for those building their individual house. However, homeowners must make sure that they pay importance to the quality of the roof that they are going to make. A strong roof protects the house from all types of weather, especially during the heavy monsoon season. Roofs can be built in various ways according to the needs of the homeowner.
However, a strong roof makes sure that regular renovation or repairs are not required thus reducing the maintenance cost of the house. It is therefore important to note the various types of roofing materials that every contractor and homeowner must know about.
RealtyNXT lists the various types of roofing materials that are available in the market.
1. Concrete Tiles
This roofing material is available in various colours and styles. It is resistant to hail, wind and fire and thus it is one of the most preferred roofing material that is available in the market. It may appear to be similar to the clay roof tiles but concrete tiles are much stronger and durable. It is made from a mixture of sand and cement and thus it is quite heavy. Its best feature is that it requires very less maintenance.
2. Metal Roofing
Metal roofing has been quite popular due to its durability and impermeability. These were previously used in warehouses but with technological advancements, it is now being used for residential purposes. It is made up of steel, copper, aluminium and zinc alloy. Metal roofs are eco-friendly as it can be reused and recycled, thus making it the ideal roofing material in the current generation. It is very light but can last for up to fifty years.
3. Asphalt Shingles
This roofing material has become popular across the world due to its affordability. It is relatively easier to install and comes in various colours and textures which suits almost all types of house exteriors. It is resistant to wind, hail, fire, algae and has a lifetime of about 20 years. Asphalt shingles are composed of organic paper fibre mat or fibreglass.
4. Wood Shingles
Wood shingles are tapered pieces of wood that are made up of cedar and redwood. It is completely eco-friendly and rot-resistant. The simplest form of wood shingle is about 41 cm long. It is usually recommended for houses with moderate to a steeply sloped roof.
One must make sure that they maintain their wood-shingled roofs well by cleaning it at least once a year so that it can last for a long period.
5. Clay Tiles
Clay tiles are ideal for places where the temperature is usually high as it helps to keep the house cool. It is eco-friendly as it is made up of only natural resources. It is comparatively heavier than the wood shingles, but it requires very low maintenance and can last for at least thirty years. Clay tiles are fire and wind-resistant.

ALSO READ: The Benefits Of Using Hollow Bricks To Build Homes