What's In Store For Jammu & Kashmir's Real Estate?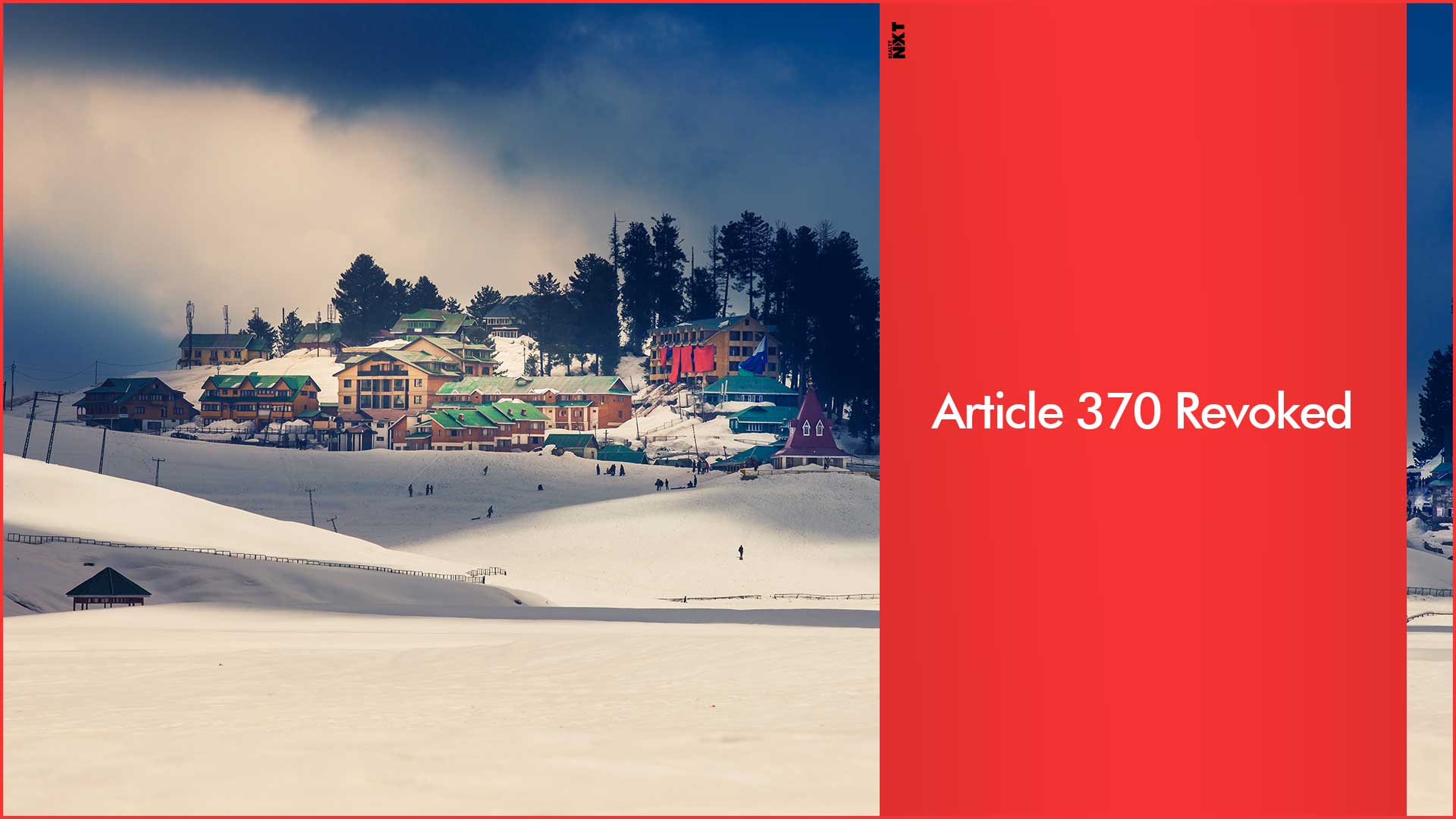 As Article 370 is no longer valid, the take of Indian real estate developers is to exercise caution at the moment and stick to the cities where they are established
In a surprise move, the ruling party (BJP) recently introduced a bill which revoked Article 370 of the Indian Constitution. It received a thumping majority nod in both the Rajya Sabha as well as Lok Sabha. Jammu & Kashmir (J&K) has been stripped of its special status. Among many other things, the move automatically nullifies the provision that a non Kashmiri could not buy property in J&K. While the entire nation is eager to witness the outcome of the landmark decision, the real estate industry is exercising caution.
The real estate industry is now free to dab in commercial as well as residential realty in Kashmir. However, industry experts believe that the next 12 months are going to be crucial before any big player decides to take the risk. The biggest hindrance for our real estate players is that they are currently facing a crisis situation. Given the financial crunch already in the industry, it is unlikely that they will launch any projects beyond the big metro cities.
According to Samir Jasuja, Founder and CEO of PE Analytics, the real picture will get cleared after around six to twelve months. Things will take time to settle down and instil confidence in people whether it would be wise and safe to invest in J&K.
"No one would do anything about real estate for the next one year," Jasuja said.
He added that the 25 big developers of the country are currently focussed on top four cities.
Another interesting point of view was put forth by Mudassir Zaidi, Executive Director of North at property consultancy Knight Frank India. Zaidi stated that investors would vary because they are not yet clear whether the residents of Kashmir would welcome them.
To prove his point he spoke about the real estate scenario of Goa. If one looks at Panjim and a few areas of North Goa, a lot of its real estate is now owned by North Indians and people from Mumbai and Bengaluru.
Zaidi added, "That is what locals would fear – outsiders coming in, buying property, and changing the demographic profile."

Source: HinduBusinessline
ALSO READ: NBCC To Undertake The Completion Of Stalled Projects