Puravankara Marks Its Entry In Co-living Space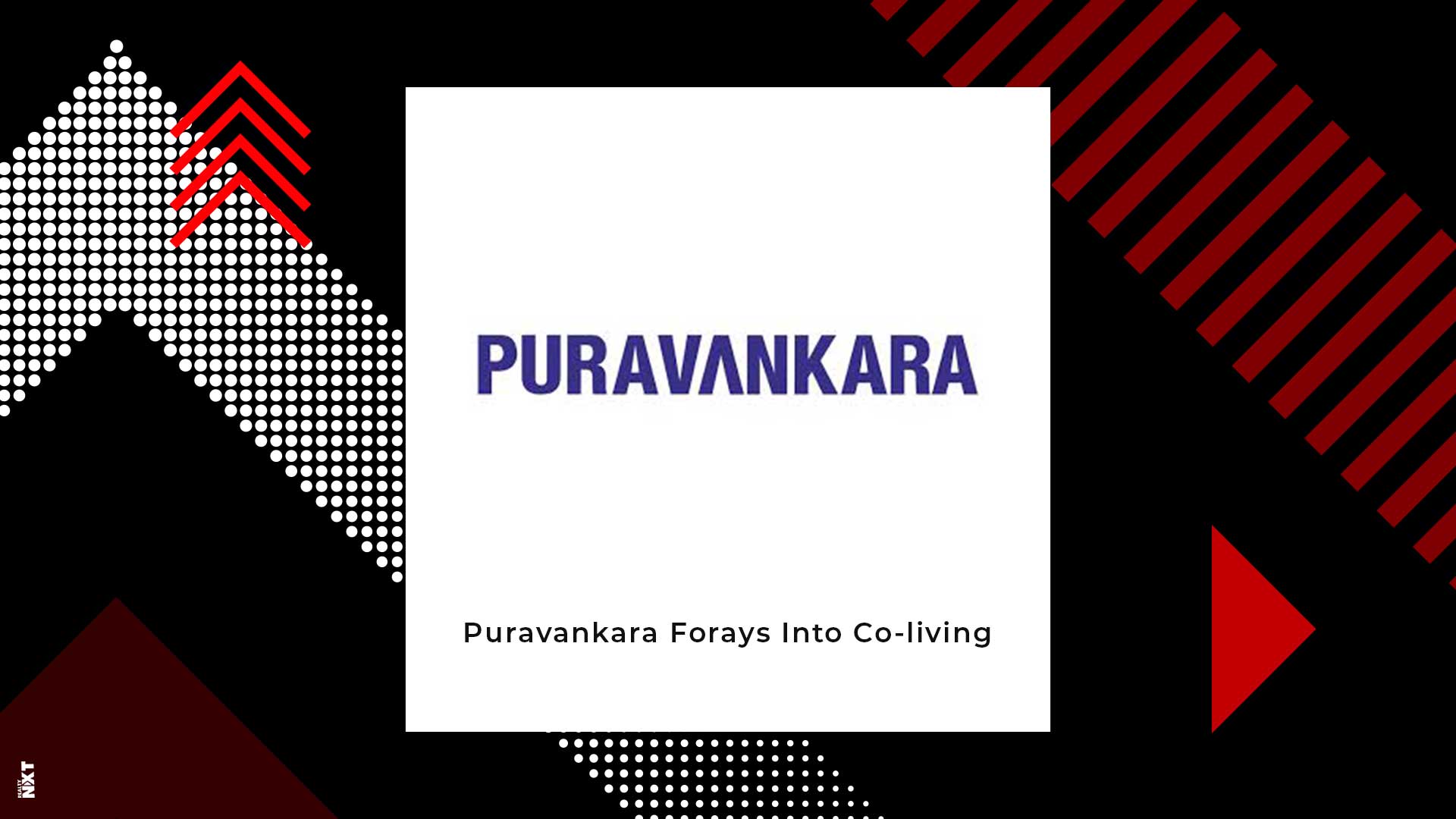 As the co-living market in India looks promising, Puravankara Group is about to launch its first co-living space in Goregaon
Puravankara Group was established in the year 1975. Puravankara Group which has a presence in Mumbai, Bangalore, Kochi, Chennai, Coimbatore, Hyderabad, Mysore and overseas in Dubai, Colombo and Saudi-Arabia are venturing into the co-living segment. As a part of the expansion, Puravankara is launching its first co-living space in Goregaon spread across 350,000 sq. ft.
Managing Director of Puravankara, Ashish Puravankara said that considering a change in the buying behaviour of millennials, the company is deciding whether to expand their own brand or tie-up with an external operator. The company has currently completed 48 residential projects and 2 commercial projects spanning across 23.54 million square feet.
The company has extensive plans to expand its retail and commercial portfolio by 10 million sq.ft. till 2013. The developer has already procured land in various cities like Hyderabad, Bengaluru, Pune and Mumbai. The company has dedicated another 11.06 million sq. ft. for affordable housing and plans to launch it over the next 12-15 months.
Tier 1 cities and IT hubs generate more rental income when it comes to the co-living segment. The co-living market is still at an initial stage and there are comparatively few players. According to reports, WeLive would mark its entry into the Indian market by the end of this year.
On the other hand, Salarpuria Sattva Group brought 50 percent stakes in the Bengaluru based startup CoLive that offers ready to move-in homes to single professionals and young couples.
Puravankara is also trying to establish its presence in the warehouse market. The company had partnered with Morgan Stanley's real estate investment to jointly fund and develop the real estate market in Chennai, Mumbai and Bengaluru. The company is going to set up its first joint project of an industrial park spread across 43 acres in Chennai.

Source: Inc42
ALSO READ: Top 10 Co-Living Space Providers In India