Increasing The Rental Value Of A Property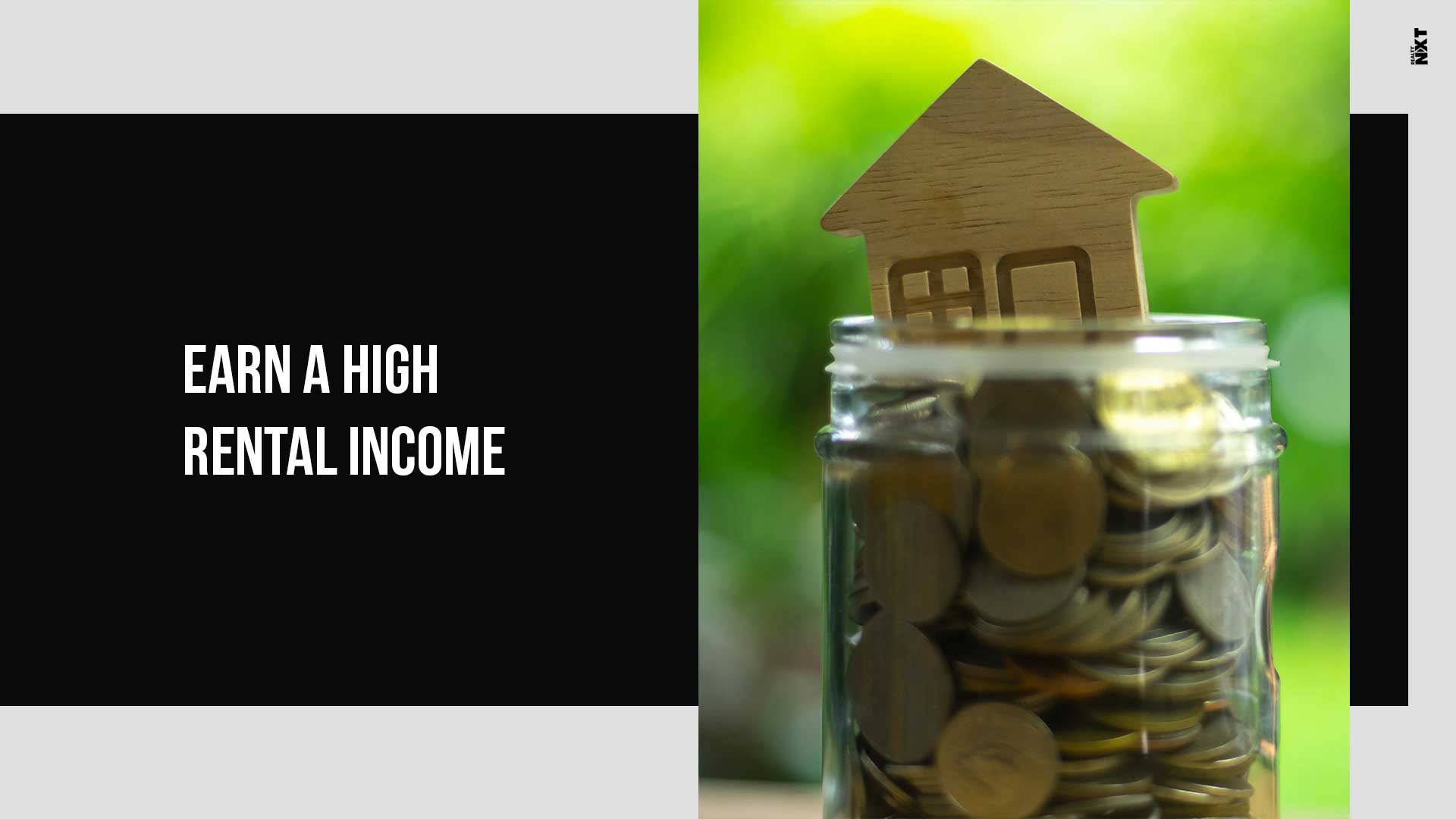 As a significant section of the country's population is now looking for more affordable housing solutions, landlords are finding ways in which they can increase their rental income
Investing in real estate is one of the best ways in which one can expect a high return of investment. With correct planning and methodologies, this business has turned out to be very profitable for a large number of people.
As there is a large section of the country who are looking to live in rented houses, there is a vast opportunity for those who want to earn the maximum rent from their property. This can be possible if they know the various ways in which the value of their property can be increased to get a higher rent.
RealtyNXT reveals some of the best ways in which one can increase the rental value of their property.
1. Add Furnishing
Accessorising the property makes the property look more presentable and attracts the eye of the tenant. By adding some furniture to the house, the landlord can ask for a higher rent than unfurnished homes. However, it must be made sure that damaged or old furniture should not be used as it will create a bad impression and tenants would not be interested to live in a house that includes redundant furniture.
2. Allow Pets
Most rented properties do not allow pets to be allowed on the property. Thus, if a landlord agrees to allow pets in the property, then tenants who own pets will be willing to pay more so that they can live without any hassles of being a pet owner. By providing the ease of owning pets on rented properties, there are high chances of getting more interested tenants and thus the landlord can lease it to those who are willing to pay more rent.
3. Charge For Amenities
Especially in the case of residential apartments, the availability of amenities like swimming pools, gym, indoor or outdoor game areas and gardens are factors that can increase the rental value of the property. As tenants will have the advantage to use these facilities during their stay in the property, landlords can demand higher rent for these facilities that will be accessible to them.
4. Upgrade Kitchen And Bathroom
One of the most important things that tenants look for is a property with a well-maintained kitchen and bathroom. By spending some money on upgrading the kitchen and the bathroom, landlords will get the opportunity to ask for a higher rent from the interested tenants.
Also, by renovating these two important aspects of a property, the tenant will be ensured that they will get to use these facilities which had been upgraded for their use and thus they will agree to pay a higher rent.
5. Paint And Repair Damages
To make the property more appealing and liveable, the landlord must ensure that they make the necessary repairs if there are any damages in the property. Tenants do not prefer to live in a property that has broken doors or windows, damaged electrical wirings or fixtures that are of no use. When tenants see that the property is well maintained and the landlord has also painted the walls, the tenant would not be able to deny paying a higher rent.