NAREDCO Examines Industry Issues With Finance Ministry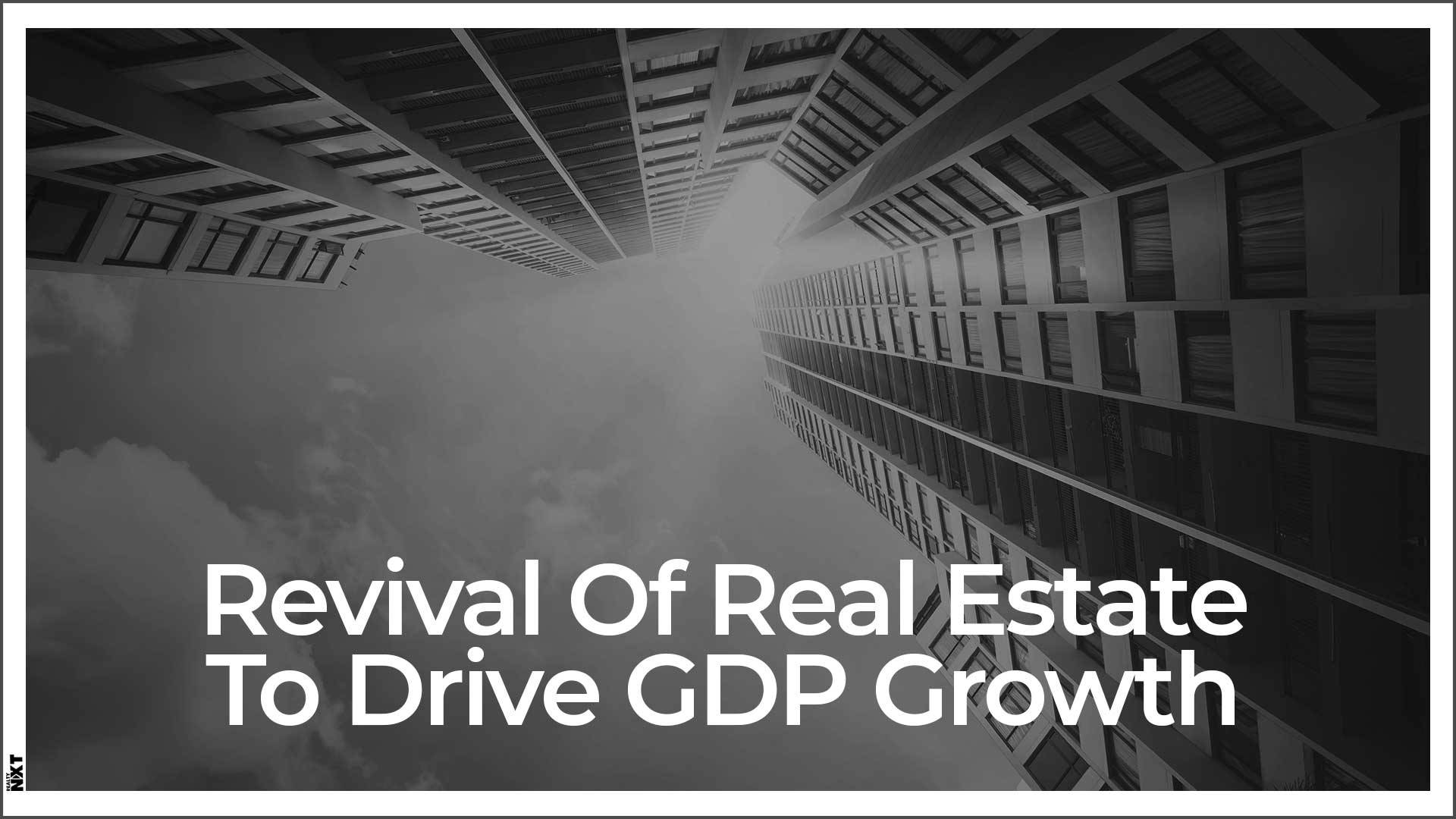 Liquidity crisis and rationalization of taxes major issues facing real estate and infrastructure
The Indian Economy is facing challenging times, and there is an urgent need to activate ways and means to push up GDP growth as also create jobs. With this situation as the reference, the Hon'ble Finance Minister Govt. of India, Smt. Nirmala Sitharaman along with senior officials met a delegation from India's Housing and Infrastructure industry in New Delhi on Sunday, 11 August.
Dr. Niranjan Hiranandani President (Nation) NAREDCO in his representation before the Hon'ble Minister and senior bureaucrats present in the meeting, pointed out that globally, real estate and infrastructure growth have proved to be drivers of economic growth as also job creation, and India was no different.
If real estate and infrastructure was given a boost, it would positively impact GDP growth as also create jobs. Liquidity crisis and the need for tax rationalization were two major challenges facing India's real estate and infrastructure industry, and quick resolution of the same would go a big way in enabling Indian real estate and infrastructure to play its role in enhancing GDP growth as also creating jobs.
In a related point, he added that rental housing had the potential to fulfill the goal of 'Housing for All', adding that real estate and infrastructure would play a major role in creating sufficient rental housing stock, with obvious advantages in form of job creation as also driving GDP growth.
Rationalization of Taxation issues impacting real estate, and resolution of liquidity crisis would be paramount in helping real estate and infrastructure get a boost, in turn enabling these to help positively impact the economy in terms of GDP Growth and job creation, concluded Dr. NIranjan HIranandani.
Dr. Niranjan Hiranandani is President (Nation), National Real Estate Development Council (NAREDCO), which works under the aegis of Ministry of Housing & Urban Affairs, Government of India.
Press Release by: NAREDCO
ALSO READ: Homebuyers Want Finance Ministry To Revise GST Rates