Allianz Real Estate Invests $150 Million In Office Sector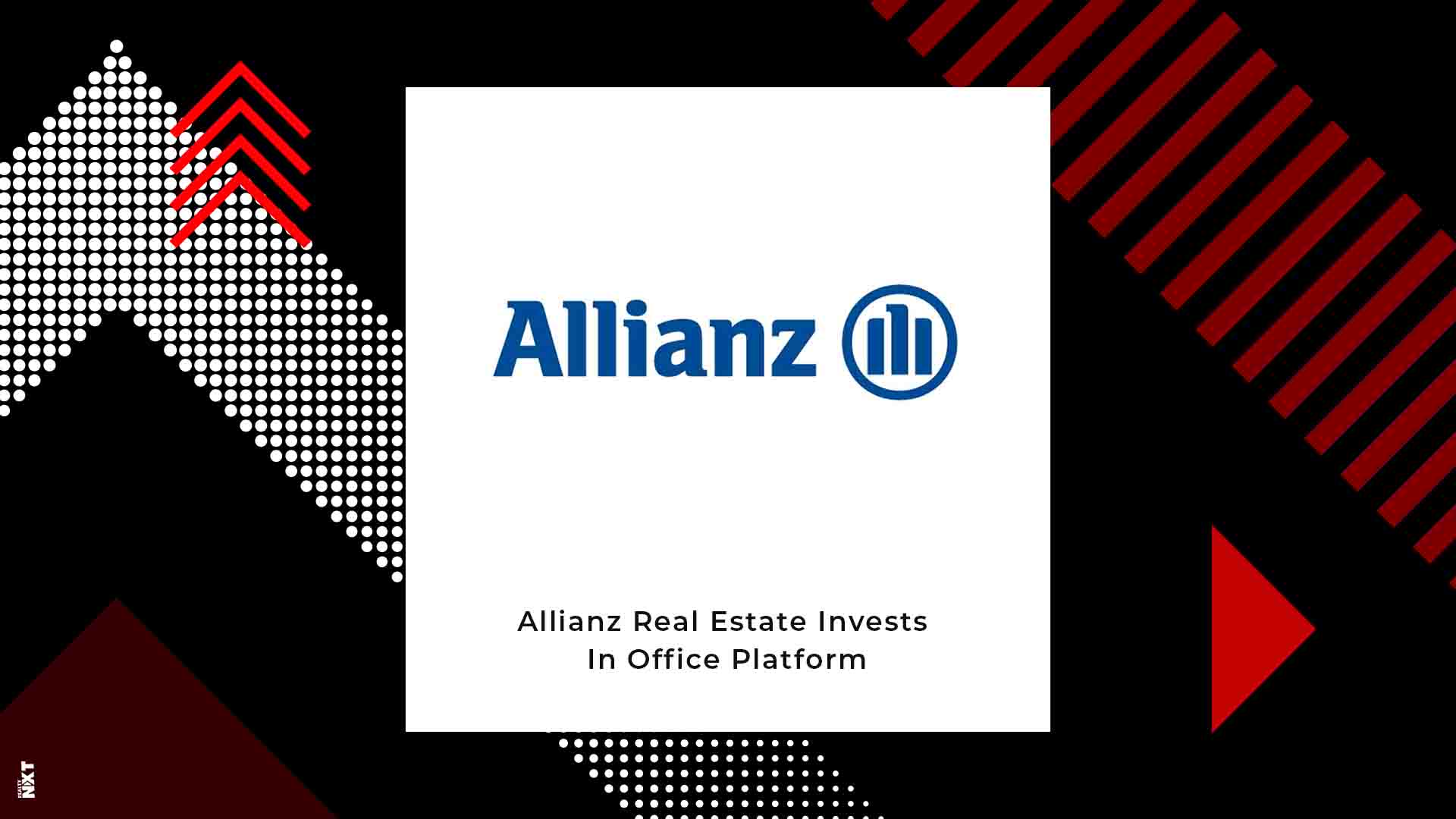 Allianz Real Estate is planning to put money into the office platform Godrej BTC managed by Godrej Fund Management
Allianz Real Estate which is a part of Munich-based Allianz SE said that it is planning to invest $150 million to an office development platform managed by Godrej Group as part of its expansion plan in India.
Allianz plans to allocate 50-60 percent in real estate within the Asia Pacific, especially in fast-growing markets such as China and India. The company revealed in its official statement. The platform Godrej BTC is managed by Godrej Fund Management. However, Allianz, Godrej and a European pension manager each own a third of it. Godrej would be developing two office projects spanning around 2 million sq. ft. A project spanning 1.3 million sq. ft. in Bengaluru is in the pipeline. 
Rushabh Desai, Asia-Pacific CEO of Allianz Real Estate, said that they continue to believe in the long-term growth prospects of the Indian economy. He observed that strong demographics trends and improving transparency are proving to be beneficial for real estate occupier and investor demand. He claimed that the office sector is ideal for long-term institutional investors such as Allianz. 
It was in the year 2017 that Allianz made its first investment in India through an office investment platform with Shapoorji Pallonji. It also collaborated with ESR in 2018 for a logistics development venture.  
Karan Bolaria, the Managing Director and CEO, Godrej Fund Management, said that the team is excited about the new partnership. He claimed that Godrej is one of the most trusted brands in India and has a successful track record in office. He said that they are confident that the platform will deliver upon completion of a premium office. Such premium office spaces are increasingly sought after by multinational tenants operating in India.
Source: Live mint
ALSO READ: Government's Stress Fund To Complete Stalled Projects