Maha Housing To Execute Smart Village Project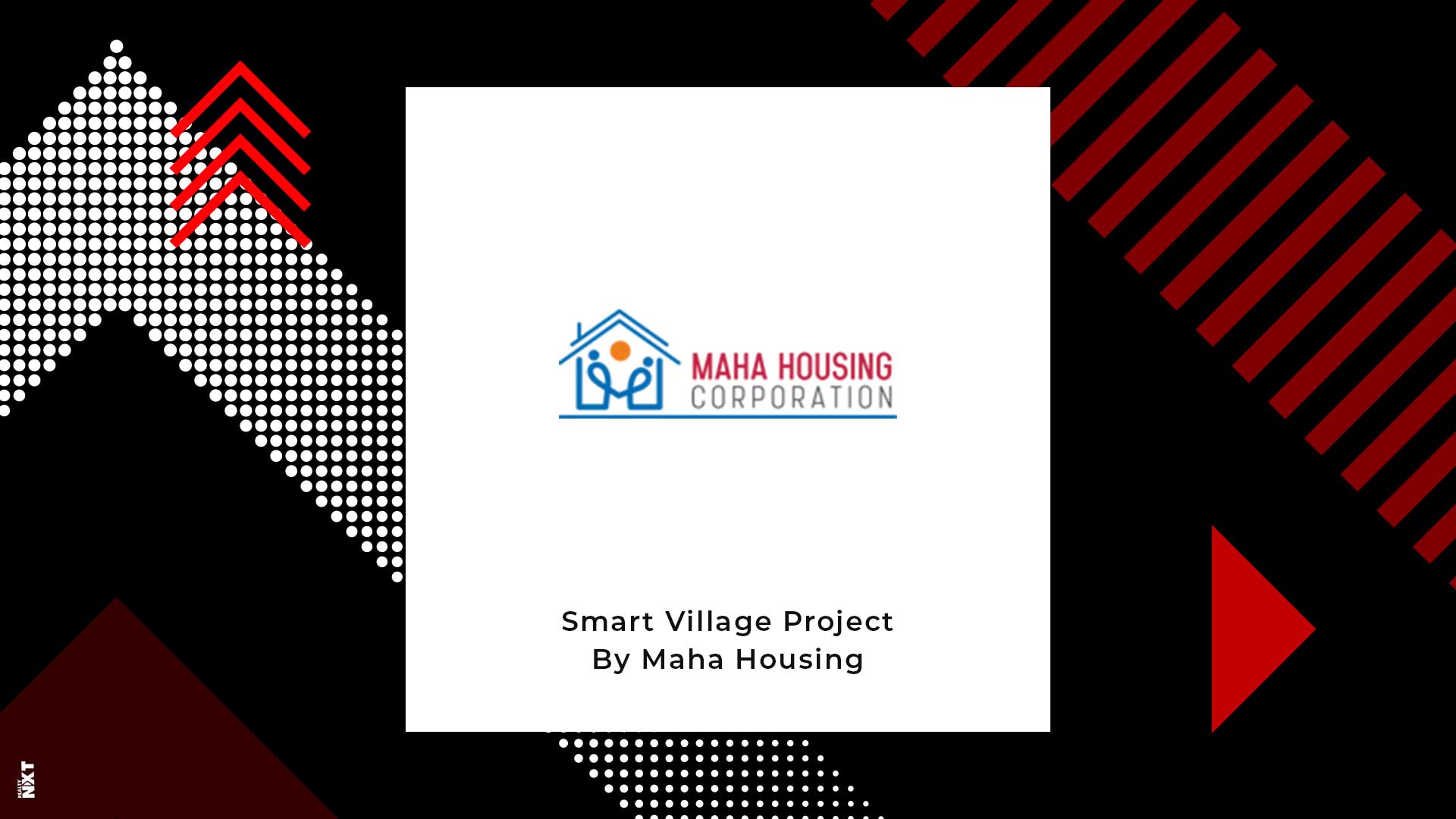 Maha Housing promotes Smart Village Plan in 10 villages that will benefit the economically weaker sections and lower-income groups 
Under the state government's Smart Village Plan, the Maharashtra Housing Development Corporation (Maha Housing) will execute a group housing project in 100 tehsils. The project will benefit 12.41 lakh people from economically weaker sections and lower-income groups. 
Rajendra Mirgane, Joint President at Maha Housing said that the housing schemes being executed currently in the rural parts of Maharashtra are constructions targetting individual beneficiaries. According to him, the constraints in constructing a single house have resulted in substandard houses for the beneficiaries. Also, there are problems in executing the Pradhan Mantri Awas Yojana (Rural). With a view to provide quality housing to a large number of people, group housing is encouraged. 
Considering the list of needy families, Maha Housing will be executing the Smart Village project in 10 villages. Maha Housing will undertake the responsibility of preparing plans for the construction and conduct on-site planning of amenities including water supply, sewage flow, internal roads, lighting facilities and water harvesting systems.
Private developers interested in the scheme can take advantage of the consultancy services by Maha Housing. Mirgane said that a private developer who is unaware of the State machinery will find it difficult to secure permission, submit plans and execute the project following the government guidelines. They will do all the work without investing their money. In return, 5 percent of the total project cost should be given to Maha Housing. 
Mirgane is also a member of a high power committee formed by the State government to set up guidelines for the self-redevelopment of co-operative housing societies in the city and suburbs. According to Mirgane, self-redevelopment is one of the solutions for the constant delay that societies face when it comes to redevelopment. A high power committee will design the guidelines and the committee has already held two meetings as of now. A detailed policy ie expected to be released within two months.

Source: The Hindu
ALSO READ: The Benefits Of Buying A Smart Home