AVIOM Raises Funds To Further Expand Its Presence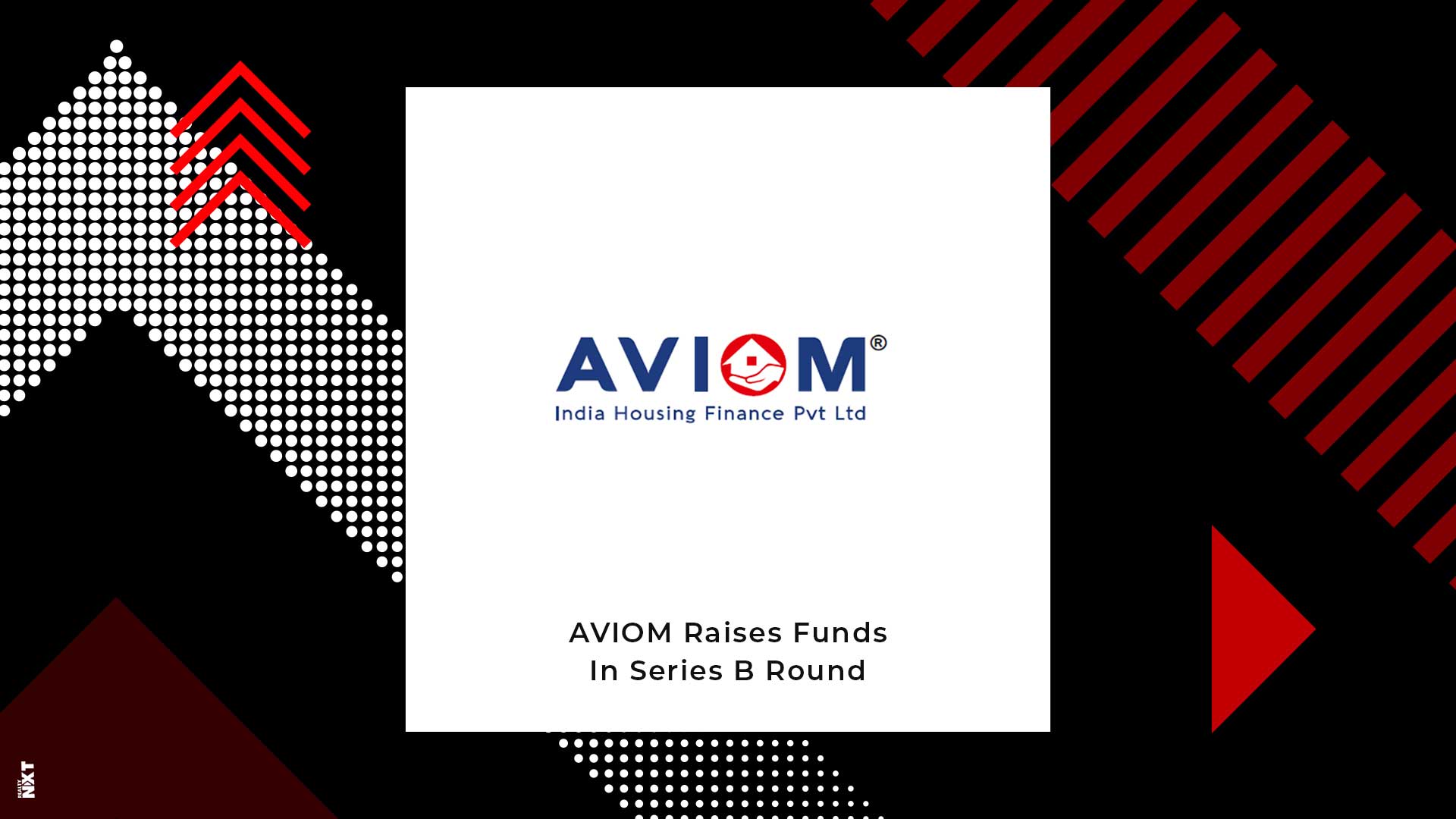 AVIOM India Housing Finance raised Rs 600 crore as a part of Series B funding to extend its operations
AVIOM India Housing Finance based in Delhi raised Rs 60 crore in Series B round from Gojo & Company based in Japan and Capital 4 Development Asia Fund based in the Netherlands.
The funds will be utilised to spread its wings to the cities of Rajasthan, Madhya Pradesh, Maharashtra, Karnataka, Uttaranchal and Delhi NCR. 
The company aims to provide impetus to low-income masses in the informal urban sector who face loan rejections owing to undocumented incomes. The funds will help AVIOM to create an impact at the grass-root level and generate multiple growth opportunities for everyone. Women will be a strong point of focus with a view to promoting gender equality, it added.  
Kajal Ilmi, who serves as the MD and Founder of AVIOM, said that they are happy to partner with Gojo & Co. and C4D to bolster their unique impact-focused financial services model. AVIOM also follows a strong in-house credit assessment model with intent to empower women in rural India by creating jobs for them and helping them have flexible work hours to contribute to the overall economic development. 
The company boasts of training centres in every branch for women training and has 8,000 women agents who work as associates. It has an ambitious vision of on-boarding 50,000 women agents in a year's time. 
Taejun Shin, Founder of Gojo & Co. said that AVIOM has been actively addressing a pressing issue for many Indian households who are constantly looking out for affordable housing loans but end up securing none. Shin is optimistic that their equity partnership will significantly contribute to AVIOM's business expansion and the clients' life improvements and also added that this would mark their foray into the housing finance space. 
The company's equity will reach about Rs 86 crore as a result of the latest round of funds thereby helping AVIOM to penetrate into the tier II and III cities. AVIOM's current borrowing is Rs 150 crore and the firm intends to raise another Rs 500 crores in debt in the coming year. 
Arvind Agarwal, Managing Partner, C4D Partners said that AVIOM's model of primarily lending to women homeowners is a solution to many grass-root level problems. Agarwal believes that the management team is charged with the right motivation to climb to greater heights. The team is delighted to collaborate with AVIOM in this journey and help them achieve newer milestones. 
The company had raised Rs 15 crore in its Series A round of funding from Singapore-based impact-focused venture capital firm Insitor Management.

Source: YourStory
ALSO READ: Motilal Oswal Raised Rs 1000 Crore For Fourth Fund