Living In The Futuristic Home Of MARS Case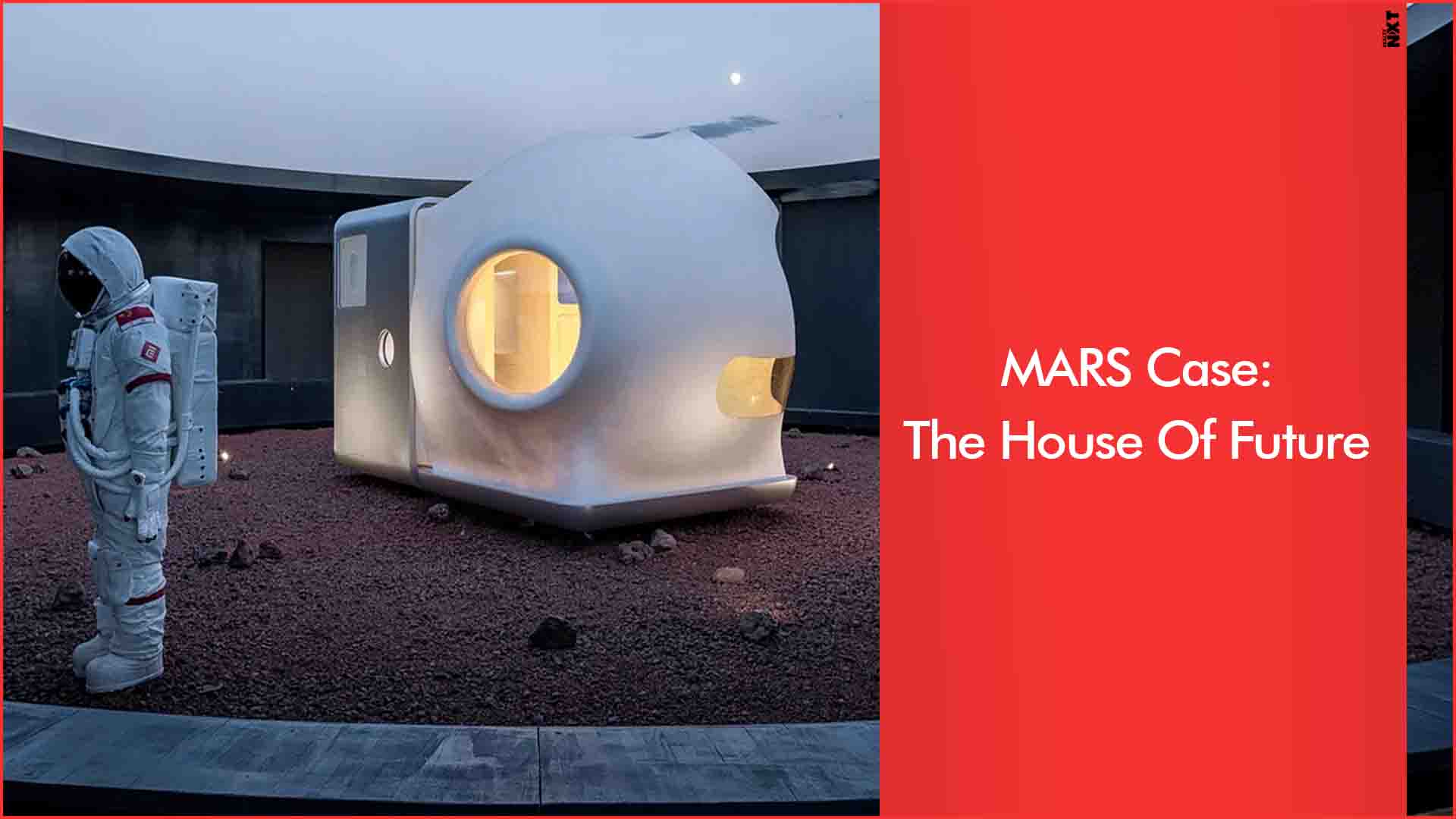 Although various architects and designers have been working for years to create futuristic homes, MARS Case has been appreciated for its innovative design and facilities it offers to its occupants 
The need for creating homes that make minimal use of resources are being created for the future so that these homes can meet the goals of sustainable development. One of the most well appreciated and recognised futuristic homes is MARS Case which was designed primarily for the 2018 House Vision China Exhibition. 
RealtyNXT explains in detail everything that one must know about this stunning abode of the future.
MARS Case is created by OPEN Architecture, a firm based in New York and Beijing which was founded by Li Hu and Huang Wenjing. This futuristic home was developed keeping in mind how mankind needs to live in the future. MARS Case was created in collaboration with the Chinese electronics company Xiomi and it challenges the present ideas of how a living space must be while discovering new possibilities for the future of living.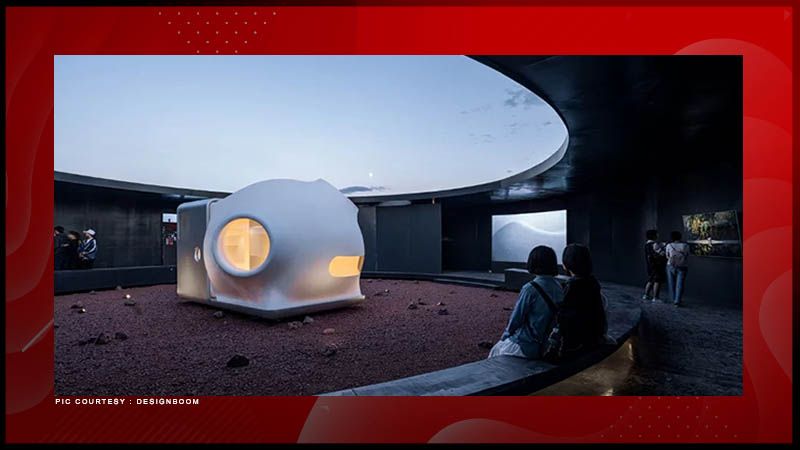 MARS Case occupies an area of only 130 sq. ft. The interior of the house consists of foldable structures which can be easily opened and stored. Everything inside it can be connected wirelessly and controlled through a smartphone. It consists of all the essential components of a house that an individual needs such as a living space, kitchenette and a bathroom with shower.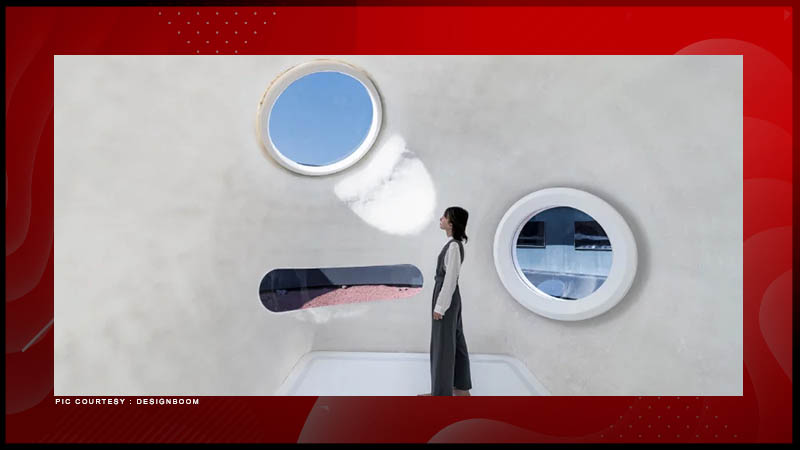 The main aim of the team that developed MARS Case was inspired by the fact that the future needs homes that make the least use of resources and generate little or no waste. Thus, MARS Case can harness and recycle the heat, exhaust and other byproducts which are generated by the electronic devices inside it. This is again used by the house to feed energy, air and water back into it which can be used by its occupant.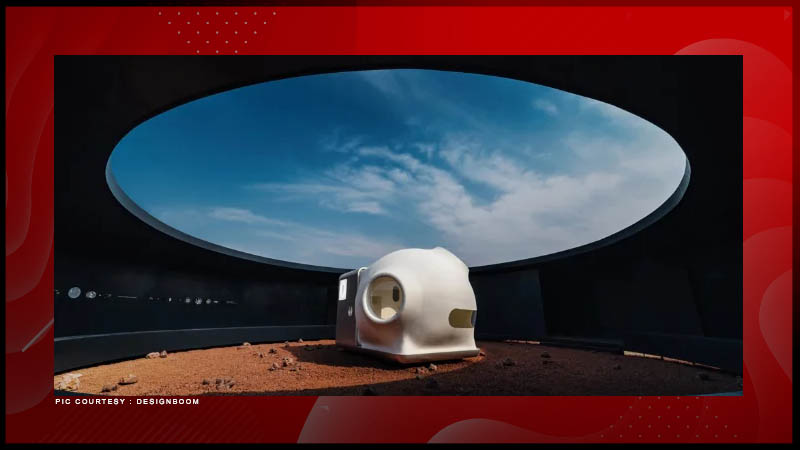 The features incorporated in this tiny house reflects its capability to be used in a place where there are no resources at all. Mars is one such planet where resources are not available and thus OPEN Architecture developed this house, keeping in mind the need for homes when humankind may have to settle in places with no resources around them.
Therefore, MARS Case is the prime example of the optimal use of technology to build homes that make sure that it cares for the environment and about future generations.