NRIs Based In UAE Invest Heavily In Indian Homes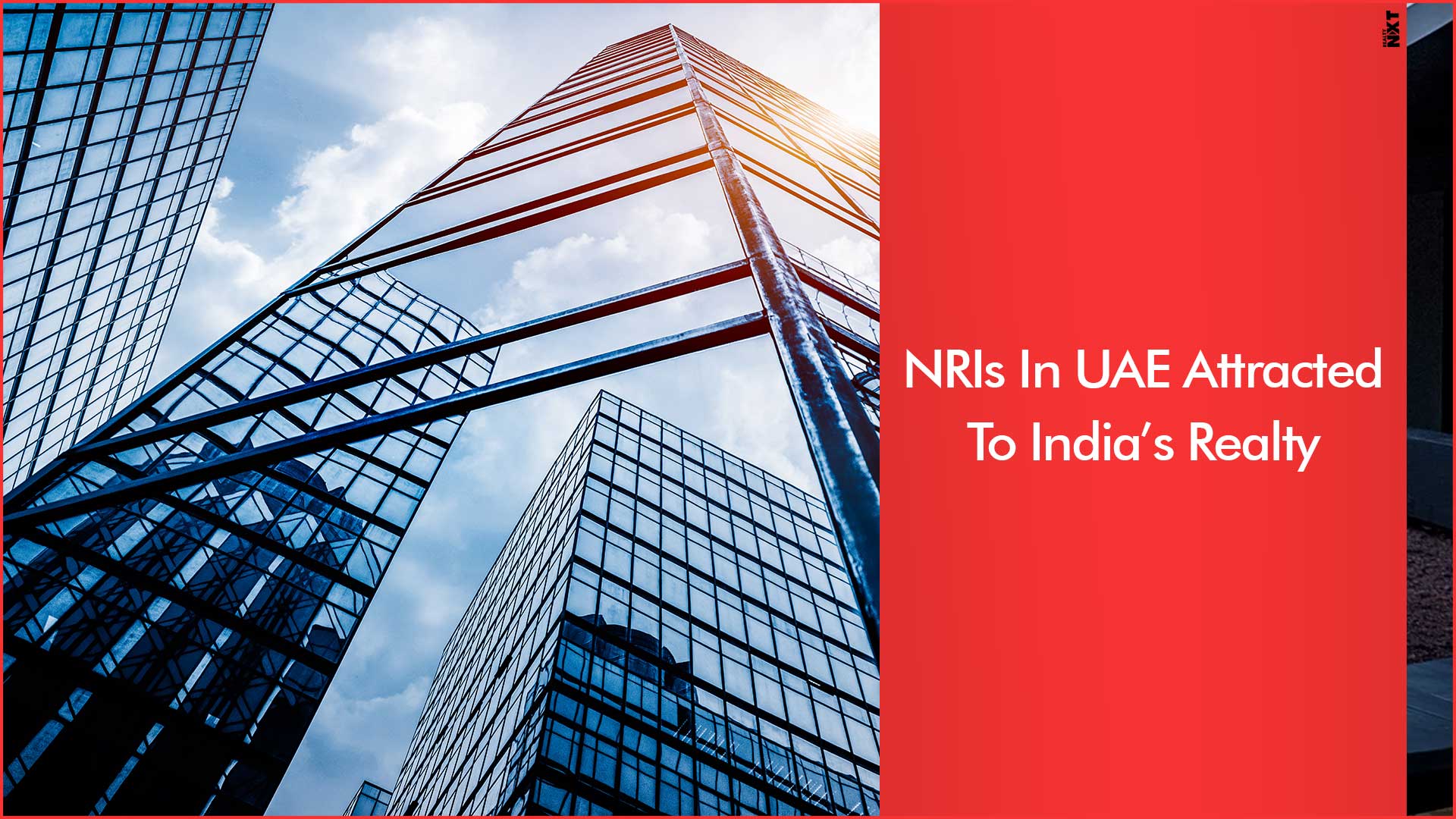 NRIs residing in UAE flock to invest in India's residential real estate market and while half of them prefer luxury housing projects, the other half opts to buy affordable homes with good amenities
India's real estate market has always attracted NRIs. However, it has been noticed in the recent past that NRIs based in UAE have started to take a keen interest in investing in Indian property. India has also consistently catered to NRI home buyers over the years. The introduction of RERA along with some other policies introduced by the government has made India a stable and transparent real estate market. 
The Chairman and MD of St Angelos VNCT Ventures Agnelorajesh Athaide is all praise of India's current infrastructure development. "It brings in appreciation in prices of properties built on the outskirts of metro cities. This appreciation is always disproportionate to the capital invested, which everyone, including the NRIs, are interested in," Athaide said.
According to Dinesh Hegde, CEO, Thea Estate Developer, Mumbai is the first choice of NRIs for buying property followed by Bengaluru and Pune. A few north and south Indian cities also make the cut.
As per Hegde's observations, NRIs mostly shell out anything between Rs 7 million to Rs 12.5 million. This amount does not include uber luxury projects. He added that NRIs prefer to buy apartments with amenities like CCTV, a gym, pool, squash court and much more. 
Shajai Jacob, CEO-GCC (Middle East), Anarock Property Consultants spoke about Anarock's recent consumer survey regarding NRIs. The survey showed that half of NRIs who buy homes in India opt to purchase luxury properties which cost more than Rs 8 million.
"The remaining half wishes to buy properties in the affordable and mid-segment (within Rs 8 million budget)," Jacob added.
According to the Vice-President, International Business of Omkar Realtors & Developers Rep Office Umesh Jaandiyal, NRIs love compact housing projects.
"The Indian market is an end-user-driven market now and developers are offering a new proposition of compact 1- and 2-bed efficient homes, fulfilling all the parameters for investment," Jaandiyal said. 
Areas like Delhi NCR, MMR, Pune, Chennai, Kolkata, Bengaluru and Hyderabad also offer lucrative rental returns. Thus they act as an extra source of income for NRIs.

Source: GulfNews