RERA Set To Emerge As More Effective Post Update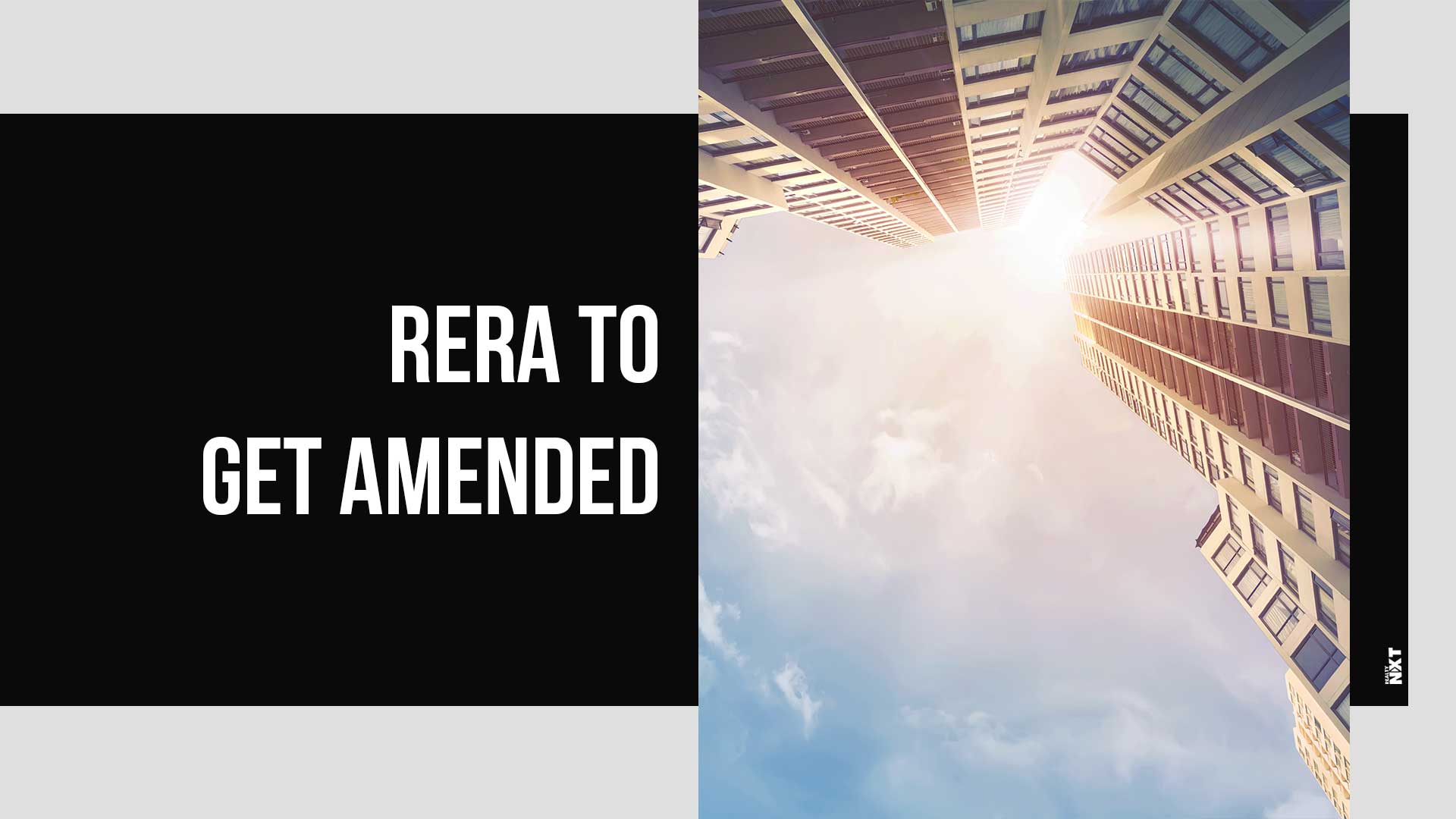 Union Housing and Urban Affairs Secretary Durga Shanker Mishra confirms that RERA is all set to get amended in order to make it more beneficial
Ever since in came into being in 2016, RERA (Real Estate Regulations Act) has brought about a tremendous positivity and refreshing change in India's real estate industry. It also also acted as an aide for hassled homebuyers. Thanks to RERA, homebuyers can now buy homes with confidence as they have an official reassurance of getting possession of their homes at the promised delivery date. However, only a law that gets updated from time to time can be beneficial for everyone. Keeping this in mind, the central government has decided to bring about some vital amendments in RERA. 
This news was confirmed by Union Housing and Urban Affairs Secretary Durga Shanker Mishra recently. He stated that the amendments will benefit both developers and homebuyers. Mishra was addressing the media during the 15th national convention of NAREDCO (National Real Estate Development Council). He added that the Housing Ministry has received many suggestions. The updates to the Act will be based on them.
Mishra said that several workshops were conducted and that is where the inputs came to light.
"Based on these inputs, we have felt that there is a need to bring about many changes in the RERA Act. We will soon make relevant amendments in the law," Mishra added.
The process to begin discussions will soon happen post which changes will be made in RERA which will make it even more effective.
Mishra lauded RERA for bringing about respect and value to India's real estate industry. He said that the industry was unregulated and known for black money transactions in the past with no transparency. 
The central government will soon hold a high profile meeting which will include all stakeholders on RERA's implementation in all states. Greenlighted amendments will then be included in the act.

Source: ET Realty
ALSO READ: 23 Out Of 280 Projects Marketed Under Subvention Scheme