Using Water Efficient Technologies In Green Buildings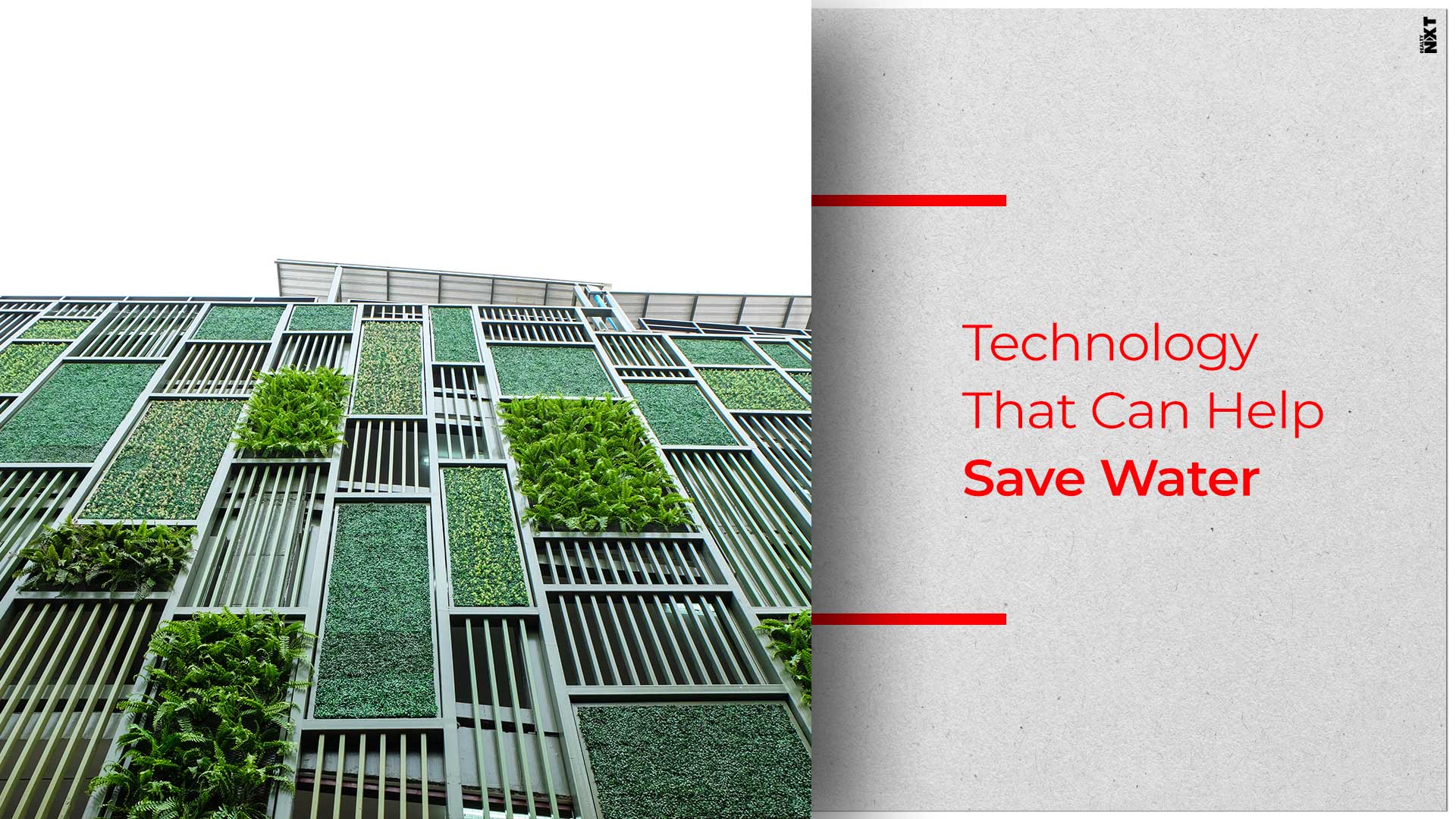 Green buildings are gaining popularity in the country gradually as they offer various types of efficient uses of resources, especially water
According to a smart cities indicator survey conducted by Ireland-based company named Johnson Controls, the percentage of green buildings in India is 4 percent. However, this number has been growing enormously as most real estate developers these days are in the process of building green buildings as such properties offer the best prices and most homebuyers are looking to invest in it. There are various types of technologies that are integrated into the green buildings which makes it the best investment for a high return of investment in the long term. As only 2 percent of the water on earth is freshwater, the need to save it has become one of the most important tasks of the human race. With the high rate of population and pollution, especially in the urban areas of India, it is important that the water that is supplied to our home is not wasted and we make the best use of it. 
RealtyNXT lists the various water-efficient technologies that are used in green buildings that help save a lot of water.
1. Grey Water Recycling
Green buildings use technologies that help recycle grey water. In simple words, grey water can be defined as the water that has not come into contact with water closet waste such as the relatively clean water from the washing machine, sinks or kitchen utensils. The various ways in which grey water is treated in these buildings are by filtering, settling the solid molecules in the water, aerobic and anaerobic digestion and UV disinfection. 
2. Rain Water Harvesting
This is a popular means to save water in most parts of the world. To simplify it, this process starts with collecting rainwater typically through the rooftop but green buildings may have different methods to collect it. This water is then deposited in a reservoir with filtration. After the water has been purified, it can be used for domestic purposes. This method of conserving water is very efficient in places where groundwater has decreased significantly.
3. Cooling Towers
The installation of cool towers in green buildings has been found out to be quite useful. The towers make use of evaporative cooling systems to save on energy. Water that cannot be consumed for drinking or cooking purposes in these buildings is recycled and used in these systems to keep the building cool, especially during the summer season. 
4. Low-Flow Plumbing Fixtures
As a regular toilet flush uses around 7 gallons of water per flush, the integration of low-flow plumbing fixtures in green buildings has helped reduce the use of excessive waters in faucets, showerheads or toilets. By installing such fixtures, toilets in green buildings use only 1.3 gallons of water per flush thus saving water by over 80 percent than what was previously used.
5. Water Pressure
Green buildings use pressure reducing valves so that water is distributed evenly throughout the entire building. This makes sure that the flow of water is consistent throughout the building, otherwise, in most cases, extra water may flow through the fixtures and get wasted. Therefore, by reducing the pressure of water, green buildings make sure that no water is wasted. 

ALSO READ: Green Roofs – A Pathway For Healthy Cities