Things You Must Know About Microapartments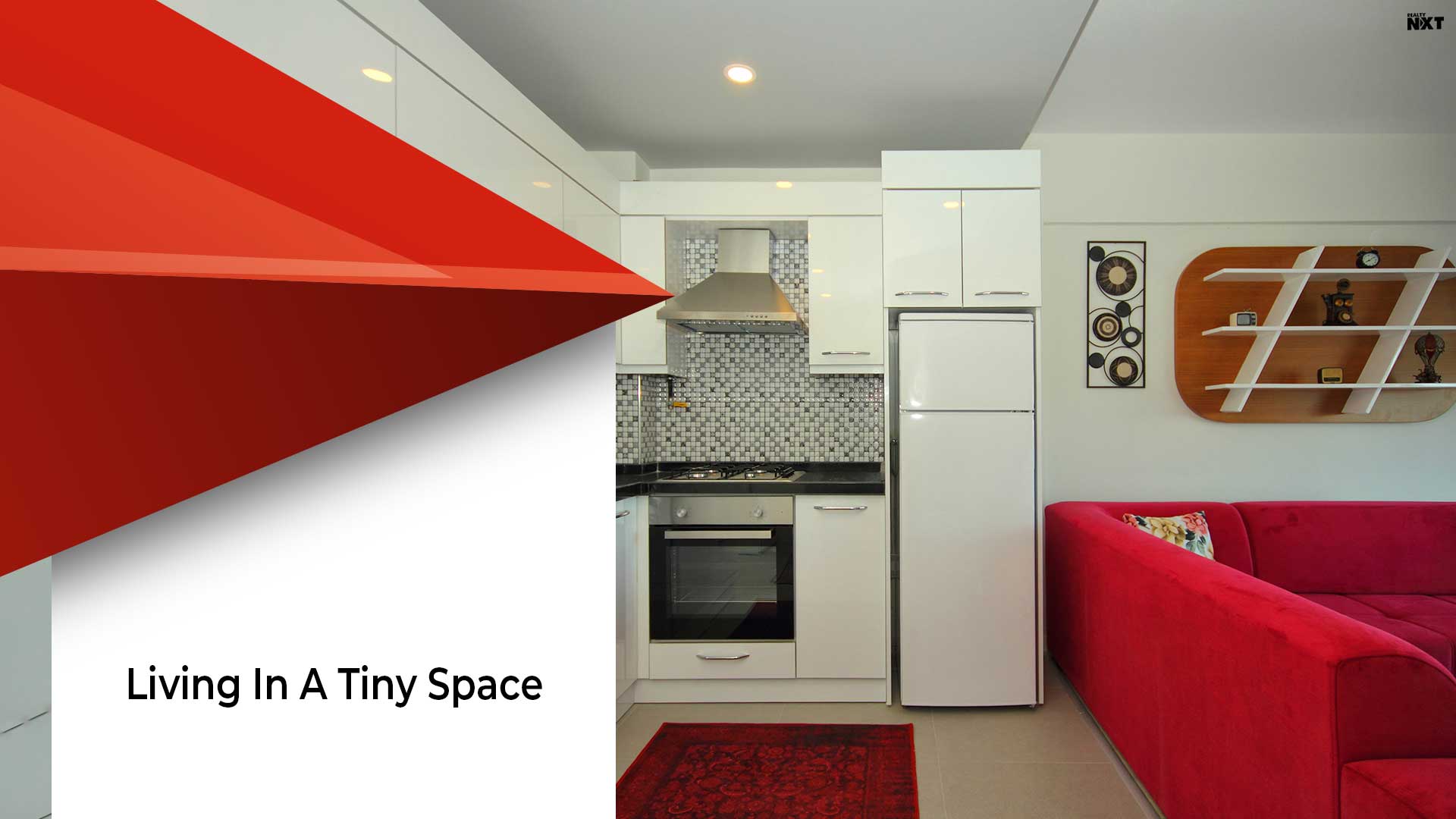 With the rise in population in the urban areas of the country, the need to have micro apartments, which are quite popular in the west, is also being incorporated into the Indian real estate scenario
With better education and employment opportunities in the major cities of India, the need to have affordable housing solutions has become very important. A large section of the younger population has migrated to the cities where they are ready to live in spaces that allow them security, flexibility and the ease of living.
Although studio and 1 BHK apartments are quite popular, the concept of micro apartments provides a better space for the young population as it incorporates various features which are perfect for the lives of this generation. With the advent of technology and creativity in the way homes are being built, micro apartments are the perfect solution for a country like India where there are millions of young people and who need the facility to live in comfort for them to make the best out of their potential.
RealtyNXT explains what one must know about living in a micro apartment.
1. Understanding A Micro Apartment
Micro apartment, a concept that has become very popular in Europe, Japan and Hong Kong, is also known as a micro flat. It refers to a single space that has been designed in such a way that it can be used for various purposes. This means that a micro apartment provides the facility to use the entire space as a bedroom, a living space, a dining space and at the same time comprises of a kitchenette and a bathroom. In some cases, buildings that comprise of micro apartments may provide common bathrooms and kitchen space as these may not be available inside individual flats. 
2. Location
The best thing about living in a micro apartment is that these are usually available in prime locations. This is because such locations may not have a large area of land but still many people demand to live in such an area. Thus, constructing micro apartments attracts lots of homebuyers and tenants as most people want to live in such a location.
Thus micro apartments are suitable for those who need to travel to the city frequently or are working in the city itself.
3. Functional
Every space in a micro apartment is put to use. This means that due to its efficient use of every space, one can observe that each corner of the micro apartment is being put to use for its resident to have a comfortable stay. This includes necessities like pull-down beds, folding beds and desks, hidden appliances or shelves that can be used for various purposes. Thus unlike other homes, the micro apartment comprises of various types of household things incorporated into a compact space.
4. Single Occupancy
Micro apartment is specifically meant for single occupancy. As these apartments are quite smaller than other apartments, they can be comfortably occupied by a single person only. Therefore, such apartments are made keeping in mind the requirements of students who have moved into the city for further studies or single working professionals. Those planning to live in a shared space must keep in mind that a micro apartment cannot be shared and is meant only for individual use.
5. Good Design
If one is planning to move into a micro apartment, they must know that it is very important for the design and layout of the micro apartment to be such that it complements a healthy and safe lifestyle. Therefore some of the basic things to look out for in such an apartment is that the ceilings must be 9 feet or taller, there should be large windows and the kitchen sink must be at least 30 inches long.
ALSO READ: Things To Know Before Living In A Studio Apartment