What You Need To Know About Pavers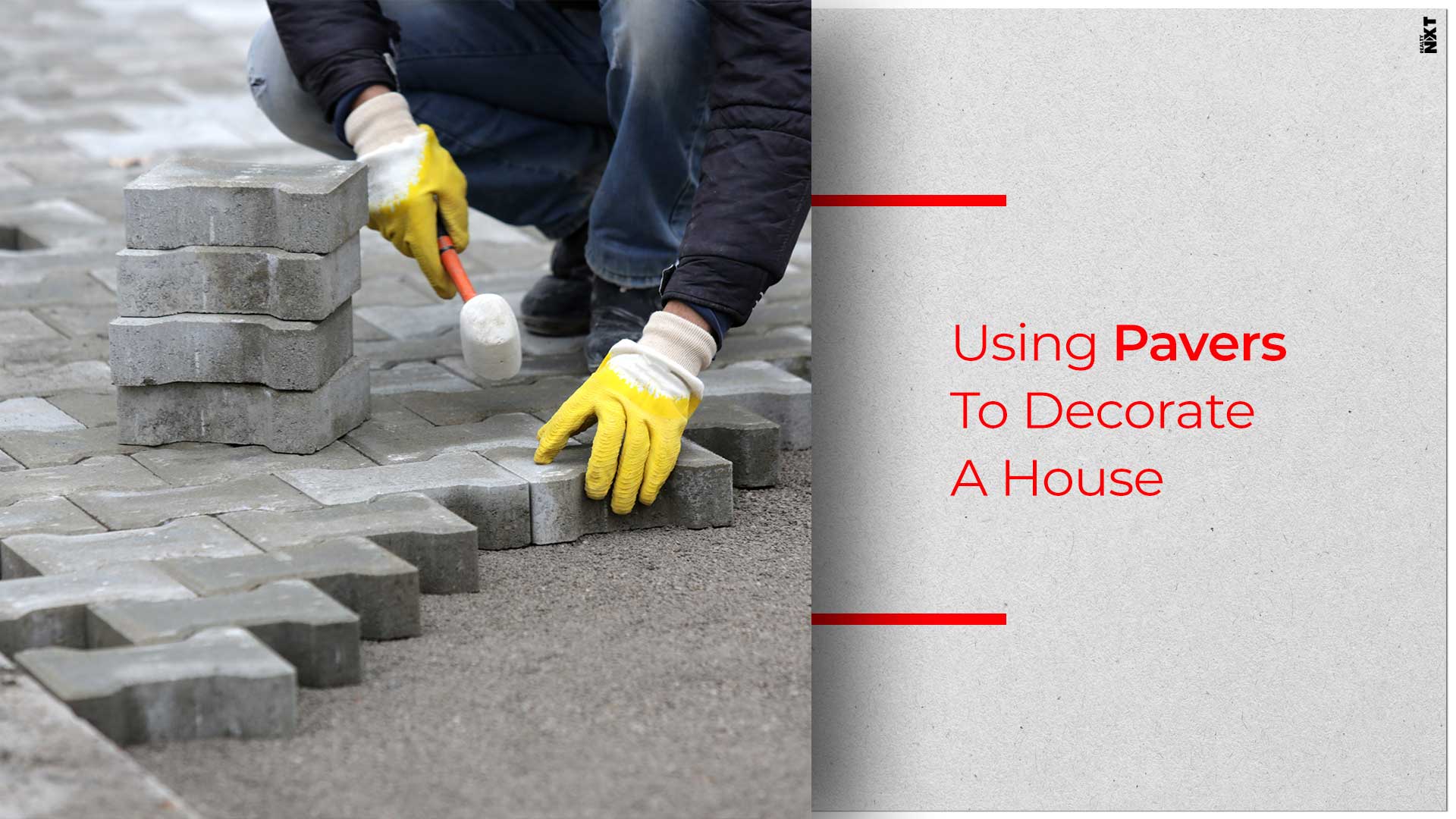 As the number of homeowners in the country is on a rise, there is a rising demand on the need to know how one can make the best use of extra space in front of their property and which pavers they must use
For years homeowners have used various materials to make sure that their house looks the best. While some of them spend a huge amount of money in installing accessories or renovating their house, some tend to research well and find out the most efficient and affordable materials that can be used for their house. Pavers have helped homeowners to make the best use of the space that surrounds their house and also increase the value of the house. It has various benefits and is now available in the market in various types.
The use of pavers has been quite evident all across the globe but it varies according to the materials used to make it. As the world is seeing a huge increase in the number of new homeowners, it important for them to know about pavers.
RealtyNXT lists the various things that one needs to know about pavers.
1. Understanding Pavers
A paver can be defined as a tile or brick-like pieces that are usually used as exterior flooring. Pavers can be available in various types of colours as while manufacturing it, the mixture of concrete is combined with colours of various types and then shaped into moulds. Pavers can also be made of natural stone, clay and bricks. Sometimes, homeowners also use pavers of various colours and sizes so that they can be put together to form exquisite patterns on the surface on which it is attached.
2. Stone Pavers
Due to its durability, stone pavers have been used extensively in business parks or luxury properties. It is made up of materials like bluestone, sandstone and granite. Such pavers are easy to install, available in different sizes and absorb extra moisture. Limestone pavers are known for its appealing texture and are thus one of the most used stone pavers around the world. Also, stone pavers are appreciated for their natural beauty and its quality of enhancing the look of the property.
3. Clay Pavers
These pavers constitute of mostly natural ingredients. They are extremely durable and thus have an excellent life cycle. They usually have a colour that ranges from dark to light earthy tones. Clay pavers can be used in countries with varying temperatures which makes them popular all over the world. They allow easy drainage of water and do not fade easily. 
4. Concrete Pavers
Being one of the most common types of pavers, concrete pavers are made of crushed stones, cement and sand. They are one of the most affordable types of pavers and can easily be installed. Due to its popularity, they are also used in driveaways along with residential projects.
5. Need To Dig Deep
Those planning to install paver in their garden must make sure that they dig the ground about 8 to 10 inches where they are going to lay the pavers. In case the soil in that section is dry, ample of water must be added to it so that the paver can be installed more easily.

ALSO READ: Understanding The Different Types Of Roofing Materials