Amrapali Hands Over Details Of All Its Properties To SC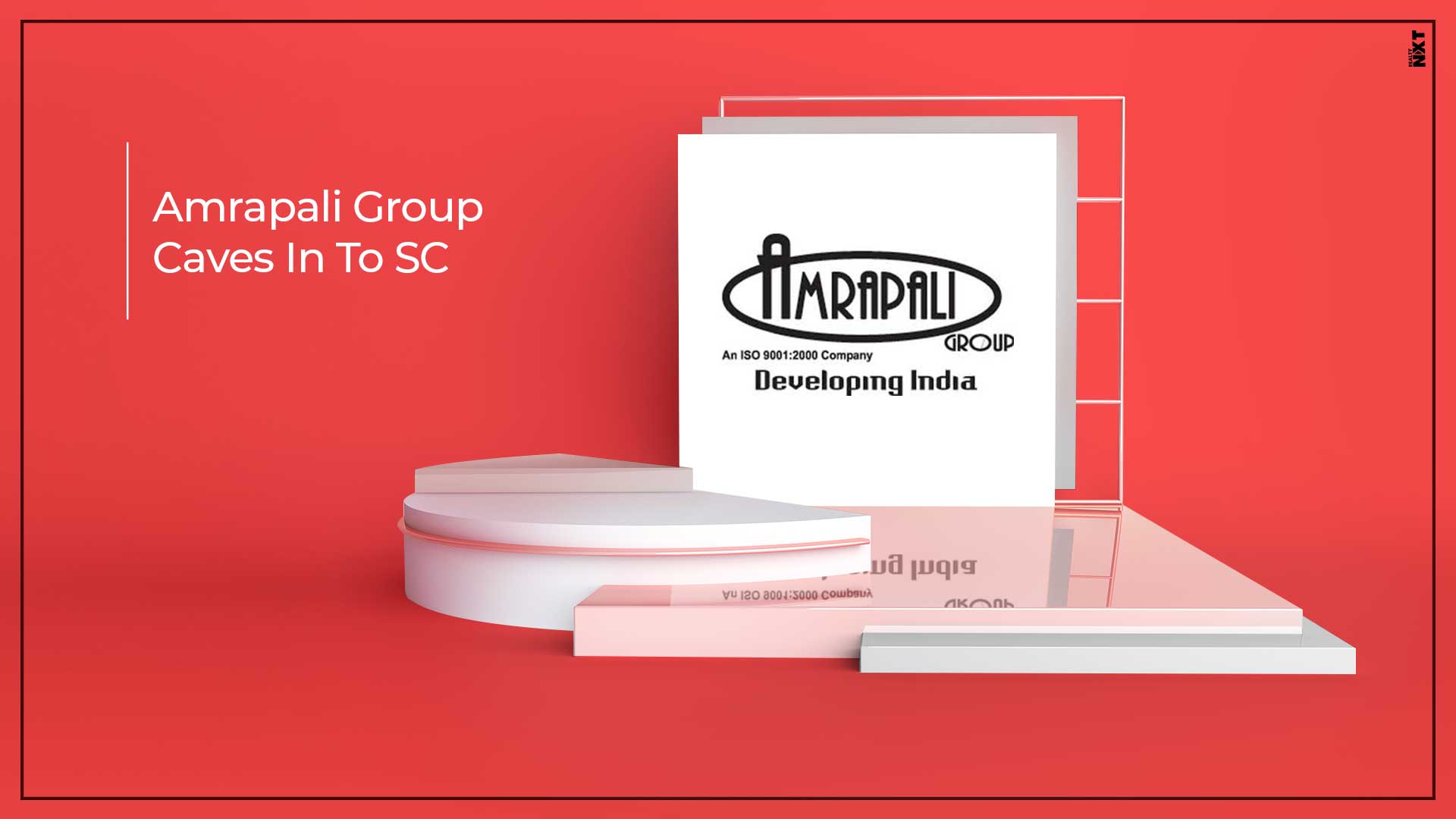 Amrapali Group finally submits information about its properties worth Rs 5,647 crore to the Supreme Court 
In what can be considered a huge headway in the Amrapali Group saga, the debauched company finally submitted the details of all its encumbered and unencumbered properties to the Supreme Court. As per the company's affidavit, the properties are worth a staggering Rs 5,647 crore.
The affidavit also states an offer of completing and selling commercial spaces worth Rs 1,040 crore by 2021. Earning from these sales will be directed towards the completion of residential projects under Categories A and B. Amrapali Group has estimated the amount of Rs 205 crore for the completion of 11,403 flats in Category A and Rs 637 crore for the completion of 9,715 apartments in Category B.
It is even willing to sell off its properties located in Vrindavan, Bhubaneswar, Bareilly, Indore, Jaipur, Udaipur, Raipur, Patna and Muzzafarpur. The estimated cost of these properties is Rs 1,193 crore.
During the hearing, orders were passed for the forensic audit of all companies of Amrapali Group. August 28 is the deadline for the auditor to submit all the details.
It also came to light that Amrapali had not filed details of eight companies in their affidavit. It got a warning from the apex court to submit the details.
It also directed the company to pay maintenance charges as well as electricity bills since legally ownership has not yet been transferred to the home owners.
This order was passed as the Pashchimanchal Vidyut Vitaran Nigam (PVVNL) cut the electric supply of Amrapali Zodiac for non-payment of dues worth Rs 2.57 crore. In the recent past, the Uttar Pradesh Power Corporation Limited (UPPCL) had cut power supply of Silicon City, Platinum and Princely Estate projects for non-payment of dues worth Rs 8 crore.
Amrapali Group will have to clear the pending electricity dues till the month of August.
The Supreme Court also passed an order that no power company could cut off supply without seeking its permission. The next hearing of the case is scheduled to be held on September 4.

Source: ET Realty
ALSO READ: Supreme Court Revokes Amrapali's RERA Registration