Homebuyers Write To PM Hoping Action On Stuck Projects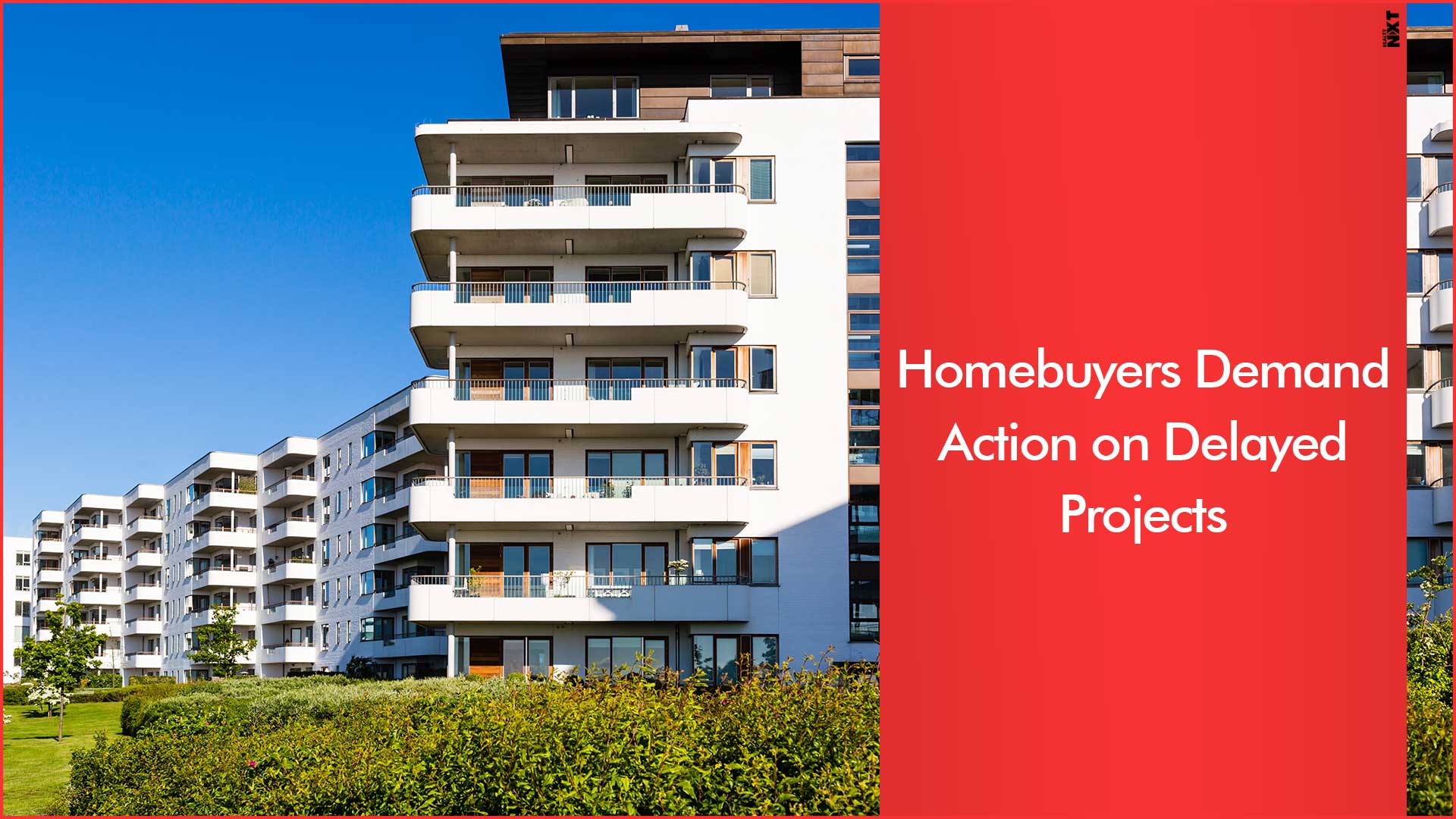 Homebuyers write to the Prime Minister to deal with predicaments owing to delay in delivery of flats
A lobby representing homebuyers has sought forensic audit of all projects delayed for more than three years. The homebuyers also asked Prime Minister Narendra Modi to take appropriate steps and ensure that the flat-owners don't suffer like those who had booked homes in Amrapali projects. 
The Forum for People's Collective Efforts wrote a letter to the Prime Minister that highlighted the issues related to more than 5 lakh delayed homes and implementation of Real Estate (Regulation and Development) Act, 2016 (RERA) across the country. 
The forum has marked the letter to the chief ministers of all states. The President of the forum and a member of the RERA Central Advisory Council, Abhay Upadhyay, signed the letter and suggested the following:
A separate cell within the housing ministry to tackle issues arising due to delayed projects across the country with all concerned stakeholders including states, developers, authorities, banks, and homebuyers.
Identify projects delayed for more than a year within a month.
Identify projects near completion with the help of a task force under the housing ministry comprising representatives of homebuyers, the ministry, states, financial institutions, independent persons of repute and industry experts.
The task force should also estimate the seed capital needed to finish delayed projects.
A separate stress fund to complete halted projects and conducting a forensic audit for all projects delayed for more than 3 years
The letter also noted the fact that RERA has not been able to curb delays and most ongoing projects have missed the deadline. A statement from the letter read, "This surely points to the facts that something is amiss in its implementation and its effectiveness." 
The letter also drew attention to how different states diluted the rules and delayed notifying rules. The forum demanded the formulation of appropriate guidelines by states in consultation with the housing ministry. The non-execution of orders passed by RERA also need to be rectified.
Source: Bloomberg Quint
ALSO READ: Supreme Court Revokes Amrapali's RERA Registration